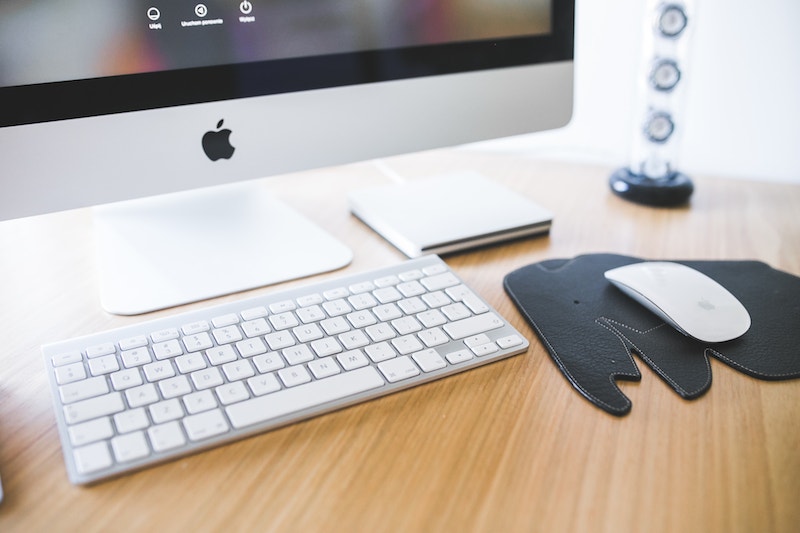 It can be difficult to find yourself or a loved one the senior housing community or situation that's the right fit. There are so many issues to sort through, including: What kind of a community would work best? What could you or your loved one afford? And what if getting care in the home you're in now is the best solution for you temporarily, or for the near future? Sometimes, it helps to just have an expert guide us through the process.
There is a lot of government assistance available to help you answer these and many more questions you may have. Much of it is free or for very little cost.
There are also sources for advocacy and support while you search for housing, as well as once you're in your new home.
Here are some people you might turn to in order to guide your search process.
Social Workers
So what are geriatric social workers? And how can they help and support you?
Not unlike social workers for children, senior social workers are concerned with the health and welfare of communities, families and individuals, but they focus on adults 65 and older. They're trained to find solutions to help address the numerous issues and environmental changes that come with aging.
Ultimately, they help improve the quality of life of seniors and protect the elderly from any abuse from those who may want to take advantage of their vulnerabilities.
What do social workers do?
One of the biggest things geriatric social workers do is help people sort through and get help with complicated government programs that they may or may not know are available to help them.
Some of these programs can assist seniors in deciding what kind of new home or community suits them best, give them help once they're in their new home, or help them stay in the home they currently have.
These programs include everything from social services and local community programs to healthcare providers and other legal entities.
With the help of a social worker, seniors can apply and gain access to programs such as meals on wheels, transportation, and in-home care.
They also counsel and help seniors deal with complicated issues like creating living wills and DNR medical orders. A good social worker can truly make a difference in the lives of seniors and their loved ones.
State and Local Entities for Seniors
There are many government and private programs in place to assist seniors no matter what their living situation is. Community programs are often administered through local senior centers and many emphasize helping seniors stay in the home they are currently in or "age in place."
Some examples of programs available include:
To learn more or find a senior center near you, visit the National Council On Aging website. Also keep in mind you may find similar support through local religious organizations.
Ombudsmen
Ombudsmen are advocates for seniors in nursing homes or long-term care facilities.
When disputes arise and cannot be resolved by speaking with a nursing home staff member, supervisor, or any one else up the chain of command, your next step should be to contact your local ombudsman, who is assigned to that particular nursing home or long-term care facility.
Disagreements can arise about any number of topics such as quality of food, unresponsive staff members, privacy or not meeting services that were initially promised.
In addition to resolving complaints, ombudsmen can answer questions about specific facilities, help you find services in your community instead of entering a long-term care facility and provide education on resident's rights.
To learn more, or to find out who your local ombudsman is, visit the National Long Term Care Ombudsman Resource Center at www.ltcombudsman.org.
Non-profit Watchdogs
Fortunately, there is a strong network of local, state and federal agencies intent on providing helpful senior services, as well as protection for seniors from scams and people who may want to take advantage of the elderly.
As you go through the process of finding housing and appropriate care for you or your loved one, here is a list of some agencies that can help.
Aging and General Tips
Advocacy
Caregiver Support
Consumer protection
Sources:
http://www.elderlawanswers.com/ombudsmen-front-line-advocates-for-nursing-home-residents-1105
http://www.eldercaredirectory.org/state-resources.htm