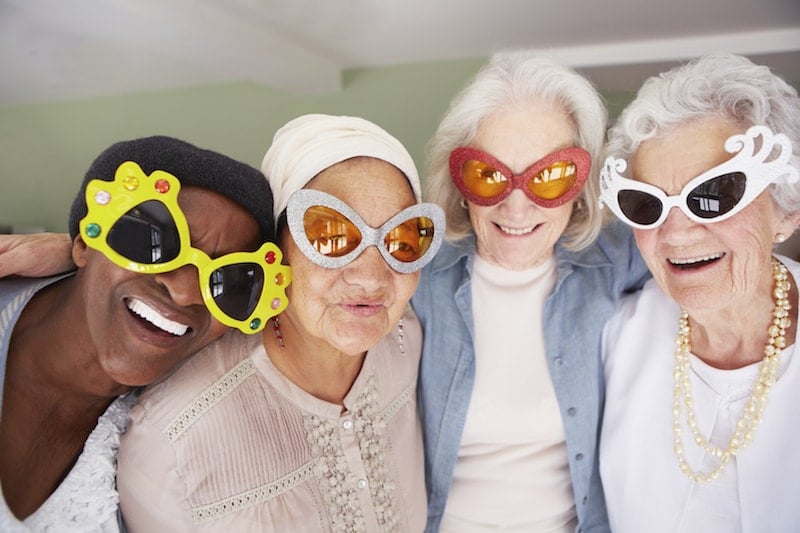 Some of the funniest, most inspirational people you will ever meet are over eighty years old. Betty White at age 93 revived her career at 80, and is still making us laugh. According to an article in the New York Times, "She has grown busier and more widely beloved on the far side of 85. Old age hasn't diminished her. It has given her a second wind."
There's nothing like hanging out with a generation that has seen it all, done most of it, and still going strong. They give us so much to learn and laugh about.
And when it comes to humor and aging, humor could actually be helping us live longer and healthier. According to a new Australian study, there is definitely a connection between laughing, health and longevity.
Here are five videos that went viral and perfectly demonstrate what I'm talking about.
Next time you are blessed enough to be in the company of your grandparents, relatives, or other seniors, ask them to tell you a funny story. You won't be disappointed.
For more articles featuring inspiring senior stories, visit the Seniorly Resource Center and search by topic or keyword. Or browse our "Top Categories" for information on topics that matter to you!