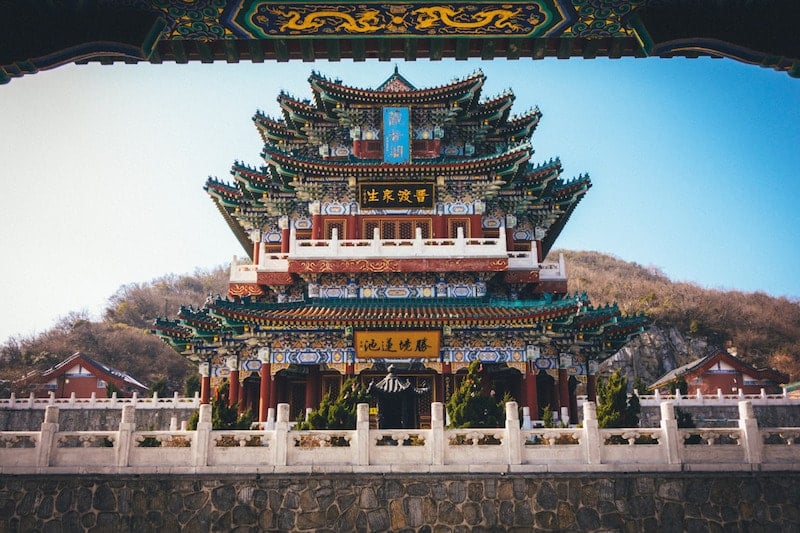 If going abroad is what you've always dreamed about in your retirement years, you're in luck. There has never been a better time to take the plunge. There are dozens of senior tour companies who offer discounts and packages to many cities all over the world.
There are even tours you can take if you want to volunteer. Imagine teaching a child to read in the Cook Islands, or volunteering on an organic farm in Italy. Volunteer tours are generally lower in cost and especially popular for those over 50, wanting to give back to the world.
No matter what type of trip interests you, there are many to choose from. In this blog, I'll cover five of the most popular ones out there. Next week I'll list some of the best websites for discounts, travel, and volunteer trips designed specifically for seniors.
1. New Brunswick, Canada
New Brunswick's Bay of Fundy boasts magnificent tides, breathtaking coastlines and endless adventure. Enjoy biking along the Fundy Trail or take a whale-watching trip.
You can even take the "Tea with Eleanor tour." The Roosevelt's would often vacation in New Brunswick at their summer retreat. Now you can experience sipping tea in a cottage much like the one they spent their summers in.
Expert guides will share stories about Eleanor. You'll hear about her early years and get an inside look at her life on Campobello Island after the death of her husband, Franklin D. Roosevelt.
2. Southern France
Luberon is a region in France that is especially popular among seniors. Imagine a large, rolling countryside, overflowing with vineyards and fields of lavender as far as the eye can see.
This is the region of Van Gogh and Cezanne. You'll discover for yourself why their paintings were always filled with vibrant color. You'll enjoy great wine, art, and strolling though the many villages of Provence. Many seniors choose to spend each day in a different village, soaking up the sun, culture and people along the way.
Here is a great site that sets up small tours to Luberon.
3. Italy
If you love culture and history, Italy has so much to offer. These days, many seniors enjoy travel to Italy that focuses on a specific location, rather than a hurried tour of several cities.
Travel companies can even tailor your trip to a particular passion. Be it culture, art or wine, you can fulfill a lifetime dream of learning to paint, cook, speak Italian or just walk across the Tuscan hills. There are even tours designed for grandparents and grandchildren to take together. This USA Today article is a great place to start your research on an Italian trip of a lifetime.
4. Australia
Small group senior tours of Australia have become very popular over the last few years. From the beaches to the outback, many are designed to have as much adventure or leisure as you wish.
Learn about the rich history of this beautiful country while exploring the flora and fauna off the beaten track. There are tours providing delicious meals, comfortable transportation (4-wheel drive) while exploring the rugged countryside. Several include your own personal tour guide and knowledgeable naturalist on board. And many are tailored for your specific dietary and physical needs.
Here is a link to one such touring company, which will give you a great place to start your research.
5. China
Many seniors are choosing to travel to Asia during their retirement years. There are several tours available, focusing on different aspects of this amazing country. Some companies will even custom tailor your own trip based on what you'd like to do.
From delicious food, ancient relics, and senior tours designed for a leisurely pace with centrally located hotels, you'll have no problem finding the perfect trip. You can even cruise down the Yangtze River and tour the Great Wall. China Highlights is one such company that offers trips like these specifically for seniors.
For more information on senior activities and other topics that matter to you, visit the Seniorly Resource Center and browse our top categories.