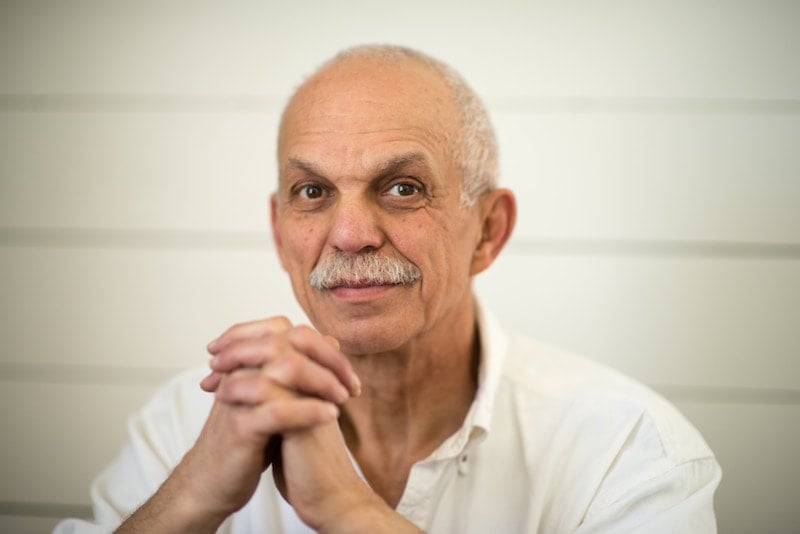 Faith is often a central part of American lives. However, once retirement comes, faith may take a back seat in terms of priorities for finding an elder care community. Older Americans often need social support, medical help and care services first and foremost in their new communities.
But these types of communities often fail to provide the kind of support residents seek from religion. This is why more and more affinity retirement groups, or niche communities, are popping up all over the country. There are even communities with cultural and interest-focused programs ascribed to a particular religious doctrine.

As an active member of a religious group, you may find that other members become an extension of your immediate family. When a member is in need of something, there is always a community there to help. But unfortunately, as Americans age and their needs and living arrangements change, finding a retirement community that also provides religious support becomes more important than ever.

Pew research focusing on Christian seniors found that these individuals are often very involved in their parish and consider religion to be a very important part of their lives.

• 84% of those 60-69 consider themselves Christians, as do 88% aged 70 and up.
• 53% of those 65 and older attend church services at least weekly, compared to 39% for the total population.
• 43% of those 65 and older read scripture daily; 68% pray daily.
• 69% of those 65 and older say religion is "very important" compared to 56% for the total population.
• 77% of those 65 and older are absolutely certain of God's existence.

But it's not only the Christian faith that sees the importance of embracing religion in retirement. Below is a list of ten different religious senior living communities in the United States:

http://www.covenantretirement.org/
http://www.shantiniketan-us.com/common/index.php
http://moldaw.org/index.htm
http://jewishseniorlivinggroup.org/
http://www.catholiceldercare.org/senior-services/assisted-living-minneapolis/
http://www.seniorhomes.com/p/christian-retirement-homes/
http://www.prcn.net/
http://www.thebuddhisthome.org/
http://www.atriaseniorliving.com/
http://www.friendshouse.org/

These elder care facilities offer a wide range of services that go beyond healthcare and residential amenities. These include events such as daily mass for Catholics, kosher dining and cultural calendars for Jewish residents, Shambhala teachings for retired Buddhists or daily yoga for Hindus.

These niche communities provide the opportunity for elders to retire in comfort without having to leave their culture behind. By providing a harmonious balance of healthcare needs and religion, the transition from independent to assisted living is a smooth and fulfilling one.
To find the type of community that is right for you or your loved ones, visit Seniorly for comprehensive information on local housing options.