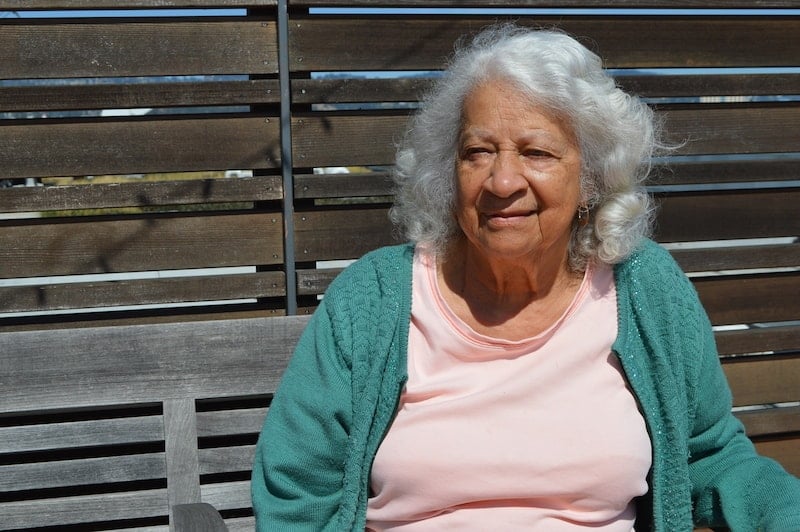 Elder negligence can occur more often than you think. Elder negligence may not be apparent at first. It can creep up without you being fully aware of it. You may dismiss little things as a one-time occurrence. Or you may be reluctant to be critical of an otherwise good senior caretaker for your loved one. But it is important to recognize and address any sign of neglect in the care of an elderly person.
Elder abuse and sever elder neglect
To be clear, negligence, although inexcusable, is not the same as elder abuse. Abuse generally involves:
Physical Abuse—Inflicting physical pain or injury on a senior, e.g. slapping, bruising, or restraining by physical or chemical means.
Exploitation—The illegal taking, misuse, or concealment of funds, property, or assets of a senior for someone else's benefit.
Legislatures in all 50 states have passed some form of elder abuse prevention laws. If you suspect abuse, remove your elder immediately from the situation. If it is an emergency, call 911. If it is a non-emergency situation, call the Elder Abuse Hotline at 1-800-752-6200. Or you can reach out to your county's Adult Protective Services.
Severe neglect is also a form of elder abuse. It is defined as failing to provide food, shelter, healthcare, or protection for a vulnerable elder. Severe neglect - even if it is a family member who can no longer perform essential care tasks – also demands immediate action. Reacting quickly to elder neglect can help you rectify the situation and get your loved one back into caring hands as soon as possible.
Fortunately, many senior communities can provide short-term respite care for your loved one. This can give you peace of mind, knowing your elderly loved one is taken care of properly, while you look for a better long-term situation.
For more information about elder abuse, you can read a previous Seniorly blog post on that topic here.
Elder negligence – more subtle but unacceptable
Signs of elder negligence can sometimes be more subtle than the signs of elder abuse. Maybe you notice your beloved family member's face is soiled with food from their last meal. Or their hair needs washing. Or maybe they are just sitting alone in the dark because they no longer have someone turning on the lights or encouraging them to attend activities. If they live independently, spoiled food in the refrigerator or overflowing trash in the home can also be signs of unintended self-neglect.
Here are some other signs of elder negligence:
Unusual weight loss, malnutrition, dehydration

Untreated physical problems, such as bed sores

Unsanitary living conditions: dirt, bugs, soiled bedding and clothes

Being left dirty or unbathed

Unsuitable clothing or covering for the weather
Cues that point to the need for a different living situation
Elder negligence, while not always life threatening, can be a cue that it may be time to change your loved one's living situation. It could be a sign that a more advanced level of care is needed. If they are in an independent living situation, it may be time to transition to assisted living. Or it could be time to move within a senior housing community from assisted living to a memory care unit.
Help from a team of professional caregivers, in a safe and comfortable setting provided by senior communities, may be the best solution. In many instances, this can be a better solution than trying to keep a loved one in their own home with caregivers coming in only a few hours a day when more continual care is needed. The added bonus of senior communities is, of course, the opportunity for socialization.
At Seniorly, we have teams of geriatric care managers, gerontologists, and family coordinators available to help families needing to relocate a loved one from a current living situation into senior housing that addresses their specific needs.
Seniorly is the trusted resource for comprehensive information on senior housing options. Visit www.seniorly.com or call us at (415) 570-4370 to speak to one of our family coordinators today.