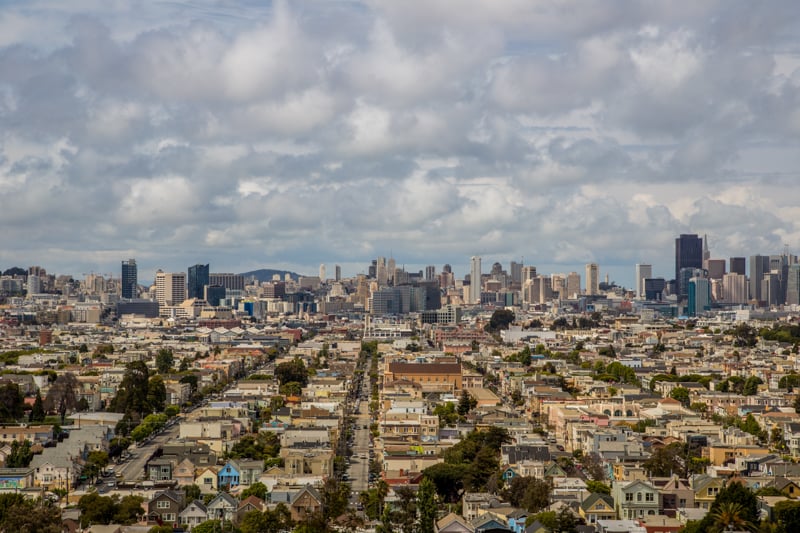 In an ideal world, we would be able to visit with our elders and loved ones whenever we wanted. Unfortunately, the responsibilities of family and work life often place us further away than we would like. For long-distance caregivers, this can be particularly burdensome, especially if they must rely on costly in-home care or other services to look after their loved one's needs.
However, today's technology is increasingly bridging this gap and making it easier to take care of seniors from afar. Some of these advances are obvious, such as smartphones and other communication devices. Others, though, are just starting to come into their own, like wearable devices that can monitor everything from blood pressure to sleep patterns, and sensors that can keep track of a variety of safety issues, such as fires or falls.
The following is a selection of some of the most promising tools now available for both caregivers and elders.
Smartphones, tablets and computers
Nearly everyone has a smartphone and a computer these days, so why shouldn't your loved one? Many phones and tablets can now be set up so that they require only a few simple touches to use, ensuring that even the least tech-savvy elder will be able to receive emails or make calls.
Even better, video call software like Skype and Google Hangouts can help you get face-to-face time with your parent or loved one. For those who are only able to visit infrequently, this level of communication can make a huge difference.
Home sensors and cameras
If more vigilant monitoring is required, there is now a wide selection of different sensors and cameras that can be installed unobtrusively around the house. These sensors can check on air quality (including the presence of smoke and carbon monoxide), whether a stove has been left on and even monitor movement within the house and alert you to unusual sleep patterns. Additional remote controls can let you lock doors or adjust the temperature as needed.
Cameras can give you the peace of mind of knowing how your loved one is doing whenever you want. Some options let you pan and zoom, or set up a website with a video feed so that other family members can check in, too.
Wearables
Wearables are currently at the forefront of long-distance technology. Although many of them are still fairly nascent, you can purchase devices that will allow you to keep track of your loved one's vitals, including blood pressure, glucose levels, heart rate and sleep patterns. More advanced heart monitors can record irregular patterns and alert you if something is amiss. Others will let you and/or an emergency responder know if your loved one has taken a fall.
The success of many of these devices will ultimately depend on the individual needs of your loved one. While none of it can (or should) altogether replace loving, in-person care, this technology can help ease some of the fear and anxiety often associated with long-distance care. If you are part of the community of 7 million or so people who are looking after someone from afar, this may just make all the difference in the world.
Seniorly is the trusted resource for comprehensive information on short-term senior housing. Visit www.seniorly.com or call us at (415) 570-4370 for a free consultation with our gerontologist today!