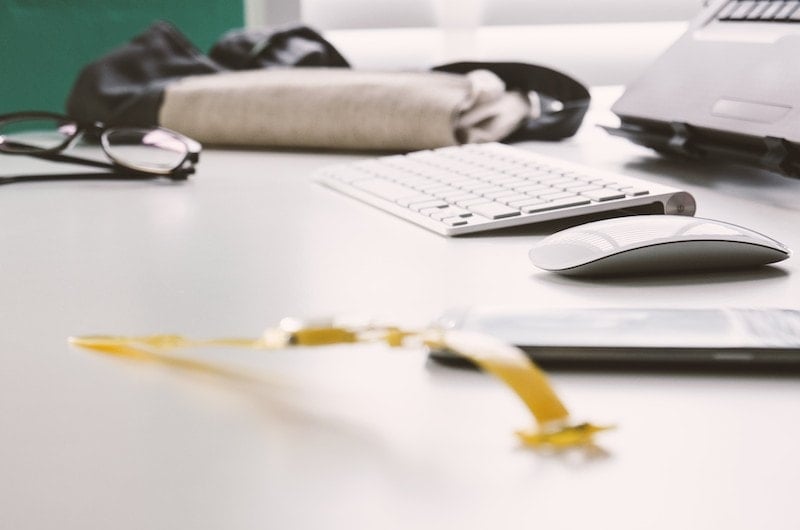 One of the most important things you can do for your family is to make sure you have advanced medical directives that are up-to-date and legally binding. It will give yourself and your loved ones immeasurable peace of mind.
What is an Advanced Medical Directive?
When a person is unable to make medical decisions for themselves, advanced directives will spell out their wishes for medical treatment and level of interventions. They are written, legal instructions that will give you and your loved ones a great sense of relief during end-of-life care.
By planning ahead, you can also reduce any confusion or disagreements about what your wishes are. And advanced directives are not just for older adults. Unexpected, end-of-life accidents can happen at any age.
Advanced directives generally fall into three categories: living will, power of attorney and health care proxy.
Living Will
This is a written document specifying what kind of treatment you'd like should you become incapacitated. It can be general or very specific, depending on the type of living will you choose. The most common living will includes a statement to the effect that:
"If I suffer an incurable, irreversible illness, disease or condition that my physician determines is terminal, I direct that life-sustaining measures that would serve to only prolong my dying be withheld or discontinued" (Medicinenet.com).
A more specific living will may include a person's preference for such services as pain relief, antibiotics, IV hydration, feeding tube, CPR, life support (breathing machines), and DNR (do not resuscitate).
Health-care proxy
A health-care proxy is a document in which an individual appoints another person to make their health-care decisions should they be incapable of making their own. In essence, the health-care proxy is a legal contract, which will designate a person of your choice to make decisions regarding your care should you be unable to do so.
Durable power of attorney (DPOA)
This directive allows an individual to execute legal documents providing power of attorney to others in case of an incapacitating medical condition.
For example, if you were medically unable, this document would allow an individual you choose to make bank transactions, sign social security checks, apply for disability or simply write checks to pay the mortgage or rent while you cannot.
In addition, you can designate different people to act on your behalf for specific things. For instance, one person could be your DPOA for health-care or medical power of attorney (similar to the health-care proxy) while another individual can be made the legal DPOA who takes care of your financial matters.
Creating Advanced Directives
An advanced directive needs to be in writing. Every state is different in terms of forms and requirements. For instance, some may need to be signed by a witness or notarized. You can ask for a lawyer to help you with the process but it is generally not necessary.
Links to state-specific forms and information can be found on websites of various organizations such as the American Bar Association and the National Hospice Organization. The American Bar Association also has a basic, easy-to-use advance directive form that can be used in most states.
Once you have completed your advanced directives, review them with your doctor to be sure you have filled it our correctly. Once they are completed you need to do the following:
Keep originals in a safe place

Give a copy to your doctor

Give a copy to your health care agent (The person you've appointed in your health-care proxy)

Keep a record of who has your advanced directives

Talk to family members about your health-care wishes

Carry a wallet sized card indicating you have directives and who your health-care agent is

Keep a copy with you when you travel
For more information on retirement planning, visit the Seniorly Resources Center and browse through hundreds of articles on topics that matter to you!
Sources: