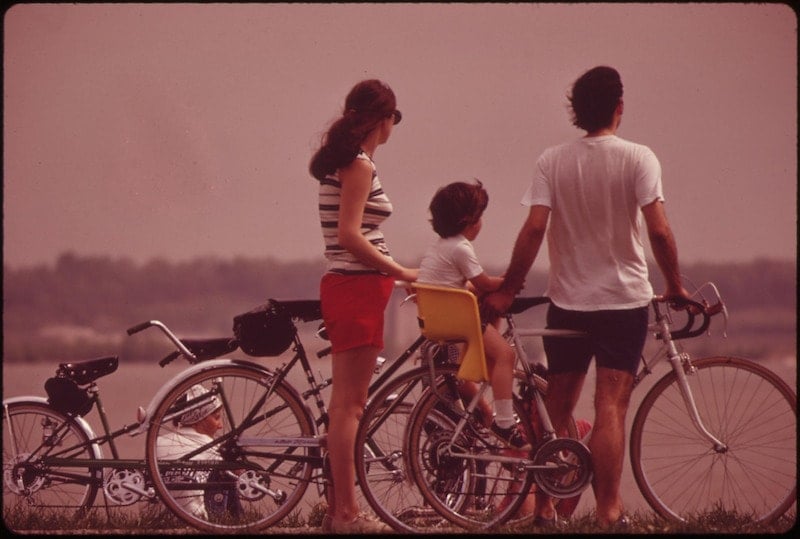 Mothers. Pretty much everyone has one or had one or knows one. Mother's Day is May 10, and it's an excellent day to celebrate women who make a difference.
Anna Jarvis first created the holiday in 1908, and it became an official holiday in 1914. The commercialization of the holiday came later in the 1930s and 1940s. Today, Mother's Day has fairly common associations of flowers and cards and tokens of affection for mothers.
Breaking Out of the Mold
Today's family often looks different than the family of the 1930s or 1940s. Less often is there a traditional mother, father and 2.5 children. Now, children may live with just one parent or with grandparents.
Children can have two mothers or have an aunt who is the primary caregiver. Families are now being created with the understanding that love is the tie that binds rather than blood or last names. A woman doesn't have to have a child of her own to fill the role of a mother to someone.
Celebrate Influence
Think about the maternal influences in your life. Who made you feel cared for when you were growing up? Who makes you feel cared for as an adult? Maternal influences don't necessarily stop when we reach the age of adulthood.
As we approach Mother's Day this year, consider a small gesture to celebrate the women who have nurtured your life's path. Think about how those women helped you cultivate your inner strength. How could you show your gratitude?
Did a neighbor teach you to cook? Was your best friend's mother your unlikely confidante? When you needed a helping hand, did your great-aunt reach out unquestioningly?
Surprise Someone
There are, unfortunately, some people in assisted living and memory care communities who don't have families who are able to visit on special days like Mother's Day. While florists are always very busy during this time, grocery stores will often make arrangements to sell flowers at a discount to you if you speak with a manager and explain that you are taking them to donate them.
Select a community in your area and contact the director and ask if you could come by this weekend and drop off flowers for the women. They can hand them out on Sunday with a note saying they are from someone who appreciates their nurturing and generosity. You will make someone's day brighter.
Commit to Be of Influence
Now take a moment and think about the women around you. It's harder than ever to be a young woman these days. It's even harder to raise young women today.
If you're a grandparent, think about becoming more involved in the lives of your grandchildren. Did you know that studies have shown that grandparents who are actively involved in their grandchildren's lives are at a reduced risk of developing Alzheimer's? You're also at an increased risk of having a good time.
Volunteer with the local Boys and Girls Club. Children need mentors. They need to spend time with people who care. Love comes in the most unlikely places sometimes, and nurturing is needed all around.
As we look toward Mother's Day this weekend, let's honor all the women who have helped make each of our lives better.
For more information on topics that matter to you, visit the Seniorly Resource Center and browse through our Top Categories.