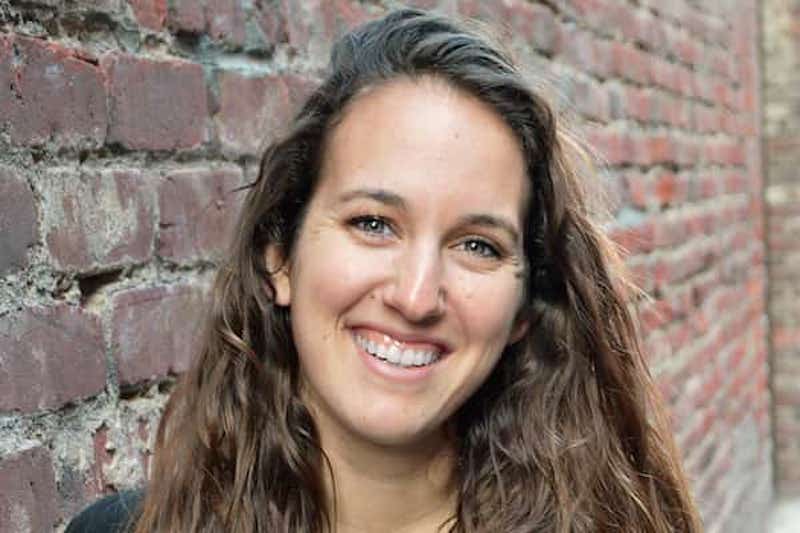 What is a geriatric care manager?
A geriatric care manager is a professional who can help you and your family find resources, make decisions, and manage stress when it comes to aging-related issues. They can be trained as social workers, nurses, gerontologists, counselors, etc. They may have a private practice or work for a community-based agency. Most importantly, geriatric care managers have training specifically in issues relevant to older adults and their families.
Why might I need one?
Care managers are particularly helpful during times of transition. It might be a transition you are anticipating and planning for, such as moving from your home into some type of senior housing. Or it might be a transition brought about by an unexpected crisis such as a stroke or other acute illness. In either case, it can be a challenging and confusing time.
As you and your loved ones make decisions about the future, you receive lots of information. It can be hard to process it all in the moment. Sometimes you won't even know what's most important or what you need until after things have settled down and the crisis or moment of change has passed. Then you need practical information about the issue at hand, about resources and services, and about how to manage it all moving forward.
A care manager can help you identify what's most important during the transition and then help you navigate health care and social services that are often fragmented and poorly coordinated.
What can I expect from a geriatric care manager?
A care manager will conduct an in-person assessment of your needs. They will ask you questions about your loved one's health and living situation including his/her everyday activities, nutrition, safety, memory, mental health, finances, insurance, and health history.
Based on this assessment, the care manager will create a care plan that includes recommendations and referrals for community-based services. They'll go through the plan with you, work with you to prioritize the list, and then help you put it into action.
The care manager can provide or refer you to a variety of services. These might include crisis intervention, counseling, financial management, decision making about housing options, and moving your loved one into an elder care home. They will also continue to monitor your loved one's situation to make adjustments over time as needed.
How much does geriatric care management cost?
The cost varies, so you will need to talk with the care manager about this, but some agencies may offer a sliding scale fee. Unfortunately, geriatric care managers are not currently covered in most insurance policies and are not paid by either Medicare or Medicaid.
How can I find a geriatric care manager?
The Aging Life Care Association has lots of information about care managers including a directory that can help you find one in your area.
Seniorly is also a great place to start. Seniorly is fortunate to have Marlena del Hierro on staff to help you and your family with your needs.
Marlena del Hierro received her Master of Arts Degree in Gerontology at San Francisco State University in May of 2012. In 2011, she was a part of the National Association for Professional Gerontologists in taking action on the Age-Friendly City Project for Los Altos and Los Altos Hill. She was selected as a scholar for the 2013-2014 LeadingAge California EMERGE program, which strives to prepare professionals to successfully lead highly engaged and innovative organizations. Throughout Marlena's career, she has exhibited skills in care management, community advocacy and education, and Community Care Licensing Division licensing preparation.
Marlena is committed to improving the quality of care and quality of life for elders as they age through program development and implementation. She would be happy to talk to you today. You can contact her at marlena@seniorly.com or through the Seniorly Help Center at (415) 570-4370.