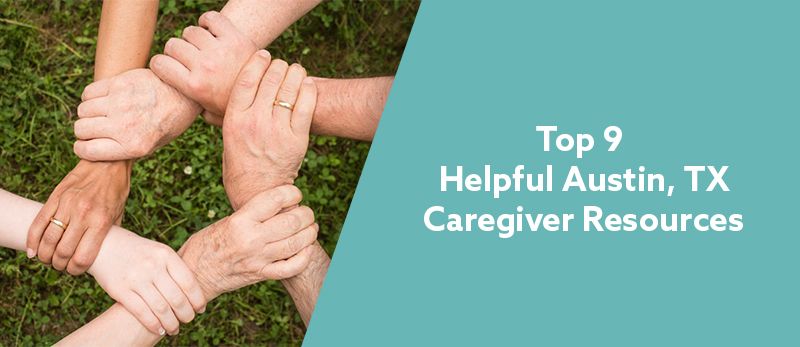 Austin is a great city for seniors and the caregivers who look after them. If you're a caregiver, or if you're a senior who calls Austin home, you should know about some of the wonderful resources in the area that can help make senior living easier for you. While there are a lot of senior living, senior care and senior-oriented associations and facilities in Austin, it takes something special to stand out from the pack. These nine caregiver resources are among the most helpful.
Age of Central Texas is an incredibly valuable resource for senior caregivers at any stage. Whether you're looking for information, education, ideas, or an understanding ear, AGE offers free help through comprehensive guides, support groups, and seminars. Click here for Age of Central Texas.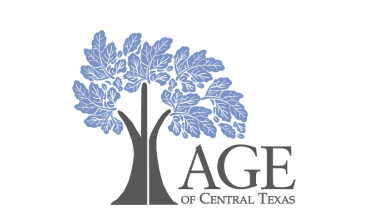 Age - CaregiverU Caregivers can take advantage of Age's early memory loss program and CaregiverU, both learning programs that help sharpen their skills for caring for disabled adults. This project is the result of a collaboration between 25 local senior living associations, and it offers free classes for topics ranging from preventing falls to dementia-specific care issues. Caregiver U also operates emotional support groups for people caring for their disabled relatives. Click here for CaregiverU.

Caregiving Cafe offers in-person support for caregivers from seven Austin locations. At events organized by the Cafe, caregivers can meet and make friends, swap tips and tricks of the trade, and get practical education in senior care issues, from basic safety matters to finance and family support. Click here for Caregiving Cafe.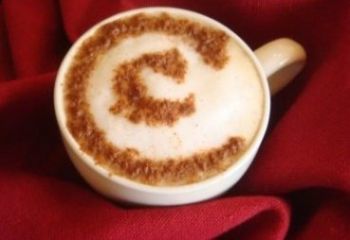 If you need to start searching for a memory care community, enter your zip code below to begin the search in your area.
Easterseals offers Austin seniors low and no-cost hearing exams and help getting the hearing aids and other equipment they need. Working as a full-spectrum service for the hearing-impaired, Easterseals also provides screening services with qualified audiologists and counseling for families of those affected by hearing loss. Easterseals also offers respite care, financial guidance and special programs for military caregivers. Click here for Easterseals.

Bethany House of Friends, located in northwest Austin, is a project of the Bethany United Methodist Church and several of its faith-based partners around town. The House of Friends welcomes seniors dealing with memory care in Austin or dementia to its cafe, where they can mingle and spend a pleasant afternoon socializing. The program also offers respite care for dementia-affected seniors while their caregivers de-stress, as well as doing education and advocacy work with the state government. Click here for Bethany House of Friends.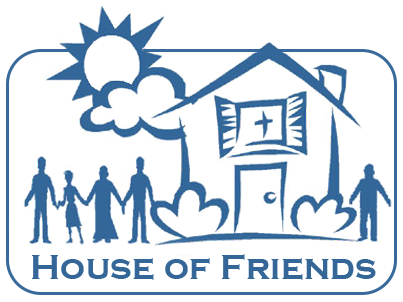 Alzheimer's Association of Austin offers local caregivers Alzheimer's-specific training in communication and healthy living strategies. The Association also runs a 24/7 support hotline for caregivers and can connect people affected by Alzheimer's with community support and clinical trials. Click here for Alzheimer's Association.

CAPS conducts monthly meetings in Austin for people living with Parkinson's disease and their caregivers. At these meetings, partners in care can learn coping mechanisms and get support from other care providers. Each meeting features an expert speaker, often a medical doctor or expert in senior living in Austin, to broaden the scope of care support providers can offer. Click here for CAPS.

Family Elder Care provides services to divert seniors from residential care by offering in-home counseling and support resources that help dependent adults enjoy life in the place where they're most comfortable, their own homes. If it becomes necessary to transition to assisted living in Austin, the community operates Lyons Park, a seniors-and-disabled adult independent living apartment complex on Austin's east side, not far from Zilker Park. This is a pet-friendly community that welcomes adults who need loose supervision and a little extra help to live independently in their one-bedroom apartment. Click here for Family Elder Care.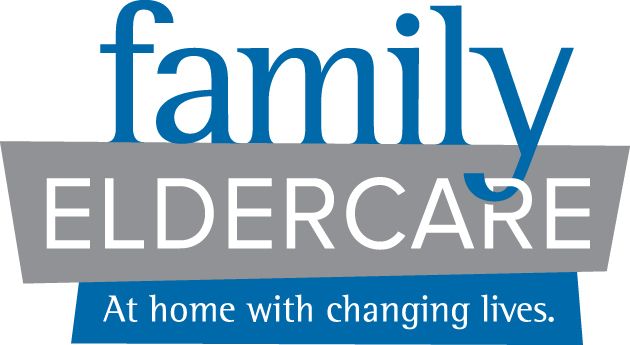 St. Theresa Catholic Church and School operates a seniors' ministry that's focused on enriching the lives of Austin's older adults with a dizzying array of events, most of them social. St. Theresa sponsors day trips for seniors to tour local missions and the LBJ Ranch. They also invite seniors to monthly coffee klatches at Kneaded Pleasures Bakery Cafe, regular book club meetings, tabletop games competitions, bridge games and classes, canasta games and monthly meetings of a seniors' genealogy club. The ministry helps out caregivers with support groups and provides spiritual counseling for caregivers, family members and seniors living with age-related infirmities, such as Alzheimer's, Parkinson's and dementia. Click here for St. Theresa Catholic Church and School.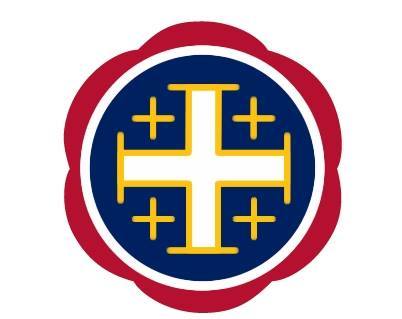 We've also compiled a list of 17 apps and websites that provide home delivery services to seniors in the Austin area. Click here to see that senior living list.
If you are seeking a senior living option in the Austin area, click on this link to see our list of the top 12 most popular senior housing communities.