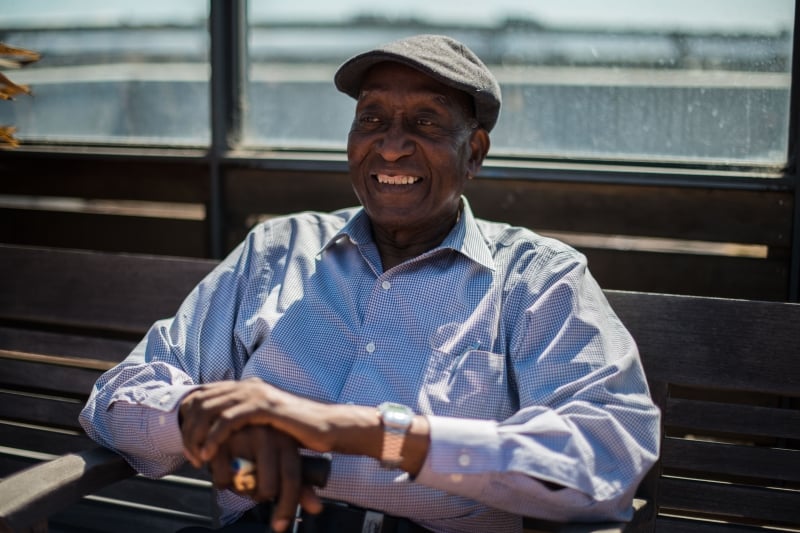 We've previously covered some of the various reasons why caregivers may want to take a break. From looking after your own health to being able to care for your loved one even better than before, going on a vacation (or a staycation) can often be one the best decisions you make.
However, the unfortunate reality is that, for many family caregivers, money can often be tight. Whether you are helping to pay for their medical bills or you've had to cut back on your work hours in order to spend more time with your loved one, it can often be difficult finding the money to pay for a proper break.
To help out, we've put together a list of resources you can use help give yourself the vacation you need.
1. Respite grants caregiver organizations
Funded by both public and private resources, respite grants are setup to let caregivers schedule short-term stays for their loved ones at elder care facilities, as well as receive additional in-home care and even overnight respite. Many of these grants are also given out by organizations that specialize in a certain kind of patient, such as those who suffer from Alzheimer's disease.
Deciding which grant is right for you will ultimately depend on your particular location and needs. However, a good place to start looking is at the ARCH National Respite Center, the Alzheimer's Foundation of America, and the Family Caregiver Alliance.
2. Long-term care insurance policy
Although it is still not as widely used, long-term care insurance is a great way for covering any expenses associated with a variety of long-term stays, such as at a hospital, senior home, or respite center.
However, because your loved one's eligibility will depend on a number of factors, such as their age or whether they have any pre-existing conditions, choosing the right policy may require some research and planning. Fortunately, the ARCH National Respite Network has a resource page where you can find information about state funding sources for caregivers.
3. GoFundMe
Do you have a large network of friends and family who you are willing to call on for help? If so, then a crowdfunding option such as GoFundMe can be a great option. This website lets people (and also groups and organizations, such as schools) solicit donations online and raise money for their own personal cause. Because you can reach out to potential donors by email and social media, you can quickly get some last-minute cash or, if you have enough time, potentially raise enough money for an entire getaway. And, unlike other crowdfunding services, GoFundMe does not set any deadlines or goal requirements.
4. VA benefits
If your loved one is a military veteran, than the U.S. Department of Veterans Affairs automatically offers respite care as part of its Medical Benefits Package. For up to 30 days, any VA Medical Center facility will take care of an eligible veteran. For cases that require longer than 30 days (such as a death in the family), a caregiver simply has to get the approval of a medical center director. For more information on their respite care program, visit the VA website.
5. Pay over time using your credit card
If none of the above options appeal to you, than you can always use a credit card to pay for respite care while you take a break. For those with good credit and a good command of their finances, this can be a quick and convenient option. However, if you have any doubts about your ability to pay off the bills you incur, you should first consider your alternatives. Bad credit can not only make life more stressful, but it can also endanger the wellbeing of your loved one.
As you begin to budget for your next vacation, don't forget to look into short-term care and respite care options in your area that can support your loved one's care needs while you are gone. To find out more information about what is available, visit Seniorly or call us at (415) 570-4370.