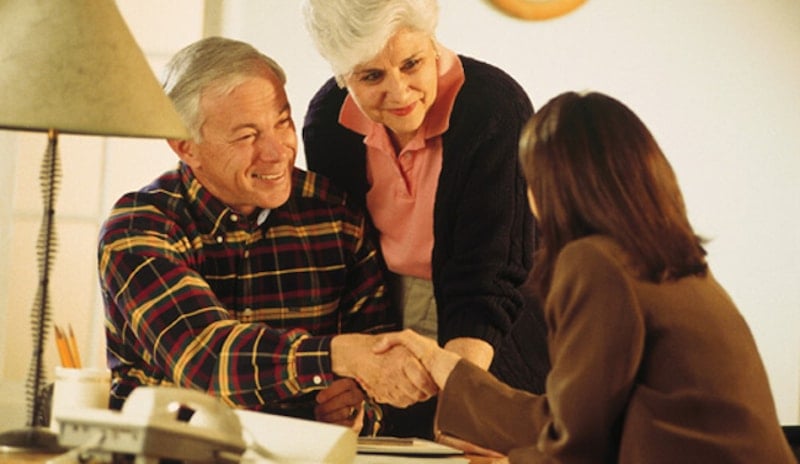 One day, your older adult won't be able to manage their own legal matters and will rely on you to act in their best interests.
Planning ahead and getting the legal stuff squared away before a crisis allows your older adult and your family to stay in control of critical decisions. The downside to not having proper legal paperwork in place is being forced to allow lawyers and courts to get involved in family matters.
There's a lot for caregivers to manage, so we've narrowed the list to the 5 most important legal documents.
Find out which legal documents are most important for caregivers at DailyCaring »

If you're caring for an aging parent or spouse, you need to see the free, practical caregiving advice at DailyCaring.com. Tips and resources help you solve to real-life challenges. Get the latest info delivered daily via email by signing up!