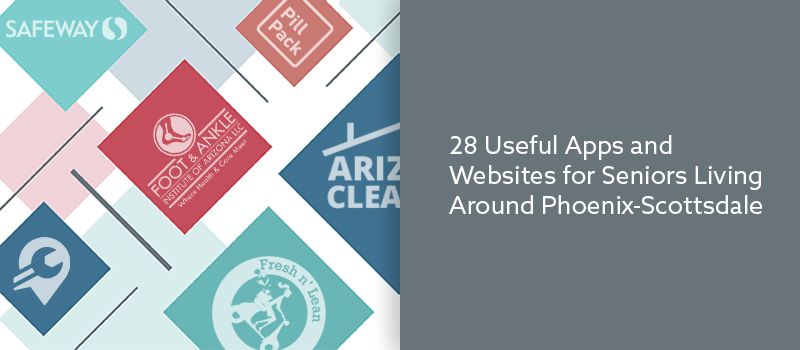 Everyone wants a little extra help to make life easier. If you're an active senior citizen or a caregiver for your loved one, whether you live at home or in assisted living in Phoenix and Scottsdale, having services delivered right to your door is a terrific help.
We've chosen these practical and useful delivery websites and mobile apps just for you to enhance senior life in Phoenix and Scottsdale. Take a look at this list of services ready to deliver groceries, pet care, auto care, and far more right to your front door.
Beauty
Beauticians on the Go. Beauticians on the Go will come to you to do your hair, makeup and your nails (manis and pedis), so you look good whenever you go out — and yes, they do hair coloring on the go as well. Even better, this mobile service will pamper you with facials and massages so you feel as great as you look. Click here for Beauticians on the Go.

The Glam App. When you want your hair styled, your nails pampered, or your makeup done, just tap on the Glam App to get stylists headed right to your home. The Glam App is available for the iPhone throughout the greater Phoenix area. Click here for The Glam App.

Health Care
Allied Clinic. Allied Clinic's mobile units deliver basic health care and health maintenance services right to your door. Call them if you're dealing with a sort throat, an asthma attack, abscess, gout attack, or vomiting and diarrhea. They're also there for you when you need first aid due to injuries to your hands or feet, an acute allergic reaction, a scratched eye, or any kind of laceration or wound. Allied Clinic takes Medicare Part B and Medicare Advantage. Click here for Allied Clinic.

PillPack. PillPack is an app that provides your medications straight to your door every month. Because meds are conveniently sorted and packaged by daily dose, it's easy to keep everything organized. Pharmacists are available 24/7, and you can also order inhalers, creams, and testing supplies. Click here for PillPack.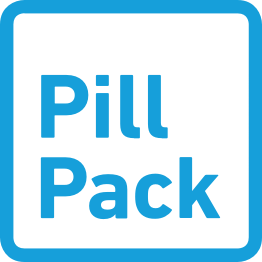 DispatchHealth. When you need urgent health care, getting to an urgent care facility can be difficult. With DispatchHealth, urgent care comes to you. Physicians, nurse practitioners, and physician assistants make house calls to treat urgent injuries and illnesses, including asthma attacks, strep throat testing, skin rashes, lab tests, and more. DispatchHealth is available for the iOS and Android platforms. Click here for DispatchHealth.

Foot & Ankle Institute of Arizona. When you have foot issues, walking or driving can be difficult. That's why the podiatrists of the Foot & Ankle Institute come to you across all of Phoenix and Scottsdale. Call on them for everything from toenail trimming and care to diabetic foot care, steroid injections, physical therapy, and foot X-rays. Click here for Foot & Ankle Institute of Arizona.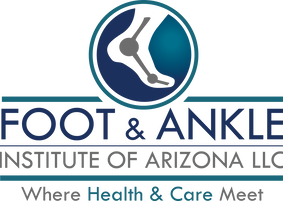 Mom and Dad's Mobile Doctors. Mom and Dad's Mobile Doctors specializes in geriatric care, making them an ideal choice for seniors at home or in assisted living in Phoenix and Scottsdale. They handle dementia and Alzheimer's care, preventative checkups, minor medical care (such as ear wax removal and skin biopsies), home health care, and diagnostic tests (lab tests, EKGs and X-rays). They're happy to coordinate with your primary care provider as well. Click here for Mom and Dad's Mobile Doctors.

One Source Senior Health Care. One Source is a mobile service that travels to senior living communities, including independent and assisted living in Phoenix and Scottsdale, to deliver optometry, podiatry, and audiology services. Call them for retinal and glaucoma exams, for callus treatments and toenail clipping, for otoscopic exams and hearing aid fittings, and much more. Click here for One Source Senior Health Care.

Patient's Choice Lab Services. Patient's Choice comes to you to perform blood draws and other sample collection for any test your doctor might request. They'll take your samples to any lab in the greater Scottsdale area, all for much lower prices than you're likely to be charged through your doctor's office. Click here for Patient's Choice Lab Services.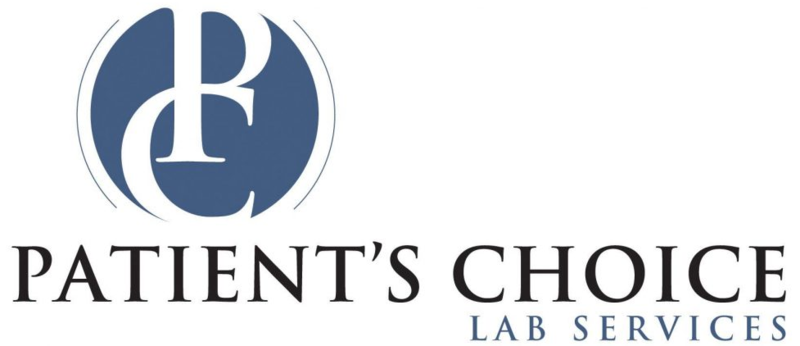 Household
LaundryValet. If folding laundry is your least favorite household chore, don't despair — LaundryValet is happy to do it for you. This wash-and-fold services treats your clothes gently and provides free pickup and delivery. Click here for LaundryValet.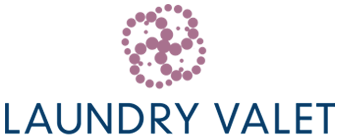 Handy. Background-checked house cleaners are easy to book online through Handy, which serves the entire greater Phoenix area. Rescheduling is easy, and cleaners bring all their own supplies. Handy also provides TV mounting, general handyman services, painting, and other services. Click here for Handy.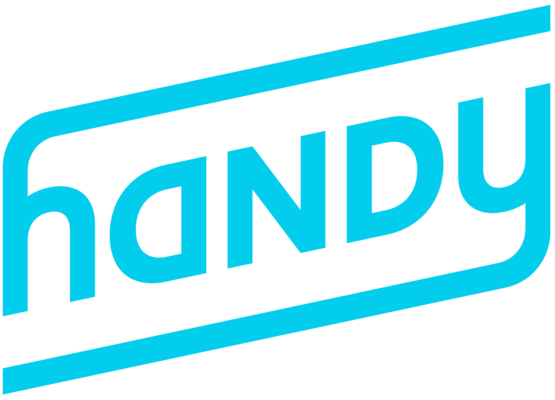 Arizona Cleaning. Arizona Cleaning promises to do the dirty work so you don't have to. They send a team of four people — the same team each time, in most cases — to speed up the process, and they pay attention to the way you like things. All their teams have been background-checked, and their services are available throughout Scottsdale, Phoenix, Paradise Valley, and Tempe. Click here for Arizona Cleaning.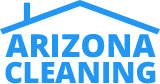 Auto Care
Carwash Butler. Save time by having your car washed at home or any time you're parked in an accessible spot when you call on Carwash Butler. Choose washing or detailing, and pay securely and electronically. Click here for Carwash Butler.

Mobile Car Dr. Nothing eats up more time or causes more frustration than dealing with car repairs. Make it easy when the mechanic comes to you. Mobile Car Dr. in Scottsdale travels across Phoenix to handle basic maintenance and emergency repairs, and they even work on RVs. Click here for Mobile Car Dr.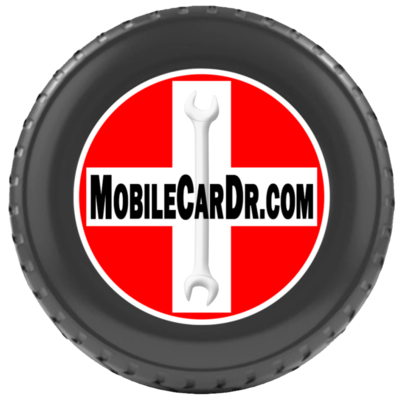 Pit Stop Auto Detailing. Wherever you are in the greater Phoenix area — including Awhutukee, Chandler Cave Creek, Gilbert, Mesa, Paradise Valley, Peoria, and, yes, Scottsdale — Pit Stop will come to you to keep your car looking fresh and clean. They clean interiors, floor mats, tires, and the trunk, and you can buy a membership to save on washing and detailing. Click here for Pit Stop Auto Detailing.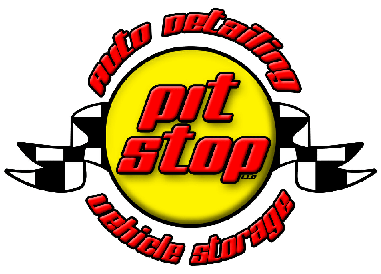 Wrench. This mobile mechanic comes to you, whether at your residence or your place of work, to get your car repaired with minimal hassle on your part. Their mechanics can diagnose problems, and they'll perform basic maintenance (oil changes, tune-ups, and more) as well as repairs. Click here for Wrench.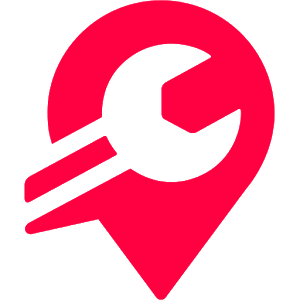 Meals
GrubHub. Make meal time easy when you order from local restaurants with GrubHub. Just enter your address in the GrubHub website to see a list of local restaurants, ranging from fast food to foodie favorites, and order anything on the menu delivered straight to your door. GrubHub serves all of Phoenix as well as Avondale, Buckeye, Cave Creek, Chandler and El Mirage. Click here for GrubHub.
The Vegan Taste. If you prefer a vegan menu, The Vegan Taste delivers artisanal meals prepared by a Cordon Bleu chef. Menus change every week, with options from various food ethnicities, and delivery is available not just to seniors in central Phoenix but also to Chandler, Gilbert, Goodyear, Mesa, Scottsdale, Surprise, Scottsdale, Surprise, and Tempe. Click here for The Vegan Taste.

Pet Care
Puparazzi. Save your pet from the discomfort of sitting in a cage all day by having your pet groomers come to you. Puparazzi grooms dogs and cats in a mobile unit that provides comfort for your pet and convenience for you. Click here for Puparazzi.

Groomer 2 U. Taking your pet to the groomer is never fun — for you or for your pet — so it's a relief to many seniors in the Scottsdale area to have Groomer 2 U available. Groomer 2 U sends heated and air-conditioned vans to your home or senior living community to care for cats and dogs in a stress-free environment. Services include everything from trimming nails and bathing to cleaning ears and expressing anal glands. Click here for Groomer 2 U.

Transportation
TotalRide. Call for your ride by phone, or click your way to a ride online or on your iOS or Android phone. TotalRide serves all of Phoenix, and you can pay with cash if you prefer. TotalRide also provides paratransit for ADA members. Click here for TotalRide.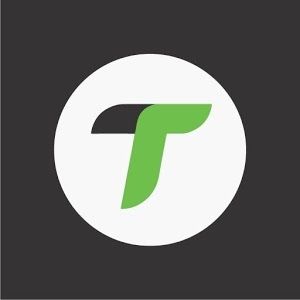 Envoy America. Envoy America's transportation services are designed specifically for seniors. They'll provide extra assistance if you need help with shopping, and they assist you door-to-door when needed. Envoy America drivers are happy to make multiple stops or to wait for you to finish your visits and errands. Click here for Envoy America.

Lyft. If you're looking for a fast, convenient, and afforable ride sharing app, then Lyft is the go-to resource. Click here for Lyft.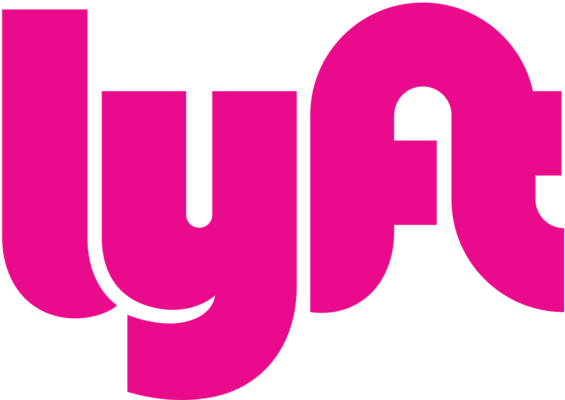 Uber. Uber also provides assistance to seniors with disabilities with the Uber Assist program, which can accommodate folding wheelchairs, walkers, and scooters. Use the Uber app as well for carpooling, luxury transportation, or budget transportation. Click here for Uber.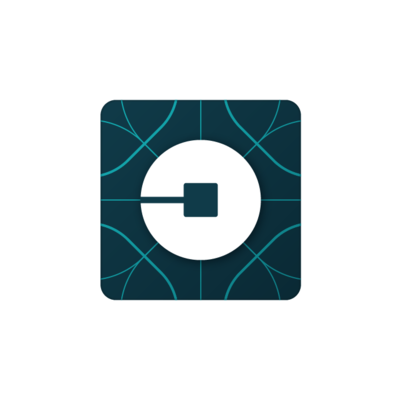 RubyRide. An alternative to taxis or ride share services, Ruby Ride is a subscription-based transportation that takes residents of the Valley of the Sun anywhere they need to go. All drivers are background-checked, and you can schedule rides far in advance to be assured of reliable transportation. Click here for RubyRide.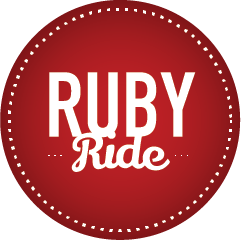 Groceries
Fresh N Lean. Seniors who are devoted to dietary health and nutrition can take advantage of the delicious meals provided by Fresh N Lean. This service delivers gluten-free, GMO-free, 100-percent plant-based meals to your home. Special plans for seniors focus on low-fat, low-sugar meals while drawing from a wide variety of international cuisines. Click here for Fresh N Lean.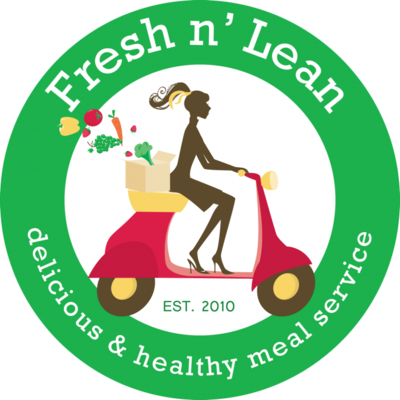 InstaCart. Hit up InstaCart to get groceries delivered right to your door within a two-hour time frame. Discounts are available on some items, and you can choose from stores that include Target, Costco, Whole Foods, and Petco. Click here for InstaCart.

Safeway. Your local Safeway supermarket provides delivery services to a wide range of zip codes in Phoenix, as well as to Chandler, Glendale, Goodyear, Laveen, Litchfield Park, Maricopa, Mesa, Scottsdale, and Tolleson. You can use your Club Card online, and the website saves your ordering history to make repeated orders faster and easier. Click here for Safeway.

Today's mobile economy and the delightful ease of home delivery services makes senior life so easy. Now you can spend your time the way you want to, rather than being bogged down with errands and housework. While this list of Phoenix and Scottsdale mobile businesses isn't comprehensive, it's a great place to start. We don't endorse any of these companies, but we'd love to hear from you about your experiences with them, so write reviews, and please share all your feedback with us. May you live your best life with a little help from Seniorly.
If you are seeking a senior living option in the Phoenix-Scottsdale area, click on this link to see our list of top 22 most popular senior housing communities.
If you are a caregiver in the Phoenix-Scottsdale area, click here to see a list of 14 local caregiver resources we have identified to help with many aspects of caregiving.