Whether you're a caregiver for a loved one, or you live in your own home or an assisted living in Tampa and St. Petersburg, this area is packed with convenient home delivery services designed to make your life easier. A few taps on a smartphone can bring auto repair, health care services, and tasty food right to your front door. Check out these amazing services so you can free up your time for the things that matter.
Health Care
Guardian Pharmacy. Guardian Pharmacy has a long reach when it comes to delivering your prescriptions with service throughout Citrus, Collier, Hardee, Highlands, Lee, Polk, and Sumter counties. Delivery is available seven days a week, and you have access to a licensed pharmacist 24/7 if you need to ask questions. Click here for Guardian Pharmacy.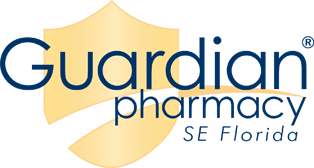 Mobile Physician Services. The mobile economy has brought back something that seemed to disappear decades ago: doctors who make house calls. Both primary and specialty care is available, and Mobile Physician Services accepts most insurance plans as well as Medicare. You can make appointments as little as 24 hours in advance, and you can request to see the same care provider each time. Click here for Mobile Physician Services.
Lab Florida. Heading to your doctor's office or the hospital for medical tests can be uncomfortable and time-consuming. Enjoy the privacy of your own home or senior living in Tampa when lab testers from Lab Florida come to you. Routine lab tests are delivered on the same day and urgent tests can be run in as little as four hours. Mobile phlebotomy service is also available 24/7 in the greater Tampa metro area. Click here for Lab Florida.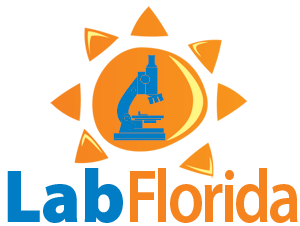 Mobile Health. Many seniors have particular concerns with their feet and their eyes. Fortunately, Mobile Health in St. Petersburg is ready to send podiatrists and optometrists right to your home or assisted living in Tampa — and they'll bill your insurance company directly, so you never have to hassle with payment on the spot. Mobile Health takes all major insurance plans as well as Medicare and Medicaid. Click here for Mobile Health.

Household Services
Azalea Laundry Club. If you're in St. Petersburg, the Azalea Laundry Club will take all that dirty laundry off your hands — and return it to you clean, folded, and ready to wear. Scheduling online or over the phone is easy and quick. Click here for Azalea Laundry Club.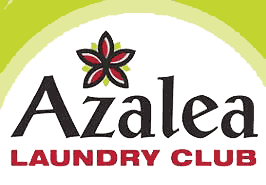 Maid to Order. You've got better ways to spend your time than cleaning your home, so give Maid to Order a call. If you're in Pinellas or Hillsborough Counties, they'll scrub and polish their way through your entire home, on your schedule. As an added bonus, their default option is to use green products. Click here for Maid to Order.
Extreme Maids. Book online with Extreme Maids to get a pair of bonded, insured house-cleaners who clean your home so you don't have to. Extreme Maids sends teams throughout the entire Tampa/St. Petersburg area, and they donate a portion of their profits to charity. Click here for Extreme Maids.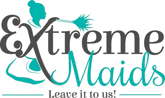 Auto Care
GSD Mobile Detailing. Who wants to hang around a car wash waiting room choosing the scent of the Little Tree air freshener to hang on your rear view mirror? GSD is set up to provide either a traditional water-based wash or a rinseless wash, and they'll come wherever you are to wash, wax, and (yes!) remove tar, sap, and insect debris from your car. Click here for GSD Mobile Detailing.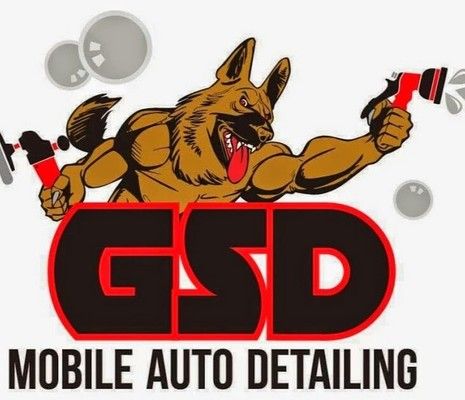 Midnight Waxers. Schedule a car detailing appointment online if you live in the Bayshore, Davis Islands, Downtown Tampa, Harbour Island, Hyde Park, South Tampa, Westchase, or Westshore areas. Midnight Waxers are punctual and professional, and they'll turn your car back to you looking like it just rolled off the dealer's lot. Click here for Midnight Waxers.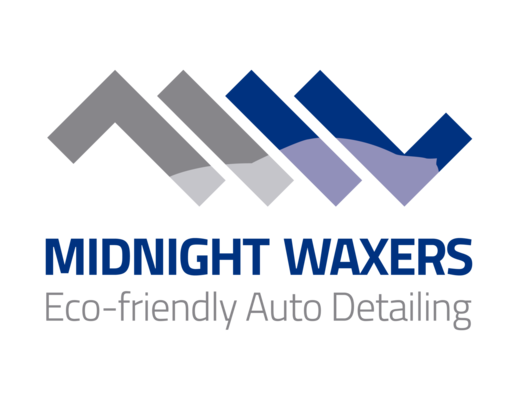 Ken's Mobile Auto Repair. Whether you need routine maintenance or emergency assistance, Ken's Mobile Auto Repair comes wherever you need them in St. Petersburg. Call to find out why your Check Engine light is on or for any other repairs you might need. Click here for Ken's Mobile Auto Repair.

Food Delivery
Paleo on the Go. If you're trying to stay healthy with the Paleo diet, give the chefs at Paleo on the Go a try. You can subscribe online and choose the meals you want, all delivered directly to your front door ready to heat and eat. A rewards program is available, and the chefs are happy to accommodate the Paleo Autoimmune Protocol. Click here for Paleo on the Go.

Catered Fit. Get fresh food delivered to your door daily when you order from Catered Fit. You can choose a Paleo or meatless set of meals or opt for classic meals from a healthy menu. Juice cleanse choices and cold-pressed coffee are also available. Click here for Catered Fit.

We Deliver Groceries. You don't have to guess what service this company provides — it's right there in their name! We Deliver Groceries is a locally owned company that sends out trained staffers to handle your grocery shopping from your favorite stores, including Earth Origins, Winn-Dixie, Trader Joe's, Publix, Whole Foods, and more. And yes, they'll make sure you get all the club membership and coupon discounts available. Click here for We Deliver Groceries.
Pet Care
Groomobile. Keep your pets looking and feeling terrific by calling Groomobile out to your home or assisted living in Tampa. Their experienced groomers provide upscale services throughout the greater Tampa Bay area, with a 60-year history of great grooming from staff who are screened, insured, and caring. Click here for Groomobile.

National Pet Vax. Healthy pets are vaccinated pets. But there's no need to make the long trek to the veterinarian's office (which you know your pet will hate) — not when National Pet Vax can come to you. If you're in Hillsborough, Pinellas, or Pasco County, go online to schedule vaccinations, microchipping, lab work, and other pet exams. Click here for National Pet Vax.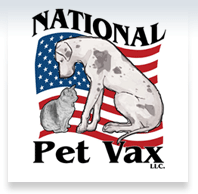 Transportation
Hart HyperLINK. If you don't mind taking public transportation but the nearest bus stop is a little too far away for comfort, check out Hart HyperLINK, a service from Florida's Department of Transportation. Throughout Pinellas County, Hillsborough County, and the greater St. Petersburg area, Hart provides rideshare pickups to get you to the nearest public transportation or from the bus stop to your destination. Click here for Hart HyperLINK.

Lyft. Download this handy app and you'll find on-demand transportation at your location within minutes. Available to both iOS and Android users, Lyft offers a variety of transport options including private rides that seat up to four passengers and shared rides with other Lyft users. Click here for Lyft.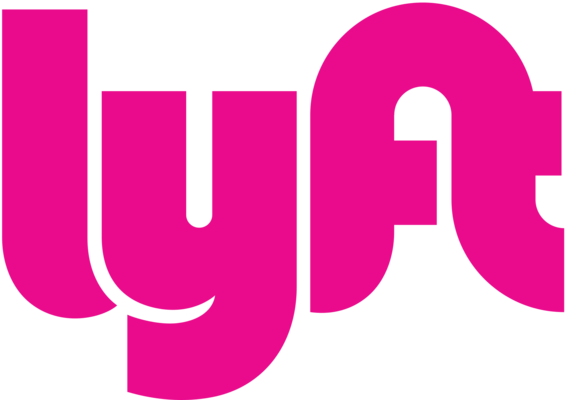 Whether you're in Tampa, St. Pete's, or somewhere else around Tampa Bay, you can enjoy an easy and fun lifestyle when you take advantage of the many home delivery services made possible by today's mobild economy. Our list isn't comprehensive, and we don't endorse any of these businesses, but we'd love to hear what you think of them. Send us your reviews and feedback as you enjoy your extra free time, and always live your best life with a little help from Seniorly.
If you are seeking a senior living option in the Tampa-St. Petersburg area, click on this link to see our list of top 17 most popular senior housing communities.
If you are a caregiver in the Tampa-St. Petersburg area, click here to see a list of 13 local caregiver resources we have identified to help with many aspects of caregiving.