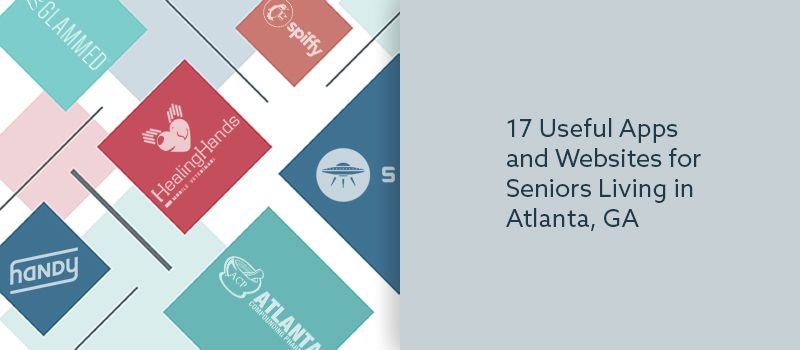 Seniors living in Atlanta already know it's a welcoming and exciting city to live in, and the many superb home delivery services available there make life easy and fun as well. These top-notch services are happy to bring the conveniences of life right to your door, whether you live at your own home or in a senior living community. Take advantage of them to give yourself the free time you want to enjoy life.
Beauty
beGlammed. Whether you want a mani/pedi in the comfort of your own home or you want to go all out with hair and makeup for your granddaughter's wedding, beGlammed is ready to make it easy. Book a professional stylist online or by phone and get ready for your new glam look. Click here for beGlammed.

The Glam App. Pull out your mobile device to summon one of the Glam App's beauty experts. They'll come to you for something as simple as a blowout or a nail polish change, and the app also suggests options if you can't decide which new look you want. Click here for The Glam App.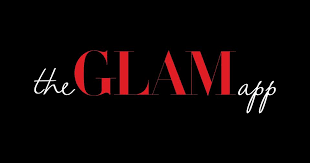 Health Care
Atlanta Compounding Pharmacy. This pharmacy delivers your prescriptions the day after you order them — for free! — and because it's a compounding pharmacy, it can create custom medications for you. If you live in the Decatur, Peachtree or Buckhead areas, you can even ask for same-day delivery. Click here for Atlanta Compounding Pharmacy.

Call a Doctor. If you're not up to traveling to your doctor's office or urgent care, give Call a Doctor a call. This convenient service brings medical care, including chronic pain treatment and management, basic medical tests, and prescriptions, right to your home or assisted living in Atlanta. They handle emergency care, providing an invoice for you to submit to insurance, and they'll send a physician to any location in metro Atlanta. Click here for Call a Doctor.
Podiatry Care of Georgia. As a senior, you may sometimes have difficulty giving your feet the care they need — and that's why Podiatry Care of Georgia has a special Senior Division. Make an appointment for treatment in your own home for anything from peripheral vascular disease or thrombophlebitis to fungal toenails and diabetes. Click here for Podiatry Care of Georgia.

Household Services
PressBox Atlanta. You have better ways to spend your time than doing laundry, so fortunately PressBox is here to take care of that chore. Once you register with them, they come by on a regular schedule to pick up your laundry, delivering it all clean and fresh three days later. PressBox texts you as soon as your laundry's delivered, so you don't have to worry about leaving it on the front porch. Click here for PressBox Atlanta.
Press Cleaners. If you need same-day dry cleaning or laundry delivered right to your home or assisted living in Atlanta, log on to Press Cleaners' website. You can handle all your laundry needs right online, even cashing in coupons without picking up the phone. Click here for Press Cleaners.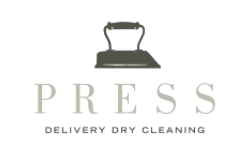 Handy. Use the Handy app to book a vetted, reliable house cleaner, no matter the size of your home. Folks from Handy are also ready to help seniors with other household chores, including mounting TVs, assembling furniture, hanging pictures, and painting your walls. Click here for Handy.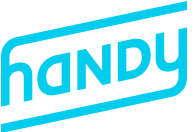 Automobile Care
Spiffy. Think about how much time you waste every time you drive to the car wash. You can get all that time back when you book a mobile car wash with Spiffy — and they'll even detail your car if you want the white glove treatment. Contact Spiffy online, by phone, or via their app on your iOS or Android phone. Click here for Spiffy.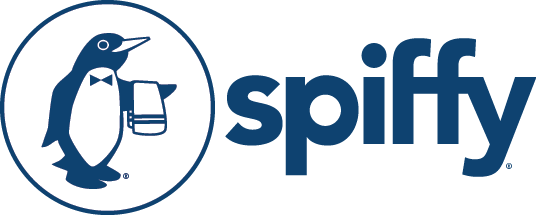 Mobile Auto Repair Pros. You've probably spent whole days of your life waiting for car repairs to be finished — but now you can wait in the comfort of your own home, going about your life. Mobile Auto Repair Pros bring the mechanic's shop to you for both regular maintenance and emergency services. Give them a call for repairs ranging from oil changes and transmission inspections to water pump replacement and engine repair. Click here for Mobile Auto Repair Pros.
Food Delivery
Atlanta Meal Prep. Enjoy free delivery of fully prepared meals inside the Atlanta perimeter with Atlanta Meal Prep (and low-cost delivery outside the perimeter). You can choose from a variety of healthy meal plans, including paleo, gluten-free, vegetarian, and high-protein meals, all ready for the microwave. Click here for Atlanta Meal Prep.

Fresh N Fit Cuisine. If you're in the metro Atlanta area, choose from more than 300 meal options at Fresh N Fit. Menus use locally sourced ingredients, and gluten-free, low-carb, paleo, and vegetarian meals are available. Click here for Fresh N Fit Cuisine.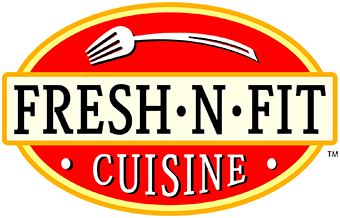 Shipt. Instead of strolling the aisles of your local supermarket pushing a cart, how about strolling those aisles on the screen of your smartphone? Your personal shopper picks the best produce at Costco, Target, Kroger and Public, with grocery deliveries in as little as an hour. Click here for Shipt.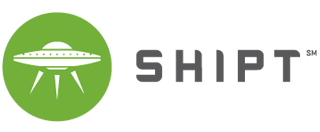 Pet Care
Healing Hands Vet. If your pet is injured or ill, you probably don't want to upset them by putting them in a carrier to take them to the veterinarian. That's okay — Healing Hands will come to you for convenient, safe, and comfortable pet care. Call Healing Hands for a wide range of services including skin and ear treatment, allergy testing, annual exams, and even surgery. Click here for Healing Hands Vet.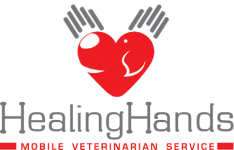 Critter Sitters. If you find yourself unable to take your dog for a walk due to travel, illness, or injury, check in with Critter Sitters. They'll come to your home or assisted living in Atlanta, wherever you are in greater Atlanta, to walk your dogs or to feed and water your pets while you're away from home — and when you're traveling, you can count on daily videos from Critter Sitters to put your mind at ease about how your pets are doing. Click here for Critter Sitters.

Ride Sharing
Lyft. You can feel confident calling for a ride from Lyft, since 90 percent of its rides throughout Atlanta get a 5-star rating. Keep the app on your iOS or Android phone to get a pickup anywhere in town. Click here for Lyft.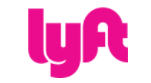 Curb. Yes, that's a traditional yellow Checker Cab picking you up when you use the Curb app — because taxis have entered the mobile economy. Call them for rides anywhere in Dekalb, Cobb, or Fulton counties. Click here for Curb.

Wherever you live in the greater Atlanta area, dozens of mobile services are available to make your life enjoyable and easy. Take advantage of today's tech to try out some of these great Atlanta businesses. We don't endorse any of them, but we look forward to reading your reviews and hearing how they helped you enjoy your week. Live your best life with Seniorly.
If you are seeking a senior living option in the Atlanta area, click on this link to see our list of top 12 most popular senior housing communities.
If you are a caregiver in the Atlanta area, click here to see a list of 13 local caregiver resources we have identified to help with many aspects of caregiving.