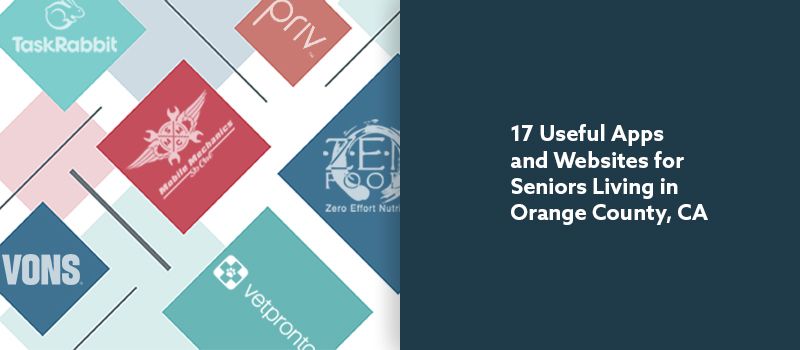 Orange County can be a wonderful place to live as a senior citizen, whether you're in your own home or in an independent or assisted living community. Making the good life even better in the OC are the many useful mobile apps and websites that connect seniors and caregivers to all sorts of businesses that deliver groceries, pet care, health care and more right to their front door.
Having businesses like this available to can make life so much easier and even more enjoyable. If you're in an assisted living in Orange County, or if you're a caregiver taking care of a loved one, today's mobile economy brings you the helpful hand you need. Take a look at this list of Orange County services eager to streamline your life with home delivery.
Beauty
The Glam App. Your iOS or Android phone connects you to stylists all over Orange County who will come to your home to help you with hair, makeup and nails. Pricing is competitive, and bookings are available on very little notice. Click here for The Glam App.

PRIV. PRIV expands the range of beauty services available to seniors and others in their homes. If you feel the need for a spray tan, PRIV is the app to use. You can also schedule a workout and a massage. Click here for PRIV.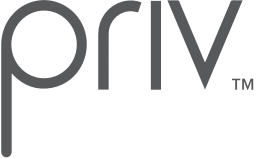 Pet Care
VetPronto. When your dog or cat is ailing, get them the medications they need quickly with the help of Vet Pronto. Veterinarians come to you to review your pet's condition, paying attention to all medical records, and they carry all basic medications to save you a trip to the pharmacy. Click here for VetPronto.

Fritzy's Pet Care Pros. Your pet knows you're taking them to the groomer when they see that carrying case come out — and chances are, they're not happy about it. Ease the tension by having the groomer come to your home or assisted living in Orange County. Fritzy's will wash and pamper your dog or cat, including giving them a hair cut, and they also treat skin irritations from fleas and ticks. Click here for Fritzy's Pet Care Pros.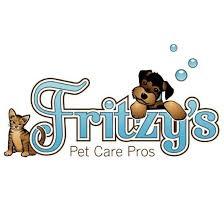 Health Care
The I.V. Doc. Stay hydrated and healthy with helpful IV treatments right in your home. You can undergo a cleanse or take in antioxidants and vitamins to give your health a boost. The I.V. Doc also provides treatments for the flu, jet lag and fatigue. Click here for The I.V. Doc.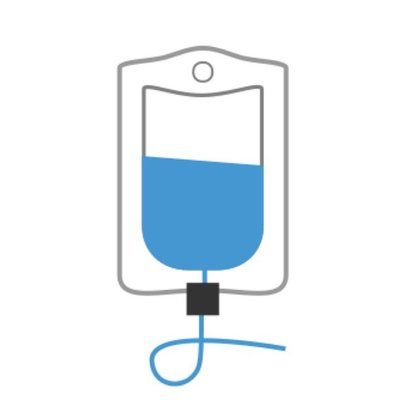 Heal. Yes, some doctors still make house calls, and you can find them using the Heal app. Call on Heal when you need urgent care, primary care, or preventative care during business hours, seven days a week. Heal takes most major health insurance, and its fees are reasonable when no insurance is available. Click here for Heal.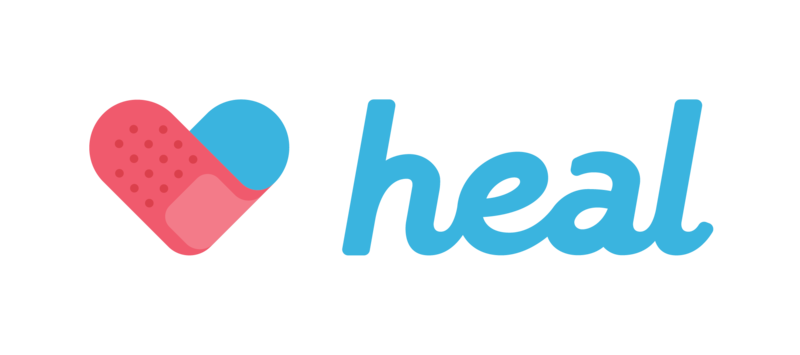 Mobile Phlebotomy Services. When seniors need blood drawn, it's ultra convenient to have the lab techs show up so you don't have to go to the doctor's office or hospital. MPS does timed blood draws, urgent draws, and specimen collection for glucose levels, cholesterol levels, thyroid testing, and more. Click here for Mobile Phlebotomy Services.
Household Services
Laundry Ladies. The Laundry Ladies are spread across all of Orange County, ready to pick up laundry in every city of the county. They'll wash, dry, fold, and deliver your laundry on weekdays, and same-day delivery is often available. Click here for Laundry Ladies.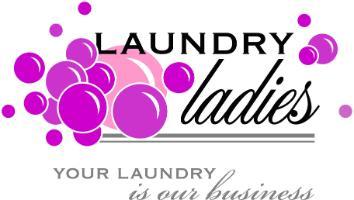 TaskRabbit. Active seniors have better things to do than clean their homes, and TaskRabbit is there to help. But that's not all the TaskRabbit folks can do. Call on them if you need heavy objects lifted or moved, when you need to mount a TV, of if you need a little help assembling IKEA furniture. In addition, they'll handle basic handyman chores. Click here for TaskRabbit.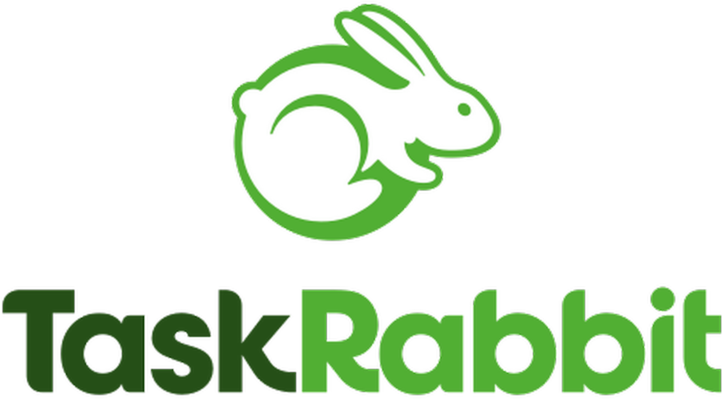 Auto Care
Earth Car Wash. Keep your car sparkling clean when Earth Car Wash comes to your home to wash or detail your car. You can book your appointment online and even pay online, and all the cleaning products used are completely eco-friendly. Click here for Earth Car Wash.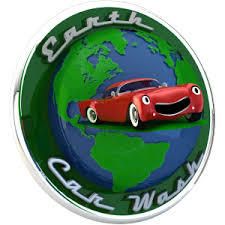 Mobile Mechanics SoCal. Who wants to spend a boring day stuck in the messy waiting room at a mechanic's shop? If you're not raising your hand, then call Mobile Mechanics to get your car repaired at your own home or assisted living in Orange County. From Seal Beach in the north to San Clemente in the south, from inland communities like Corona to beachside towns like Huntington Beach or Laguna Beach, Mobile Mechanics will provide diagnostics and repairs on virtually every system in your car — and they're endorsed by the California Highway Patrol. Click here for Mobile Mechanics SoCal.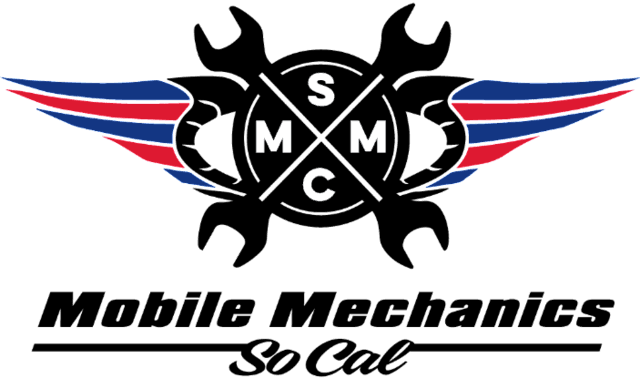 Meal Delivery
The Meal Prep. Orange County seniors who want to eat well don't have to spend a lot of time in the kitchen. Costa Mesa-based company The Meal Prep calls on the talents of local chefs to deliver ready-to-heat meals right to your door. You can opt for gluten-free, soy-free, and dairy-free choices, and all ingredients are GMO-free and low in fat, sugar and sodium. Click here for The Meal Prep.

Zen Foods. Zen Foods provides Zero Effort Nutrition (Get it? Of course you do!) to many Orange County zip codes. Call or order online to get delicious, healthy meals delivered, or sign up for weight loss, paleo, gut cleanse, or vegetarian meal plans that keep you well-fed every day of the week. Click here for Zen Foods.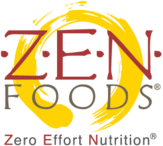 Transportation
Lyft. Load the Lyft app on your iOS or Android phone to arrange for quick, affordable door-to-door transportation to John Wayne Airport or anywhere else in Orange County. Click here for Lyft.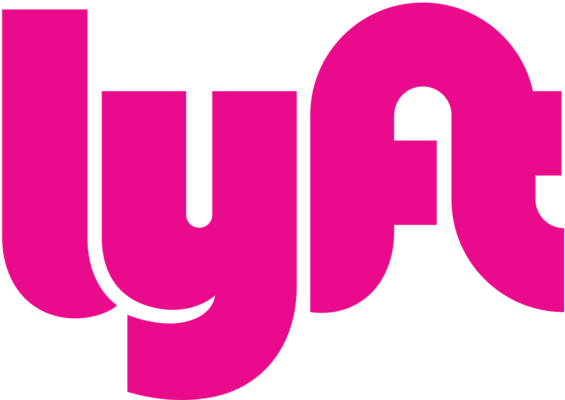 Uber. If we mention Lyft, we'd better add Uber as well. This competing car service provides rides throughout much of the OC, and you can pay through the app to keep everything simple. Click here for Uber.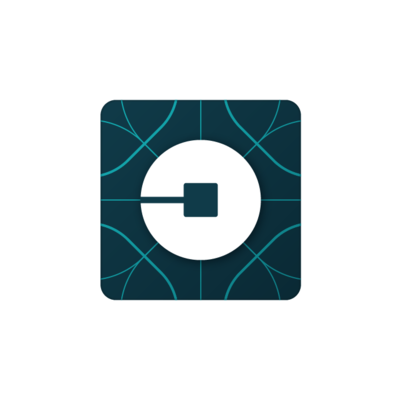 Grocery Delivery
Vons. Popular Orange County supermarket Vons will now deliver groceries right to your door — and they team up with delivery service InstaCart for rush deliveries when you're in a hurry. Place your order online if you live in the north OC communities of Anaheim, Brea, Chino, Chino Hills, Orange, Placentia, Santa Ana, Villa Park or Yorba Linda. Click here for Vons.

Instacart. If you're looking for grocery delivery from other local stores like Wholefoods, Ralphs, Costco, and Petco, then Instacart will take care of your shopping for you. Click here for Instacart.

As the mobile economy continues to grow, increasing numbers of companies are offering handy mobile services all over Orange County, ready to help you with every aspect of your senior life. While this list of OC businesses isn't comprehensive, and we don't endorse any of the companies named, we look forward to hearing your feedback and your suggestions of other handy mobile services. Share your reviews with us! And may you live your best possible life with just a little help from Seniorly.
If you are a caregiver in the Orange County area, click here to see a list of 14 local caregiver organizations we have identified to help you through many aspects of caregiving.
If you are seeking a senior living option in the Orange County area, click on this link to see our list of the top 14 most popular senior housing communities.