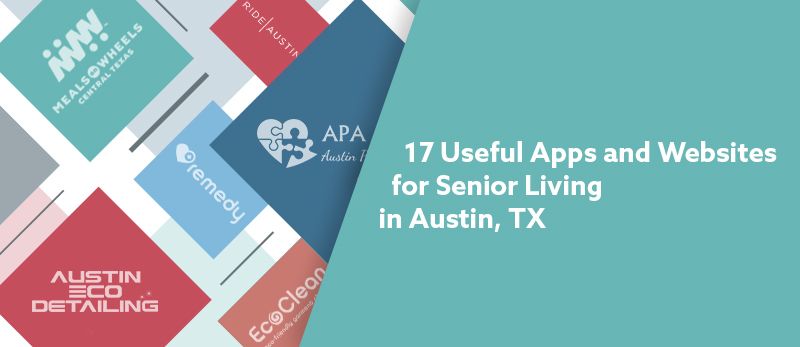 Seniors living in and around Austin have plenty of opportunities to make daily life easier, thanks to the many excellent home delivery services in the area. Whether you're living at home or in an assisted living in Austin, these amazing services can link you to the mobile economy and free up time to enjoy life with friends and family.
Beauty
beGlammed. The stylists at beGlammed make house calls to do your hair and makeup for everyday wear or special occasions. Order a stylist via beGlammed's website with as little as three hours' notice. Click here for beGlammed.

Pageboy. At the heart of Pageboy's service is the quick blowout at your home. Connect with the mobile service via the app on your iPhone, and call them as well for other hair services as well as makeup application. Click here for Pageboy.

Health Care
CVS. With CVS Pharmacies located all over Austin, you can count on simple home delivery of all your medications. To order refills, you need an online account with the pharmacy, but once you do, all your refills are there at the click of a button. Transferring prescriptions from other pharmacies is easy, and you can use your Flexible Spending Account for medications. Click here for CVS.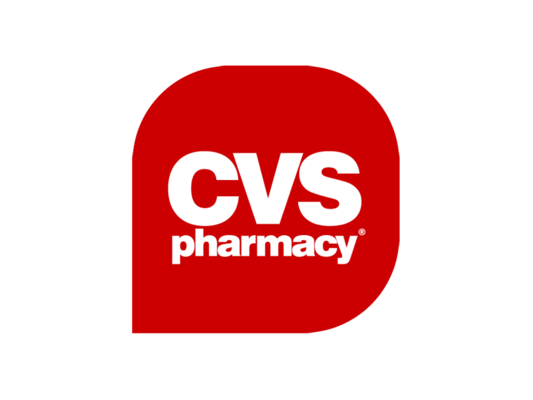 MyRemedy. Senior citizens are often concerned about having quality medical care available — and nothing's more convenient than having doctors and other medical practitioners come to you at home. MyRemedy costs less than an urgent care clinic, and they have a low co-pay with your insurance. Call them for sore throats and other cold and flu symptoms, treatment of burns and other skin ailments, and minor fractures and other injuries. They also perform blood and urine tests. Click here for MyRemedy.

Austin Physician Services. Many seniors have difficulty handling their own foot care, so the podiatry services from Austin Physician Services are welcome. Call them to arrange for diabetic foot care and nail trimming, as well as treatment of warts, corns, calluses, wounds, and fungus. Other mobile care includes X-rays, lab tests, ultrasounds, and echocardiograms. Click here for Austin Physician Services.

Household
EcoClean. After a lifetime of doing laundry, seniors deserve a break — and that's what they get from EcoClean. Your pickup and delivery are free if your load of laundry weighs 20 pounds or more, and all laundry is washed with environmentally friendly detergent, then lovingly folded before it's returned to you. EcoClean has also been declared Austin's best dry cleaner. Click here for EcoClean.

Austin's Maid Service. Whether you're living in a large home or in an independent living in Austin, Austin's Maid Service will save you the hassle of cleaning your home. All house cleaners are screened, background checked, and trained before they come to you. Check for special offers on the website. Click here for Austin's Maid Service.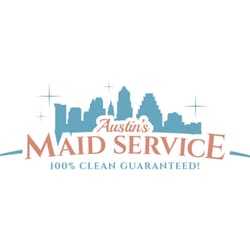 Pet Care
Tomlinson's Pet Food Delivery. Running to the store just to pick up cat food or dog food can be a pain at any age, so make life easier when you order from Tomlinson's. They use Instacart to make deliveries throughout Austin, Lakeway and Round Rock — and yes, your Pet Club card is good, so you can save money at the same time. Click here for Tomlinson's Pet Food Delivery.

Auto Care
Austin Eco Detailing. This mobile car wash and detailing service has the mission of saving you time by washing your car wherever you have it parked. This environmentally friendly car wash service provides a waterless wash experience to save on water and keep your driveway or parking lot from getting messy. Austin Eco Detailing also uses nontoxic cleaning supplies for the inside of your car, and they provide full detailing services. Click here for Austin Eco Detailing.

Austin Mobile Mechanics. Maybe your car won't start. Maybe you don't want the hassle of heading to a gas station for an oil change. Or perhaps you've got a major problem with your air conditioning or electrical systems. Whatever the problem, Austin Mobile Mechanics is ready to come to you at your home or assisted living in Austin. A quick phone call gets you started with ASE-certified mechanics. Click here for Austin Mobile Mechanics.

Transportation
RideAustin. This home-grown ride sharing service is the perfect solution for seniors who are no longer driving or who don't want to deal with finding a parking place. It is a nonprofit service that funnels profits to local charities of your choice. Female seniors can opt for female-only drivers for added peace of mind. Connect with RideAustin through their app available on both iOS and Android. Click here for RideAustin.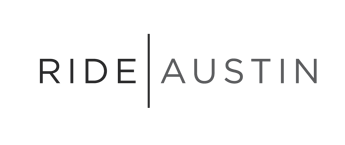 Lyft. Lyft is one of the most popular nationally trusted ride sharing options. Download their smartphone app for iOS or Android and select from a variety of ride options. Use Lyft Line for the low-cost option, and you will be sharing a ride with others in your area. Or go for Lyft Lux for the luxury experience. There are options in between, as well. You decide what kind of ride you want and you pay through your phone. Click here for Lyft.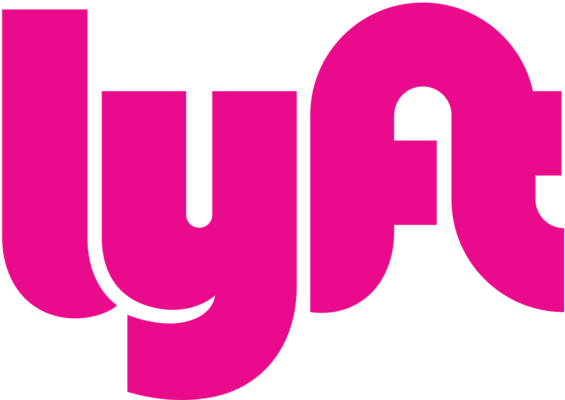 Uber. Of course, don't forget about Uber. We recommend price comparing during surges (this is when demand is high and the costs can go up). Sometimes, competition is a good thing for the consumer! Click here for Uber.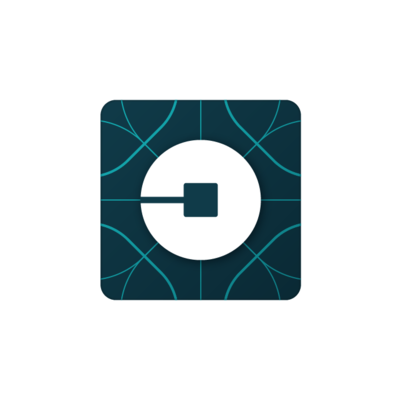 Groceries
Farmhouse Delivery. Farmhouse Delivery combines the best of grocery delivery and ready-to-cook meal kits. You can choose both with a subscription to this delivery service, which also provides a local box of farm-fresh produce each week. You can also order without a weekly subscription if you place a $50 order for groceries once a month. Click here for Farmhouse Delivery.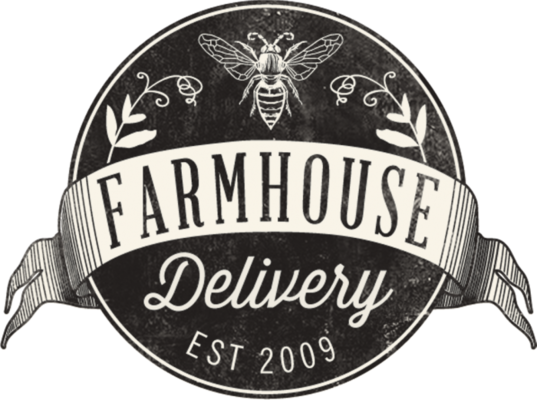 Instacart. Instacart delivers groceries to you from local stores like Whole Foods, Target, Costco, and Petco. You can try it and get your first delivery free anywhere in the Austin area. Click here for Instacart.

Food Delivery
Meals on Wheels. The nonprofit organization Meals on Wheels has a long history of providing meals to seniors in need, while also providing community and connection. The organization also is willing to come to your home to help with pet care and home maintenance and repair needs, and they have special services available for veterans. Click here for Meals on Wheels.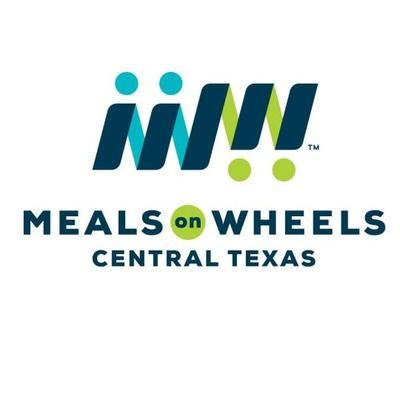 Eat the Gains. Healthy (and delicious!) eating is on the menu at Eat the Gains, an Austin-based meal delivery service that'll give you just the amount of help you want. They'll make meals for you, prepare meal prep kits so you can impress guests by doing your own cooking, or handle your grocery shopping. All meals are tailored to your dietary needs, preferences, and nutrition goals. Click here for Eat the Gains.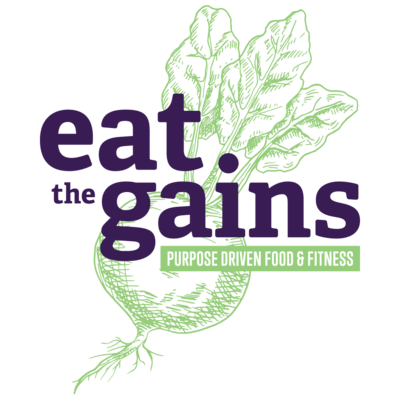 Wherever you live, whether you're in your own home or in a senior living in Austin, today's tech makes senior life easy and enjoyable. While this list of mobile services in Austin isn't comprehensive, they're all worth a try. We don't endorse any of them, so we look forward to hearing your feedback and reading your reviews. Live your best life with a little help from Seniorly.
If you are a caregiver in the Austin area, click here to see a list of 9 local caregiver organizations we have identified to help you through many aspects of caregiving.
If you are seeking a senior living option in the Austin area, click on this link to see our list of the top 12 most popular senior housing communities.