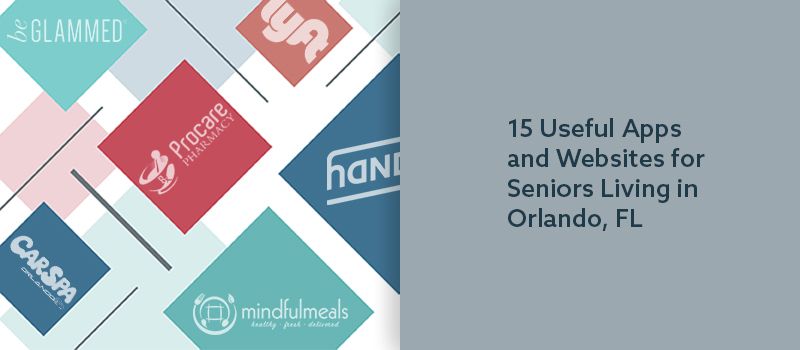 Orlando is a fun place to live, and these amazing delivery services free up your time to enjoy it. Whether you're living at home or in an assisted living in Orlando, you can make life easier by bringing everything from beauty services to pet care right to your front door. Connect with the mobile economy to get the most out of senior life.
Beauty Services
beGlammed. Whether you need to look fabulous for an upcoming event (say, your granddaughter's wedding) or you could use a little help dealing with your hair, beGlammed is at your beck and call. Make an appointment via the iOS or Android app or book online to have a stylist come right to your home. Click here for beGlammed.

Health Care Services
ProCare Pharmacy. ProCare Pharmacy will deliver your prescription meds wherever you are throughout the Orlando area. Set up delivery online to enjoy free pickup and delivery. You can also handle refills and transferring your prescriptions online. Click here for ProCare Pharmacy.

Doctors at Your Home. Avoid the hassles of waiting for hours in urgent care or a doctor's office when you call on Doctors at Your Home for an actual house call, just like the good old days. All physicians and physicians' assistants are fully licensed, and they can typically be at your front door in an hour. Download the service's app to make an appointment on your iOS or Android phone. Click here for Doctors at Your Home.

Pinnacle Home Healthcare. If you're in need of skilled nursing care or physical therapy, there's no need to drag yourself across town. Pinnacle Home Healthcare brings specialists right to your home with the latest tech, and home health care aides are available as well. Check in with them online to see how they can help. Click here for Pinnacle Home Healthcare.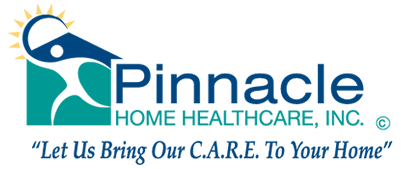 Household Services
First Class Cleaners. Why waste your senior years doing laundry when there's a First Class Cleaners near you ready to pick up and deliver your laundry and dry cleaning? First Class Cleaners does fluff and fold, wrapping it up neatly and delivering five days a week. Click here for First Class Cleaners.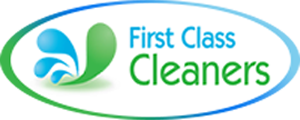 Handy. You have better things to do with your time than clean your house. Book a professional house cleaner online with Handy, and have everything shipshape within as little as 24 hours. The folks from Handy will also hang your pictures, mount your wall TV, assemble your smart home systems, and even take care of any interior painting you need. Click here for Handy.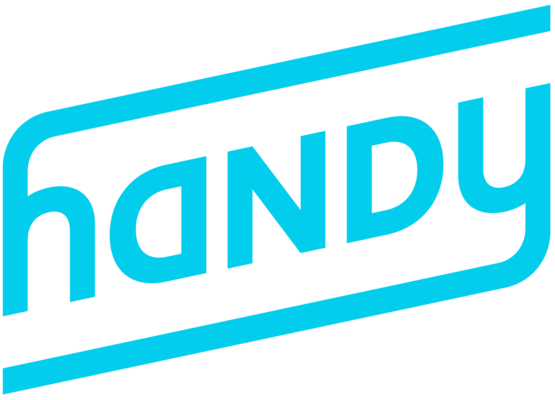 Auto Care
CarSpa Orlando. Keep your car looking spectacular without the hassle of waiting in long lines at the car wash when you give CarSpa Orlando a call. They'll come to your home or senior living in Orlando, wherever you are, to detail your car — or your motorcycle or your boat, for that matter. Click here for CarSpa Orlando.

Your Mechanic. Few things are as unpleasant as wasting your day in the grimy waiting room of a mechanic's shop. Spend your day doing what you want instead, when Your Mechanic comes to you. You can book appointments on your smartphone 7 days a week, and they'll give you a fair price quote up front. Call them for everything from new alternators or timing belts to brake pads or water pumps. Click here for Your Mechanic.

Food Delivery
Mindful Meals. Enjoy eating healthy with delivery of delicious meals from Mindful Meals. The menu changes weekly, giving you plenty of choices for meals delivered on Mondays and Wednesdays. All meals use fresh ingredients, come in at 550 calories or lower, and are prepared in local kitchens. Click here for Mindful Meals.

InstaCart. Get fast delivery of the groceries from your favorite local Publix, Costco, or BJ's Wholesale Club supermarket when you connect with Instacart. Orders can be fulfilled in as little as an hour, and you can also arrange for deliveries from PetCo, CVS Pharmacy, and Total Wine to keep all the necessities on hand. Click here for InstaCart.

Farm & Haus. If you're in the Winter Park or Audubon Park areas of Orlando, you don't want to miss meal delivery from Farm & Haus. Chef-prepared meals make their way to your front door four days a week, and you can even follow the progress of your driver on your smartphone to see how close they are. Click here for Farm & Haus.

Pet Care
Fetch Pet Care. Give your pets the care they need, even if you're out of town or you can't get up and about for those daily walks. Fetch's trained pet sitters and dog walkers work in teams, and every single Fetch employee is bonded, insured, and background-checked for your peace of mind. Click here for Fetch Pet Care.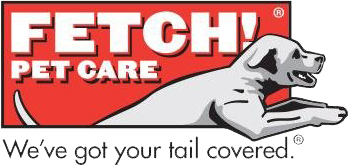 Orlando Mobile Pet Grooming. There's no need to crate up your dog or put your cat through the trauma of having to go out in the car. Just have Orlando Mobile Pet Grooming come to your home or assisted living in Orlando. Your pet can enjoy a stress-free grooming appointment right at home, with extras like ear cleaning, anal gland expression, and even a cute bow all included. Click here for Orlando Mobile Pet Grooming.

Transportation
Lyft. Your ride awaits when you have the Lyft app on your smartphone. Just tap in where you want to go, and your driver will arrive in minutes. Lyft is a special treat for seniors who are no longer able to drive. Click here for Lyft.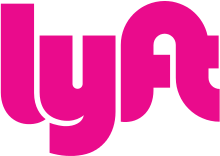 Find a Ride. The Safe Mobility for Life division of Florida's Department of Transportation is dedicated to helping seniors get the transportation they need. Use their Find a Ride program online to connect to ride sharing and other senior transportation, with many options able to accommodate wheelchairs and to provide assistance to and from the vehicle. Click here for Find a Ride.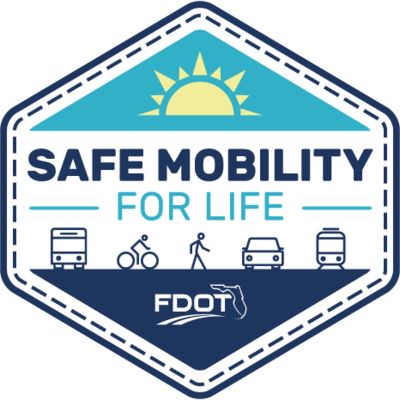 Maybe you live in your own home. Maybe you're in a senior living community. No matter where you are in Orlando, all these home delivery options, brought to you courtesy of today's tech, are ready and eager to make your day-to-day life easier and more enjoyable. Our list of mobile services in Orlando may not be comprehensive, but we encourage you to try them all out — and then write a review so we can read it! We don't endorse any of these services, but we look forward to your feedback about them. And may you live your best life with a little help from Seniorly.
If you are seeking a senior living option in the Orlando area, click on this link to see our list of the top 9 most popular senior housing communities.
If you are a caregiver in the Orlando, click here to see a list of 12 local caregiver resources we have identified to help you through many aspects of caregiving.
For more helpful resources on senior living, click here.