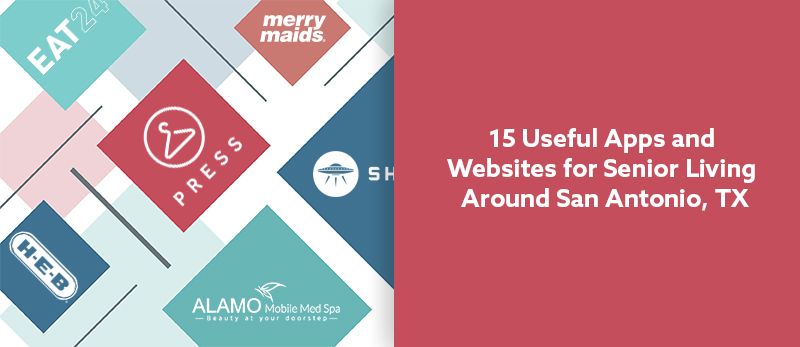 San Antonio is packed with businesses that are happy to deliver services right to your front door — and that's great news for you, whether you're a senior living in your own home or in an independent living community, or caring for a loved one.
What do you need? Groceries? Transportation? Health care? No matter what, you'll find the help you need to make life just a bit easier. Today's mobile economy brings that help right to you with just a little bit of help from modern tech.
Take a look at this list of helpful services in the greater San Antonio area. Each of these businesses is ready to help make your daily life easier and more enjoyable.
Beauty
Alamo Mobile Med Spa. Seniors who want to keep that youthful look can get high-end dermatology services in the privacy of their homes with Alamo Mobile Med Spa. This traveling services brings injectable fillers, non-invasive liquid face lifts, Botox injections, and hand enhancement procedures right to you. Click here for Alamo Mobile Med Spa.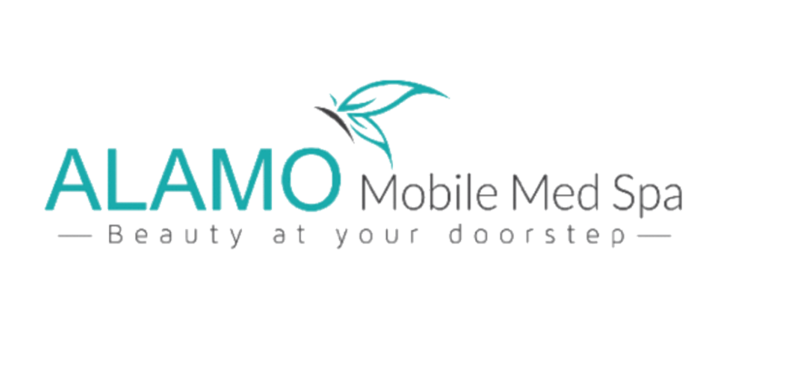 Health Care
H-E-B Pharmacy. Popular supermarket chain H-E-B takes the hassle out of getting prescriptions refilled with its handy pharmacy delivery service. Almost 50 H-E-B stores in the greater San Antonio area are ready to provide this service with just a phone call. And the best news? If you're refilling two or more prescriptions, your delivery is free! Click here for H-E-B Pharmacy.

Doctor At Your Service. The concept of a doctor making house calls doesn't have to be a thing of the past when you call DAYS (Doctor At Your Service). This San Antonio-based service provides home health care with 72 hours notice or less, and yes, they'll refer you to a specialist when needed. Call DAYS for everything from sleep studies to X-rays and IV infusions, as well as wound care, podiatric care, ultrasounds, ophthalmological visits and general lab tests. Click here for Doctor At Your Service.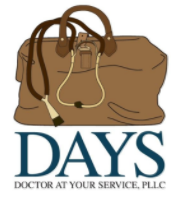 Reliable Mobile Labs. If you're ill, the last thing you want to do is make your way from one medical lab to another for tests. That's why Reliable Mobile Labs comes to you. They'll take blood, urine and stool tests and process them quickly and reliably so your doctor gets the results you need. Click here for Reliable Mobile Labs.

Household
Press Cleaners. Who wouldn't like to get back the hours of life spent doing laundry? Now you can, thanks to Press Cleaners, which provides outstanding laundry and dry cleaning services with pickup from and delivery to your home. Order your laundry services from the company's app, or schedule a pickup on its website. Click here for Press Cleaners.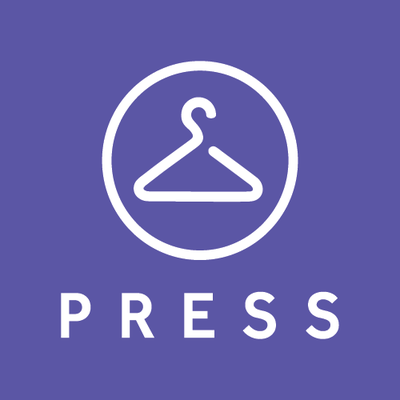 Merry Maids. Cleaning your home is right behind laundry as something you'd rather not waste time on, so give Merry Maids a call. This reliable house cleaning service has been useful for senior living in San Antonio for 22 years, with weekly, biweekly, and monthly plans available for your convenience. All maids are background-checked, bondable, and well-trained. Click here for Merry Maids.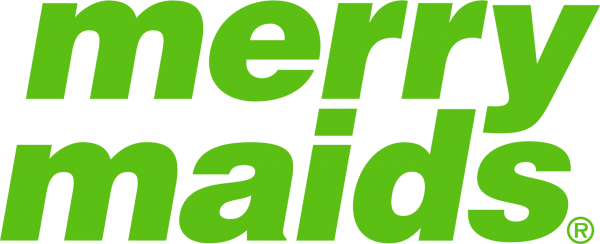 Auto Care
Always Shine-n. Always Shine-n prides itself on being San Antonio's mobile auto detailing specialist. You can schedule an appointment online or by phone for everything from a thorough interior and exterior wash to a premium detailing. They always come to you, and they'll take on any size of vehicle. Click here for Always Shine-n.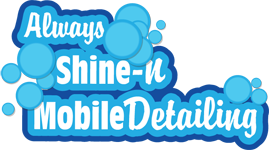 Your Mechanic. Your Mechanic saves you all the time you might waste at the auto repair shop waiting for your car to be fixed. Just use the app or give them a call to have a mechanic come straight to your home to do the work needed at your convenience. Your Mechanic's highly trained professionals do everything from new brake pads or a pre-purchase inspection to replacing the drive belt or water pump. Click here for Your Mechanic.

Meal Delivery
Eat24. Eat24 is a meal delivery service that picks up from your favorite restaurants and delivers them hot and ready to eat straight to you, whether your living independently at home or residing in an assisted living in San Diego. Choose healthy meals, or opt for Chinese, Thai, Japanese, Indian or other choices. You can search by zip code or neighborhood, with delivery available everywhere from Alamo Farmsteads to Woodlawn Lake. Click here for Eat24.

Zedric's. If you're looking for healthier options, Zedric's is a San Antonio-based meal prep service that offers a variety of chef-prepared options including paleo, gluten-free, low-carb, low-sodium, vegetarian, and soy-free. Pick up your meal at a nearby store or have it delivered straight to you for free. Click here for Zedric's.

Pet Care
Zoom N Groom. Your pets are never happy when you put them in their carriers for a trip to the groomer, so why not just have the groomer come to you? Zoom N Groom makes it easy to pamper your pet, taking care of nail grinding, haircuts, teeth brushing, and bathing, all with just a phone call or email. Click here for Zoom N Groom.

Transportation
Lyft. Whether you're simply looking to get somewhere quick by yourself or you're going out with friends on a special occasion, Lyft offers multiple ride sharing options wherever you are at home or an assisted living in San Antonio. Track your background-checked driver on your smartphone to see how quickly they'll get to you. Click here for Lyft.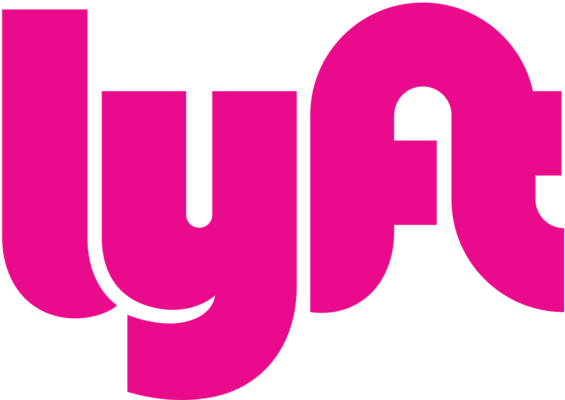 Uber. Similarly, Uber is a great option as well to get you anywhere you need. Click here for Uber.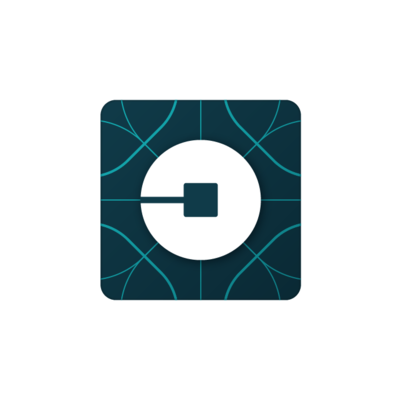 Groceries
Instacart. If getting to the supermarket is difficult for you, or if you have better things to do, hop online and place your grocery order with Instacart. The delivery service will shop and deliver at a wide range of San Antonio supermarkets, including Whole Foods, Costco, H-E-B, Total Wine, Sprouts Farmers Market and more. As an extra treat, your first delivery is free. Click here for Instacart.

Shipt. Shipt is another grocery delivery service that saves you time. They hand-select produce at your local store, and they can provide same-day service, sometimes in as little as an hour. This simple membership service delivers right to your door. Click here for Shipt.

Today's tech makes senior living in San Antonio easier with delivery of vital services right to your home. We don't endorse any of the companies listed here, and this list of San Antonio home delivery businesses isn't comprehensive, but they're all devoted to make your life simpler. Check them out for yourself or your loved one, and share your feedback with us. May you live your best life with just a little help from Seniorly.
If you are seeking a senior living option in the San Antonio area, click on this link to see our list of the top 13 most popular senior housing communities.
If you are a caregiver in the San Antonio area, click here to see a list of 9 local caregiver resources we have identified to help you through many aspects of caregiving.
For more helpful resources on senior living, click here.