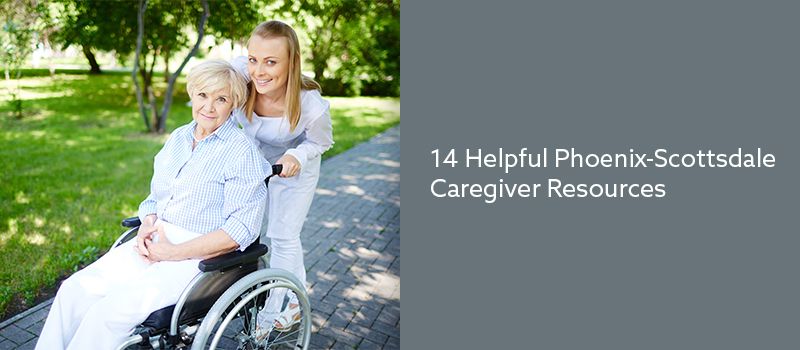 With warm, dry temperatures year round, it's no wonder retirees from across the nation ditch their colder hometowns for Phoenix and Scottsdale -- the sunny cities that sit side-by-side in the heart of America's Copper State. Those sunny days are great for most, but for the caregivers helping seniors and aging family members, there can be cloudy days. With caring for aging family members brings can come a mental, emotional, and physical toll. At Seniorly.com, we understand the cost of caregiving for the individual sacrificing so much to help another person. As such, we've made it our mission to help find the resources they need to lead a happy, healthy life while also caring for a loved one. Here's a collection of 14 useful caregiver resources in the Valley of the Sun.
Caregiver Support
Alzheimer's Association, Desert Southwest Chapter is the local chapter of the national Alzheimer's Association, an organization that focuses on providing information for caregivers, family members, and seniors affected by Alzheimer's, dementia, and other memory care related diseases in Phoenix and Scottsdale. In addition to national workshops and online support groups, caregivers in the Phoenix-Scottsdale area have access to local information on Alzheimer's support, local action/support groups, and opportunities to volunteer in the fight against Alzheimer's. Click here for Alzheimer's Association, Desert Southwest Chapter.

If you need to start searching for a memory care or an assisted living community near you, enter your zip code below to begin the search in your area.
Area Agency on Aging, Region One offers a variety of programs and services from 24-hour senior helplines and adult day health care, to Medicare benefits assistance and the Family Caregiver Support program. Among its missions is caring for Phoenix and Scottsdale caregivers who pour their hearts into looking after an aging loved one. Click here for Area Agency on Aging, Region One.

Arizona Caregiver Coalition is an organization dedicated to looking out for the mental, emotional, and physical needs of Phoenix and Scottsdale caregivers. The group's mission is to improve quality of life for caregivers by providing advocacy for families struggling with Alzheimer's, dementia, and other memory care in Phoenix and Scottsdale, as well as offering informational resources and respite support to help caregivers navigate the sometimes stormy waters that come with caring for a loved one. Click here for Arizona Caregiver Coalitions.

Benevilla offers services to both local caregivers and their loved ones. This not-for-profit organization operates Life Enrichment Day programs in a friendly atmosphere that are designed to serve each senior's needs while giving caregivers a chance to rest and recover. The caregiver support program at Benevilla has been operational for 35 years, providing education and information to caregivers free of charge. There are also local support groups available for caregivers that are arranged by Benevilla. Click here for Benevilla.

Desert Mission Adult Day Health Care Center knows that every caregiver in Phoenix-Scottsdale needs time to themselves. It might be to care for your own family or focus on your job, but those are hard to do when you're worried about an aging parent or loved one. The senior enrichment program at Desert Mission is a safe, active environment where older adults are challenged with fun, creative activities throughout the day that seek to improve physical and cognitive functions. Click here for Desert Mission Adult Day Health Care Center.

Helping Hands of Yuma is committed to helping Arizona seniors maintain independence and dignity as they age. Helping Hands can assist caregivers in some of the routine functions of caring for a family member by offering transportation to appointments, visits/calls to provide companionship and socialization while you're at work, grocery shopping to help with errands, and a calendar of social events to provide seniors and caregivers with a chance to bond in a positive environment. Click here for Helping Hands of Yuma.

Foundation for Senior Living offers a variety of services that range from caregiver support to senior services. FSL has education programs for caregivers and members of the community to help them better support the independence of an aging senior. FSL also offers nutritious meal delivery, home and community-based health services, and even affordable housing options for seniors. Click here for Foundation for Senior Living.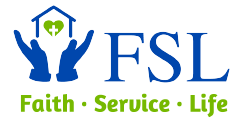 Oakwood Creative Care is a nonprofit organization focusing on helping seniors enhance the sharpness of their mind, body, and spirit. For adults with cognitive and physical challenges, Oakwood Creative Care provides a variety of day club programs that stimulates seniors while helping to reduce agitation through creative activities such as painting, music, and sculpting. Best of all, these programs can be completed with a caregiver to help reinforce family bonds. Click here for Oakwood Creative Care.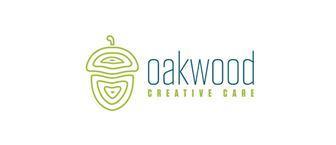 Division of Aging and Adult Services is a program of the Arizona Department of Economic Security supporting at-risk Arizona seniors. The program seeks to help them meet basic needs and live safely, providing dignity and independence for seniors and peace of mind for their family members. Program options include aging and disability services, assistance avoiding loss of utility/phone services, eviction prevention, and connection to community partners to help seniors and caregivers. Click here for Division of Aging and Adult Services.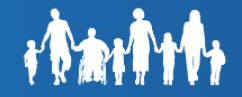 Senior Services
Arizona Senior Care Funds is a nonprofit organization that raises funds to help defray the costs of custodial residential care for those seniors in need. The program assists recipients based upon financial need and is aimed at seniors who can no longer care for themselves after a hospitalization, at those who require memory care in Phoenix and Scottsdale, and at those with advanced age. Click here for Arizona Senior Care Funds.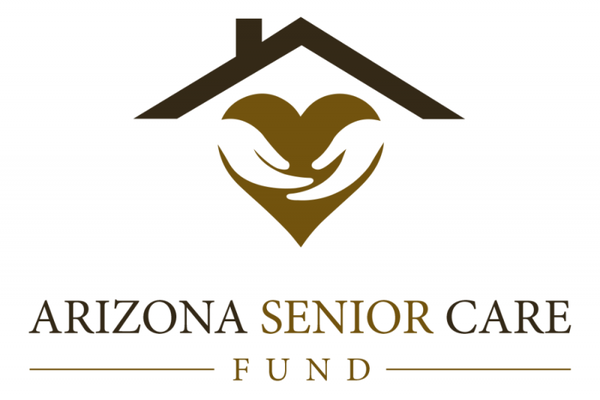 Stepping Up for Seniors provides a variety of financial assistance services to seniors within Phoenix and Scottsdale. The group provides assistance in acquiring base needs for those that don't have the financial or family support to do so. There are also programs such as hospice support for those in a time of dire need, as well as transportation assistance and medical support for those in need of help. Click here for Stepping Up for Seniors.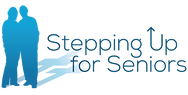 Foothill Caring Corps is a group of staff members and volunteers who work to support Arizonans with advanced age, those who are homebound, those who are physically challenged, and those who are struggling with Alzheimer's or needs memory care in Phoenix and Scottsdale. Foothill Caring Corps supports independent and enhanced quality of life by offering transportation services, delivery of medical items, meal delivery, and social visits to help Phoenix-Scottsdale seniors. Click here for Foothill Caring Corps.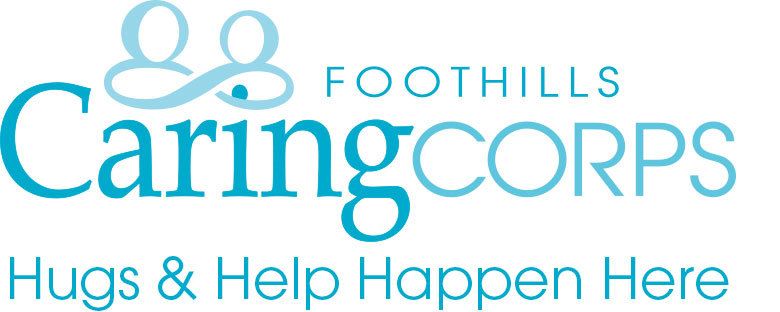 Tempe Community Action Agency helps local Phoenix-Scottsdale seniors maintain their independence and delivery. Seniors services from TCAA include a lunch program with meal delivery covering Tempe and South Scottsdale. There are also cooking demonstrations available, AmeriCorps health and wellness programs, recreation and exercise activities, and social events for seniors. Click here for Tempe Community Action Agency.

Inter-Tribal Council looks after the needs of American Indian elders from 21 tribal nations. Their services include assistance and information on elder rights, programs promoting health and disease prevention, independent living services, nutrition services, and even a public benefits outreach program to assist seniors in taking advantage of public assistance readily available. Click here for Inter-Tribal Council.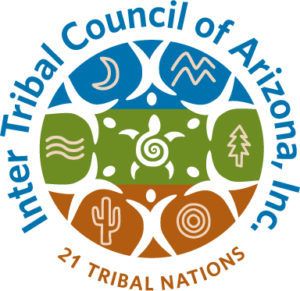 We've also compiled a list of 28 apps and websites that provide home delivery services to seniors in the Phoenix-Scottsdale area. Click here to see that senior living list.
If you are seeking a senior living option in the Phoenix-Scottsdale area, click on this link to see our list of the top 22 most popular senior housing communities.