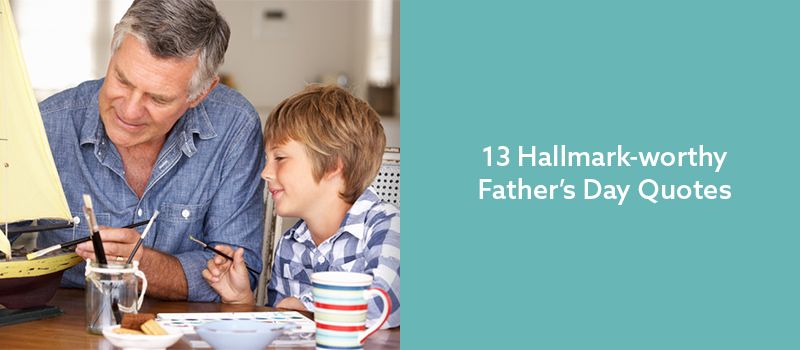 Father's Day is one of the most touching days on the summer calendar. Falling on the third Sunday of June each year, it offers children young and old a chance to show their dads how much they love them. As another Father's Day approaches and you consider what to say to your dad, skip the premade cards and jot down a sentimental note instead. Whether he's far away or in an assisted living near you, let him know how much he meant to you and the things he did to inspire you. At a loss for words? Consider one of these 13 Hallmark-worthy Father's Day quotes as a source of inspiration.
1. Teaching the Next Generation
Attributed to an unknown writer, there is a quote that captures the basic importance of fathers across generations: "What you teach your children, you also teach their children." The message here is clear. The impact a father has on his children is felt for generations.
2. At Your Side for Support
Linda Poindexter once said she felt that, "When my father didn't have my hand, he had my back." This speaks to the important role fathers have in a child's life. At first, dads stand by your side guiding you along before letting you go on your own two feet. However, dad is always there to support you.
3. Aspiring to Emulate Dad
Dan Zevin once said, "Lately, all my friends are worried they're turning into their fathers. I'm worried I'm not." Fathers are figures in a child's life that most look to as a source of inspiration, and even more aspire to emulate.
4. The Unsung Hero
Billy Graham said the following of dads, "A good father is one of the most unsung, unpraised, unnoticed, and yet one of the most valuable assets in our society." The message is clear. Children might sometimes overlook the impact of their parents, but make no mistake, fathers are important forces in a child's life.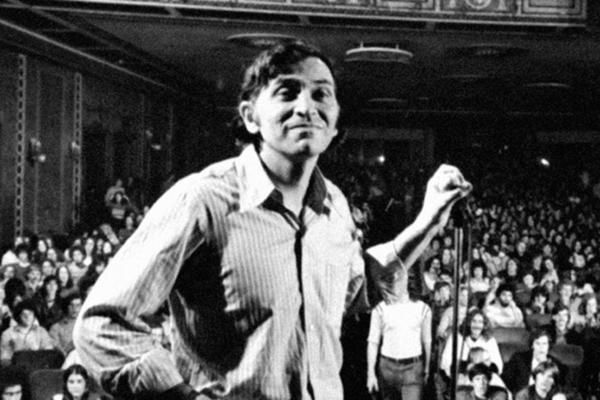 5. A Superhero at Heart
Another quote from an unknown individual says, "Some people don't believe in heroes, but they haven't met my dad." This quote speaks to the high esteem in which many children hold their fathers. They are, to many, superheroes who do it all for their children.
6. A Silent Guide in Life
Clarence Budington Kelland talked about her dad's role in shaping her life views. "My father didn't tell me how to live. He lived and let me watch him do it."
7. A Friend for Life
Emile Gaboriau said that, "A father is the one friend upon who we can always rely." Fathers don't quit their role when you leave the home. Dads are there for life to hold your hand, have your back, and revel in the good times with you.
8. Seeing the Impact of a Father
Singer Keith Urban once said that, "I only hope when I have my own family that every day I see a little more of my father in me." Such a message tells dad that you learned his lessons and aspire to treat your children as he treated you.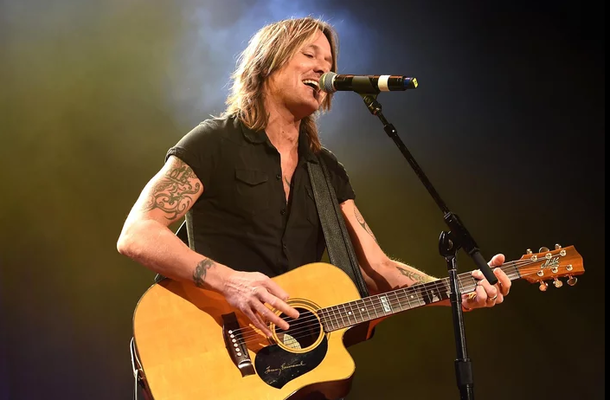 9. A Selfless Individual
Reed Markham said that, "The quality of a father can be seen in the goals, dreams, and aspirations he sets not only for himself but for his family." Fathers are selfless individuals who want the best for themselves and their loved ones.
10. Always Looking Up
"A father is someone you look up to no matter how tall you grow." You may grow to be taller and stronger than your father, but you'll always look up to the moral character and love your father exudes.
11. A VIP
Fathers are indeed "very important people," which is why you can trust in the quote that, "To the world, you are a dad. To a family, you are the world."
12. From a Wife to her Husband
As this quote suggests, wives note the important role of the men they call husband: "The only thing better than having you for a husband is our children having you for a dad."
13. Faithful Supporters
Finally, former basketball coach Jim Valvano once said: "My father gave me the greatest gift anyone could give another person: he believed in me." Fathers might get mad or disappointed, but they never stop believing in their children and their abilities.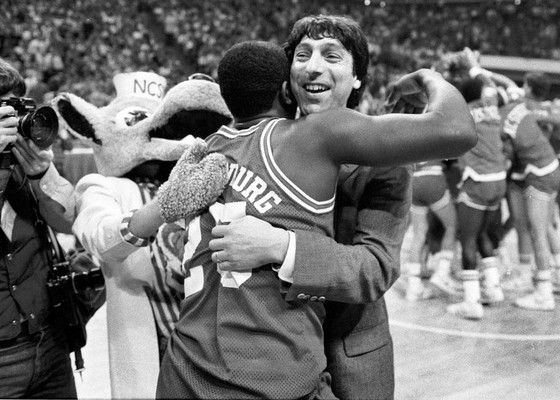 Looking for more resources for celebrating your senior father? Take a look at our other Father's Day articles: