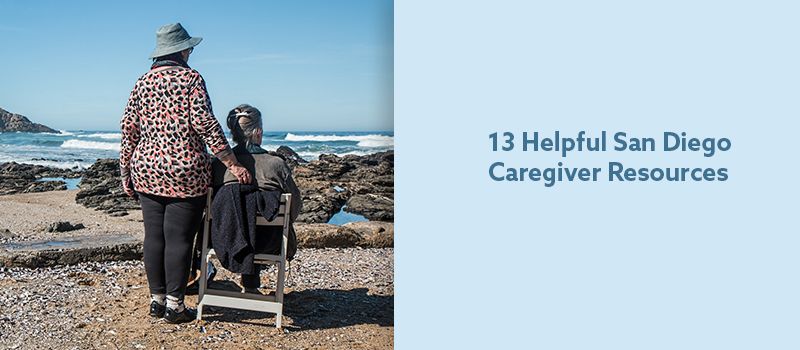 There are few roles as challenging in this world as that of caregiver. As a family member caring for a senior, trying to help a family member square away their senior living accommodations can be emotionally taxing on both parties. You want the best for your loved one, and you've put your heart into making sure their golden years are just that; golden. Seniorly.com wants to help caregivers, seniors, and even senior living professionals find the right resources for any situation. If you are a caregiver or have a loved one at an assisted living in San Diego, here's a list of 12 helpful resources for the area.
Caregiver Support
Alzheimer's San Diego is a non-profit organization who strives to make sure no San Diegan faces Alzheimer and other dementias by themselves. By providing a multitude of free resources and support ranging from educational classes, support groups, social programs, and respite companion services to people with dementia and the ones that care for them. In addition to providing free services, Alzheimer's San Diego supports scientists working on finding a cure through research grants, and by connecting people with clinical trials. Click here for Alzheimer's San Diego.

Southern Caregiver Resource Center is an all-encompassing service resource center that provides programs for, among others, caregivers. SCRC offers services ranging from family consultation and case management to vital senior living information on respite care, short-term counseling, and even education/training for caregivers. For example, caregivers can get assistance learning to care for seniors who need memory care in San Diego and suffers from Alzheimer's, stroke, traumatic brain injuries, and Parkinson's disease. Click here for Southern Caregiver Resource Center.

Caregiver Coalition of San Diego advocates for caregivers struggling to deal with senior living situations involving family members. The coalition advocates for efforts and collaboration benefiting caregivers with a broad coalition membership that provides useful information through conferences, webinars, and other free events. There are also county-wide events for caregivers in San Diego focusing on Alzheimer's care and general senior-living information for seniors and Baby Boomers. Click here for Caregiver Coalition of San Diego.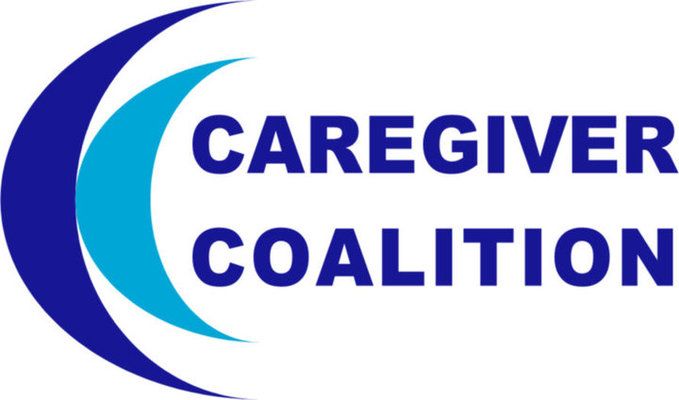 St. Paul's Senior Services strives to provide caregivers and seniors with assistance on a range of challenging senior living issues. Caregivers can find useful information for aiding loved ones through the Senior Care Blog and even get personal care for themselves through Chaplain Services. More importantly though, St. Paul's Senior Services focus on providing a better live for San Diego's aging population through assistance with independent retirement communities, or access to assisted living in San Diego, memory care, and skilled nursing facilities. Click here for St. Paul's Senior Services.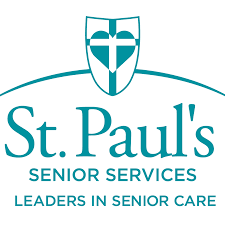 Alzheimer's Association of San Diego offers a vast array of caregiver resources and vital information that any caregiver can find useful in dealing with Alzheimer's, memory care, and other senior living challenges. In addition to providing a 24/7 helpful and community resource finder, Alz.org maintains a caregiver center to provide family members help in coping with the uphill battle against Alzheimer's. Click here for Alzheimer's Association of San Diego.

If you need to start searching for a memory care community, enter your zip code below to begin the search in your area.
Senior Services
Elder Care and Advocacy serves caregivers and seniors in the San Diego and Imperial County areas. The resource center offers help navigating Medicare, Social Security, and Medi-Cal obstacles in obtaining assistance for senior living care. Moreover, Elder Care and Advocacy provides free assistance with legal issues while focusing on those with the greatest needs, such as isolated seniors and those who are homebound. Click here for Elder Care and Advocacy.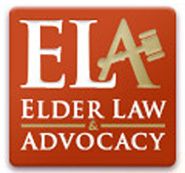 Jewish Family Service of San Diego has served this corner of Southern California since 1918, and currently works with caregivers and seniors throughout Central, South, and East San Diego County. JFS recognizes the impact of a large segment of the American population entering their senior years, and is a client-centered organization aiming to build a strong, healthier, more resilient senior population in San Diego. Among its many benefits is the Fix-It Service, which sends qualified volunteers to the homes of seniors to complete minor home improvement/repair projects for free! Click here for Jewish Family Service.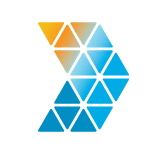 Interfaith Community Services focuses on caregivers and senior residents along the northern coastal neighborhoods of San Diego and the North Inland areas of the county. ICS believes in promoting self-sufficiency among seniors by providing supportive services to seniors. A comprehensive list of services and programs assist seniors in leading self-sufficient, independent lives in which they thrive socially, emotionally, and physically. Click here for Interfaith Community Services.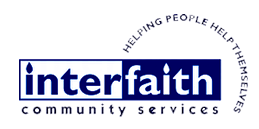 Network of Care was funded by a grant from the California Department of Aging and is built around an internet-based platform. Caregivers and seniors alike will find comprehensive resources focusing on long-term care options counseling, health care provider ratings, and information on preventing abuse and fall risks among seniors living both alone and in senior living communities. Click here for Network of Care.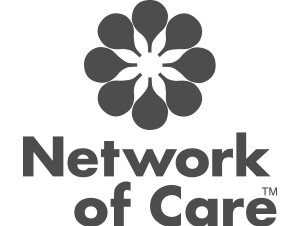 FACT is the shorthand for Facilitating Access to Coordinated Transportation. One of the greatest emotional, mental, and physical threats facing seniors is isolation and an inability to get around on their own. Both caregivers and seniors can team up with FACT to achieve independence through coordinated transportation services to social outings, appointments, and other community events. Click here for FACT.

Affinity
Union of Pan Asian Communities is a large community organization focused on serving San Diego's Asian and Pacific Islander communities with vital services. Among the available services are its EMASS classes, or Elder Multicultural Access and Support Services. Designed to address the mental health needs of seniors, the classes include nutritional cooking classes, Tai-Chi classes, video karaoke nights, and relaxation and meditation exercises among many other options. Click here for Union of Pan Asian Communities.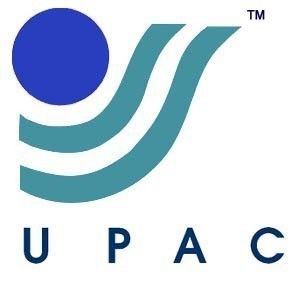 The San Diego LGBT Community Center serves the LGBT community in San Diego ranging in age from 50 to 90. Known simple as The Center, seniors can turn to the group for help finding new friends in retirement and remaining socially active with card parties, game days, workshops, and organized community lunches. The Center also works to help seniors find affordable LGBT-focused senior living accommodations in San Diego. Click here for The San Diego LGBT Community Center.

Lawrence Family Jewish Community Center, JACOBS FAMILY CAMPUS (JCC) offers an array of stimulating and innovative social, educational, cultural and recreational programs to those of all ages, ethnic backgrounds, religious affiliations, physical and financial abilities, providing a welcoming and inclusive environment for San Diego's diverse Jewish community and the greater general community. The JCC's Senior Adult Department presents a variety of activities, in addition to legal services and Medicare counseling, transportation assistance, and even teen tutors to answer technology questions so that seniors remain active and connected. Click here for Lawrence Family Jewish Community Center.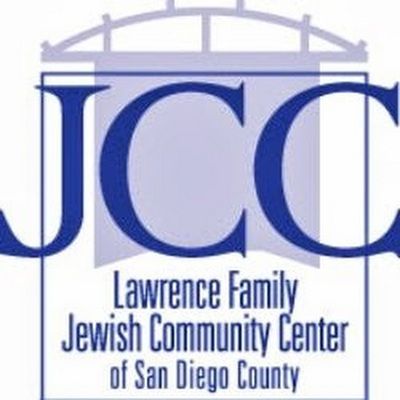 We've also compiled a list of 15 apps and websites that provide home delivery services to seniors in the San Diego area. Click here to see that senior living list.
If you are seeking a senior living option in the San Diego area, click on this link to see our list of top 14 most popular senior living communities.