With Los Angeles as spread out as it is, it's especially nice when you find services that will come to you. Whether you're an active senior citizen who wants to spend more time enjoying life and less time on the 405, or you're a caregiver who wants to maximize your time with your loved one, these handy mobile apps and websites connect you to quick home delivery of groceries, health care, beauty, pet care, and more.
Today's mobile economy makes it easy for tech-savvy seniors to get the help they need in the comfort of their own homes or senior living communities. Check out these mobile services available throughout Los Angeles, and see how they can streamline your life and free up your time.
Beauty
GlamSquad. You can stay in your bathrobe as the beauty experts from GlamSquad come to pamper you with hair, nails and makeup application. Order your weekly blowout via your iOS mobile device, or get dolled up for a special occasion. GlamSquad covers a wide area of Los Angeles County, from Santa Monica in the west to Altadena in the west, and from Pasadena in the north to Westchester to the south. Click here for GlamSquad.

Health Care
CVS. CVS has stores all over the greater Los Angeles area, and most of them are ready to deliver your medications right to your door. Refill your prescriptions online, and just click for delivery. CVS takes your health care flexible spending card to pay for your prescriptions. Click here for CVS.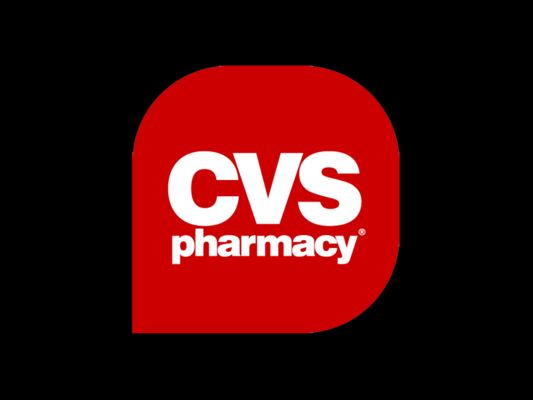 Heal. Doctors who make house calls aren't a thing of the past. Download the Heal app to get primary, preventative and urgent care in the privacy of your own home or senior living in Los Angeles. Heal physicians are available during normal business hours, seven days a week. Click here for Heal.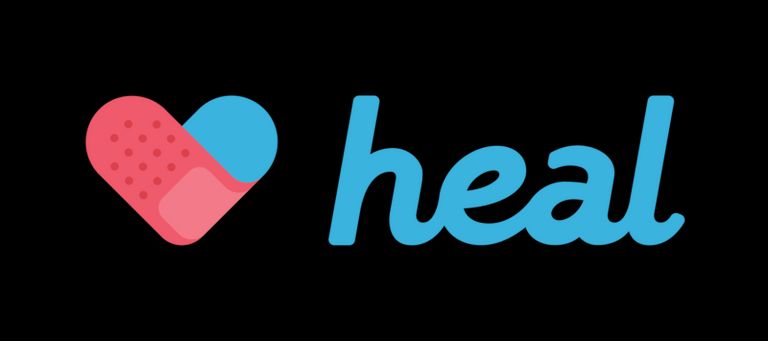 American Mobile Health Services. Going to the doctor's office for lab tests can cut into your day badly, so it's super convenient to have services like American Mobile Health that come to you instead. They're specialists in mobile testing for homebound seniors and assisted living in Los Angeles, and you can call them for blood draws, specialty blood tests, and mobile EKGs. Click here for American Mobile Health Services.

24/7 Care at Home. Sometimes you need medical care at home, not just at the doctor's office or hospital. That's where 24/7 Care at Home comes in. They'll help with home health care, podiatric care, chronic care, wound care, and more, and many of their services are covered by your health insurance. Give them a call to get the care you need right at home. Click here for 24/7 Care at Home.

Household Care
Rinse. You have better things to do with your time than laundry, so give Rinse a call — or a text — or order their services online or via the iOS or Android platforms. Rinse will pick up and deliver your laundry and dry cleaning, and they come on a predictable schedule to make your life easier. Click here for Rinse.

Tidy. Cleaning the house is another chore that active seniors are happy to turn over to helpful services like Tidy. You can hire a professional house cleaner for as little as one hour with complete confidence that each person who comes to your home is background-checked. Click here for Tidy.

Auto Care
MobileWash. You can keep living your best life while, out in your driveway, your car's getting washed, thanks to MobileWash. This handy service, available on iOS and Android devices, provides discounts when you buy a bundle of washes, and they'll come to you across all of Southern California. Click here for MobileWash.
CarChick. If you live in or near the San Fernando Valley, you can ease those times when your car needs repair by calling CarChick, an all-female run mechanic's shop in Van Nuys. CarChick will also pick up your car to take it in to the shop for repair and return it to you all ready to drive. Click here for CarChick.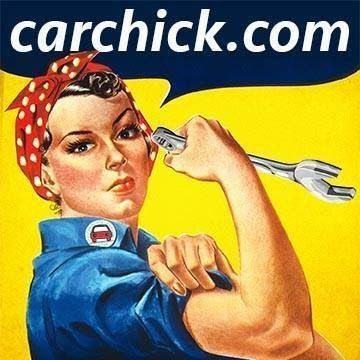 Meal Delivery
Crateful LA. Choose delicious meals designed by a Michelin-star chef and a celebrity nutritionist when you call Crateful LA for meal delivery. All meals are available in gluten-free, paleo, vegetarian, pescatarian, dairy-free, and soy-free options. Click here for Crateful LA.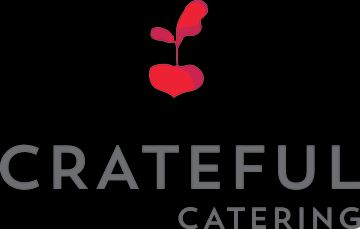 Wholesome2Go. Wholesome2Go delivers healthy meals to hundreds of zip codes across Los Angeles. Ingredients are sourced from local farms, and none of the meals contain hormones, GMOs, synthetic chemicals, and processed ingredients. All foods are gluten-free and organic, and you can make arrangements for soy-free, dairy-free, or paleo meals. Click here for Wholesome2Go.

Pet Care
911 Vets. When your pet is ailing, the last thing you want to do is crate him up to take him to the vet — so call 911 Vets to have the veterinarian come to your home or assisted living in Los Angeles. Your pet doesn't like going to the vet for shots or check-ups either, and fortunately 911 Vets provides those services, too, including ultrasounds. Click here for 911 Vets.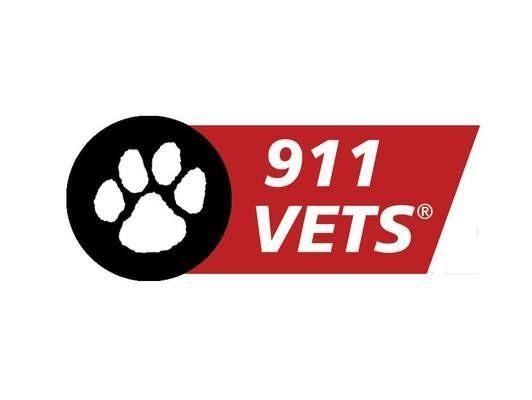 Transportation
Lyft. LA is famous for its lack of public transportation, so Lyft's a big deal here. Use the app on your iOS or Android device to access a variety of riding options. The app will also show you how long it'll take to get to your destination. Click here for Lyft.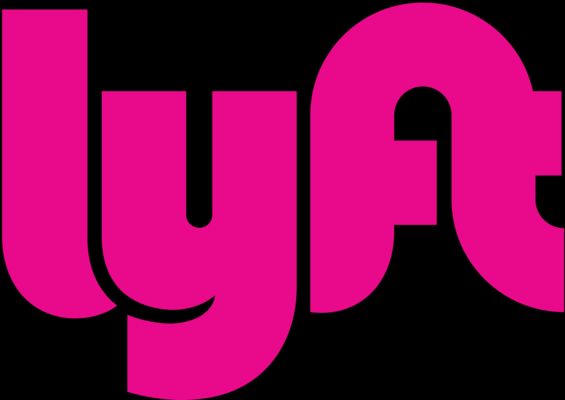 Uber. Another ride sharing app you can use is Uber, which serves all of the Los Angeles area as well. Click here for Uber.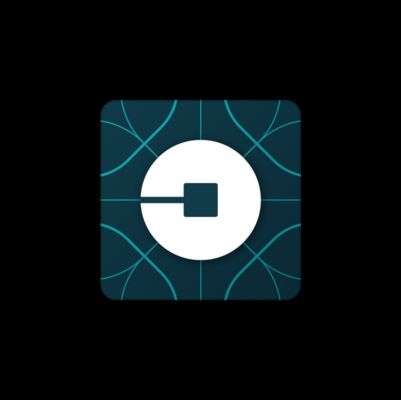 Grocery Delivery
InstaCart. If you love cooking your own meals, you can still avoid the hassles of grocery shopping by calling on InstaCart. This handy service will do your shopping at Whole Foods, Smart & Final, Costco, Ralphs, Vons and more, and it'll also get you daily necessities from PetCo and CVS Pharmacy. Click here for InstaCart.

Yummy. Does grocery delivery in 30 minutes sound good to you? If your answer is yes, and you live in Century City, Hollywood, the Mid-city area, Playa Vista, Santa Monica, or Silver Lake, check out Yummy. When you order online, your order shows up ultra fast — ideal for spontaneous seniors. Click here for Yummy.

All these great businesses are doing their part to make your life as a senior easier and more enjoyable, thanks to the help of modern technology and today's mobile economy. While this list of Los Angeles mobile businesses isn't comprehensive, and we're not endorsing any of them, we urge you to check them out and let us know about your reviews and feedback. May you live your very best life with just a little help from Seniorly.
If you are seeking a senior living option in the Los Angeles area, click on this link to see our list of top 14 most popular senior housing communities.
If you are a caregiver in the Los Angeles area, click here to see a list of 15 local caregiver resources we have identified to help with many aspects of caregiving.
To learn more about assisted living in Los Angeles, CA, read our comprehensive Los Angeles guide here.