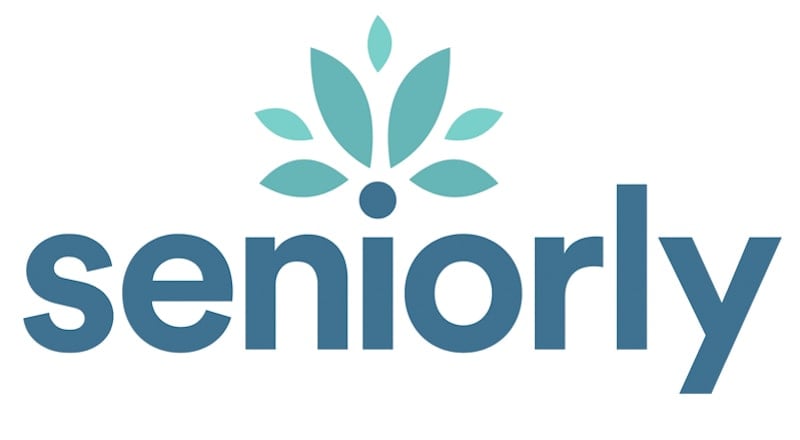 SENIOR HOUSING STARTUP EXPANDS OFFERINGS IN EAST AND SOUTH BAY, PROVIDING TRANSPARENCY FOR ALL BAY AREA FAMILIES
Launched one year ago, the "Yelp for senior living options" announces plans to double number of East and South Bay communities on platform; Helped match hundreds of families with housing and partnered with more than 500 Bay Area communities in 2015
San Francisco, CA - Today, San Francisco-based Seniorly.com, an online platform that empowers families to make better decisions when searching for senior housing options, announced an expansion of their services into the East and South Bay. The company said it plans to double the number of Bay Area senior communities on their platform in the first six months of 2016.
Seniorly helped match hundreds of families with senior housing communities in 2015 by bringing more information about living options online than any other site. With more than 500 Bay Area senior communities and over 100 communities in the East and South Bay already on their site, Seniorly has been called a "Yelp for senior living options."
This week also marks the one year anniversary of Seniorly.com, recently profiled by the San Francisco Chronicle and featured on KTVU Channel 2.
"Seniorly's mission is to provide families with as much information as they need to navigate the difficult, and at times emotional process of finding senior housing for their loved ones," said CEO Arthur Bretschneider. "Seniorly brings the outdated senior housing search process into the 21st century -- by allowing families to visit hundreds of communities through virtual video tours, photographs and reviews, all on one easy-to-use website. We look forward to expanding our services to more families and communities in the coming year."
With more than 60% of baby boomers searching online for senior housing options, a nearly billion dollar "placement" industry has been created. Made up of referral agencies and directories, these companies offer limited information and take away control of the discovery process. Seniorly empowers families to regain control of the search process by providing support in the form of resources and customer service.
Seniorly recently introduced a series of new features to make finding a senior community easier and more transparent. These new resources include consolidated ratings and reviews, a "compare communities" function allowing families to analyze senior housing options side-by-side, and an upgraded family portal that helps relatives better communicate with each other as they make housing decisions.
On Seniorly.com, families can access information about local availability, pricing, and view community inspection reports and reviews by other families who have gone through the search process. You can connect with the Seniorly team directly at info@seniorly.com or (415) 570-4370.
About Seniorly
Seniorly.com is the trusted decision making platform on aging options that promises peace of mind by providing families comprehensive information, tools and a satisfaction guarantee. Seniorly launched in January 2015, and its current coverage area includes the San Francisco Bay Area, Sacramento and Los Angeles. The Seniorly team includes gerontologists, engineers and senior care professionals trained to help families as they make important senior housing decisions.