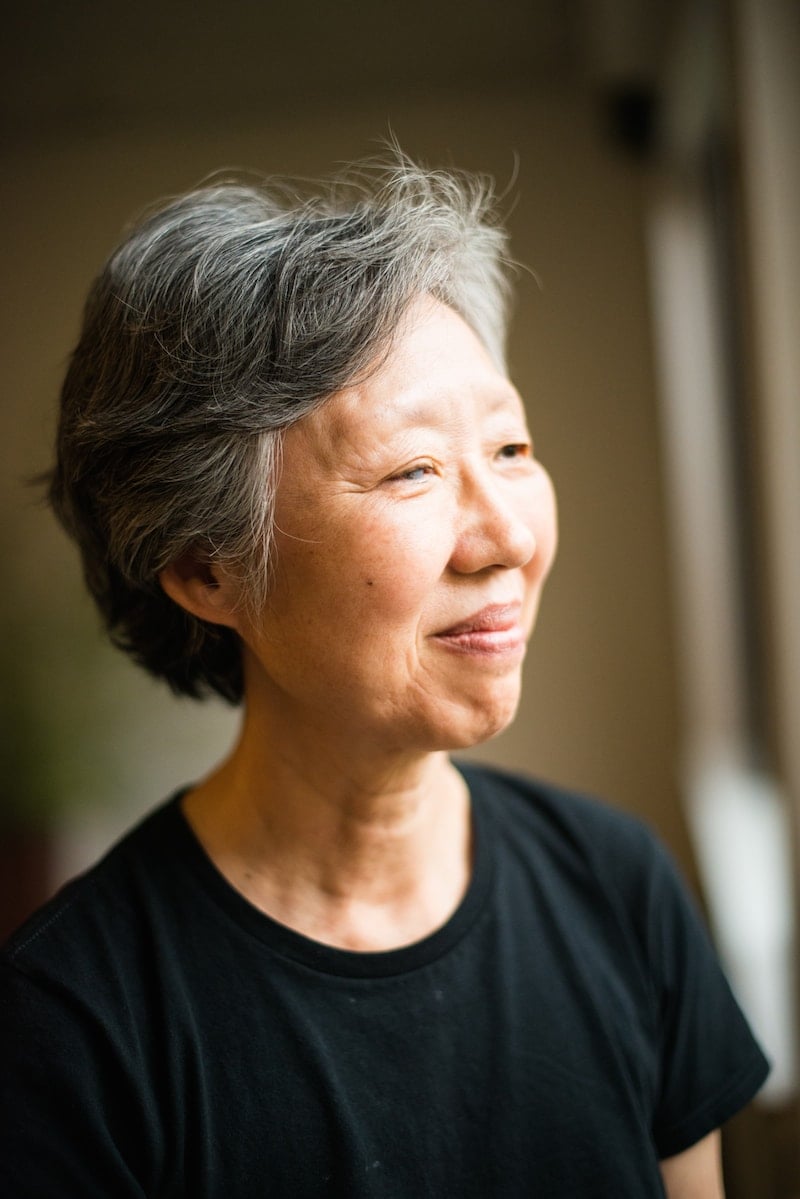 Alzheimer's is an extremely difficult disease for patients and caregivers alike. Forgetfulness can lead to embarrassment and confusion, as well as more serious side effects such as wandering and injuries. These top five products for Alzheimer's patients will make their lives easier, and give caregivers and relatives peace of mind knowing that their loved ones are safe.
1. GPS smartsole wearable tech
Alzheimer's patients are known for wandering due to confusion associated with the disease. In fact, one out of six Alzheimer's patients will wander, which can be extremely dangerous for someone who can't remember their family or address. Therefore, caregivers of Alzheimer's patients may want to invest in GPS smartsole wearable tech, which can provide real-time information and pinpoint where the patient is should they get lost.
2. TimeSince Medicine Timer
Elders with Alzheimer's often forget to keep up with daily tasks including pill taking. And yet, taking medication at the same time each day is crucial to getting the most benefits. Being consistent can help the body regulate and better respond to treatment. The TimeSince Medicine Timer is a technology that's built into your pill bottles; the cap has a digital clock that tells you how long it's been since your last dosage.
3. Dayclock for Dementia
Dayclocks can help patients with Alzheimer's and Dementia keep track of time. With a large screen and simple buttons, these dayclocks are great for older folks who may otherwise feel lost and disoriented. The sleek design is attractive and functional, with a screen that can even be seen by people with vision impairment.
4. Music Players for Memory Care
As we now know, sensory care can play a huge role in helping ease the symptoms of Alzheimer's. Patients often respond very well to treatment that includes music therapy. If there is someone in your life who is experiencing the first signs of dementia, having a music player filled with their favorite music can help them cling on to memories and bring joy every time they listen.
5. Clothing Stamper
Laundry services at Assisted Living centers are often overwhelmed with the amount of clothing they handle. This can lead to mix-ups and clothing being returned to the wrong patients, which can be extremely frustrating. With a clothing stamper, elders can mark their clothing with their name so that clothing always gets returned to them.
If someone you love is in need of Assisted Living or a Memory Care community, Seniorly can connect you with one that's right for their needs. Simply go to www.seniorly.com and sign up for free. We'll give you access to pricing and availability and a customer service representative to help you set up tours and more!
Sources:
http://www.independentliving.com/prodinfo.asp?number=235698
https://www.namedropperstamper.com/