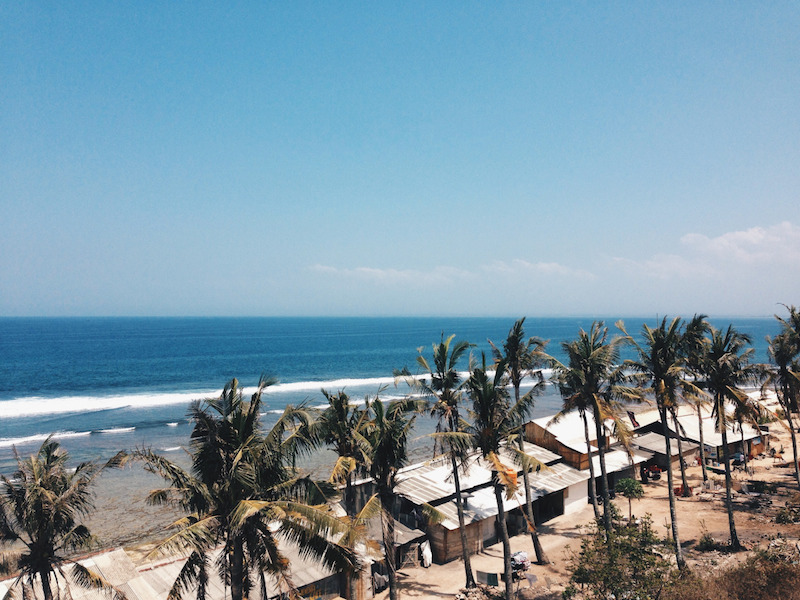 Aging in place. A luxury for some, those words are rarely on the lips of people living out their golden years. Often, once seniors decide to live in a retirement community, their health will inevitably go through further changes as they continue to age. This can potentially pose some difficulty in maintaining a certain lifestyle. It can also prompt a perpetual uprooting of one's life from retirement community to assisted living to nursing home, creating an unsettled and depressing situation.
What Continuing Care Retirement Communities, or CCRCs, offer is the freedom of living in one place for the rest of one's life while providing all the necessary help and care a senior citizen will need as they continue to get older.
Generally, a CCRC guarantees lifetime housing and social and recreational activities in addition to the increase in care as needs change. CCRCs provide healthy retirees the option to live in single family homes, condos or apartments while never having to worry about their future care as it will have already been figured out. This option of senior living eliminates much of the stress of getting older.
It's not to say, however, that there is some level of 'risk' involved in investing in a CCRC.
First of all, the cost of living in a CCRC is not cheap. CCRCs typically come with an entrance fee, in addition to a monthly fee that can increase based on changing needs. Entrance fees can range from $100 thousand to $1 million dollars. This fee acts as a deposit toward future care and to fund facility operations. The monthly fee is for basic services and maintenance and additional fees could be incurred for housekeeping, meal service, transportation and social activities.

While they offer tiered contracts that go up in price, the idea of investing in a property means you're handing over a large chunk of cash that potential residents don't have complete control over what happens with that money. In one particular case, residents learned the 75-90% of their investment that was supposed to go to their family upon their death, was never earmarked for refunds. Rather, the money comes upon the eventual resale of the property. It's imperative that folks due their do diligence in researching whether a CCRC is the way to go.
Regardless, CCRCs are a good option for those who want a peace of mind. To see what other senior housing options are available, see: what type of senior housing community is right for me?