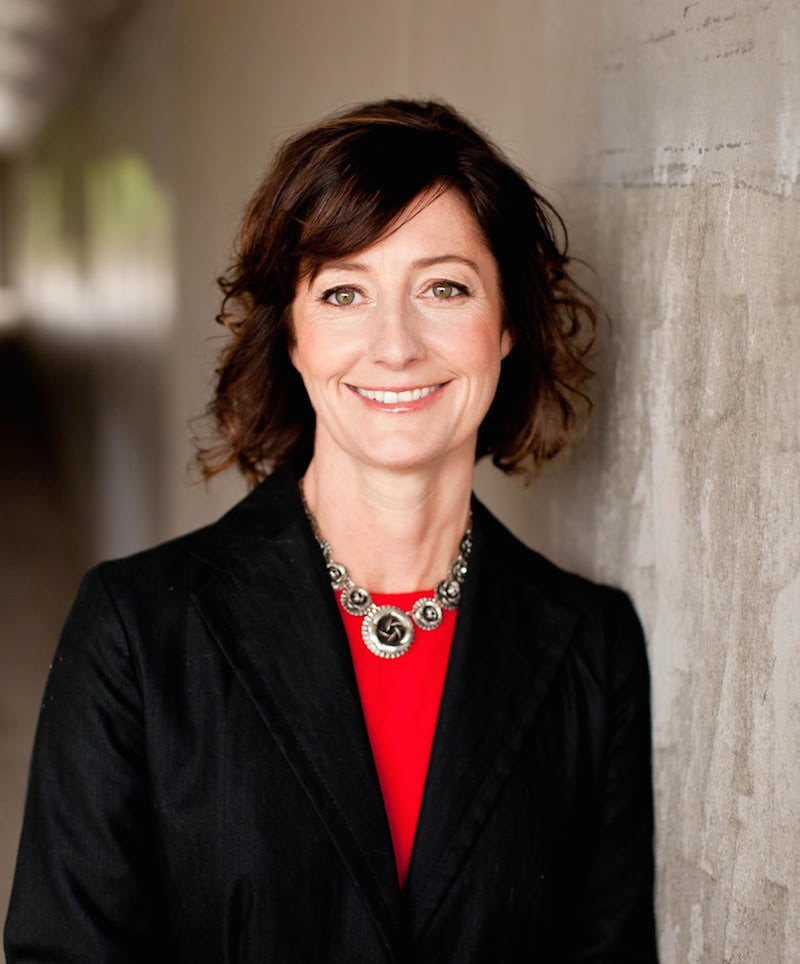 Up until the age of 85, Gloria lived alone in a small 2 bedroom house in San Francisco. Her independent streak, stubbornness and sharp intelligence worked well in providing her with the skill set necessary to independently manage her home, her finances and her daily affairs... until the day she was felled by a stroke.
After spending three days in the ICU, it was clear that Gloria would not be able to return home immediately – if at all. The stroke had affected both her speech and her ability to walk. The hospital staff recommended she transfer to a rehabilitation unit (sometimes referred to as a skilled nursing facility) for physical, occupational and speech therapy. Gloria reluctantly agreed to this plan as she hoped it would help her regain the strength needed to return to her home.
After 20 days in the rehab unit, the staff decided that Gloria was ready for discharge (interestingly, her discharge date coincided exactly with the date her insurance stopped covering 100 percent of her stay). Now, Gloria may have been "ready for discharge" but she was not ready to return home; she was still extremely weak, wheelchair bound and at risk for falls. With little time to spare, the family feverishly made plans to have Gloria stay with her eldest daughter.
Unfortunately, Gloria's "discharge plan" was not sustainable. Her daughter was only able to take a few weeks off from work and, realistically, needed to continue to work full-time in order to financially support her own family.
At the same time, it became clear to everyone that Gloria could not return to her home without almost round-the-clock care—which would cost upwards of $8,000 per month and was well out of their price range. Meanwhile, the stress of trying to figure how to care for Gloria had started to take its toll; emotions were high and tempers were flaring.
Desperate for assistance, the family contacted a local geriatric care manager who soon located a small board and care facility three miles from the family. Although it was not inexpensive ($3,000 for a shared room), all of Gloria's needs (meals, medication management, medical appointments) were taken care of by the OWI 1CTS. Needless to say, Gloria and her family were thrilled to have found a facility that was safe, comfortable and affordable. Not everyone, however, is so lucky.
In many cases, families lack the information and resources necessary to figure out what to do and where to place their elderly loved ones. In the worst cases, the elderly are discharged prematurely by profit-driven hospitals and taken to unsafe facilities managed by untrained and overworked staff.
After spending 13 years working in a large medical center, I can attest to the fact that our health care system has become so large and unwieldy that fragmented and disjointed care has become the norm.
If you are hospitalized, seek an outside health care advocate to ensure you are getting the best "discharge plan" possible. As I once told a former supervisor who was pressuring me to prematurely discharge a frail patient, "I'm moving people, not furniture!" The patient was allowed to stay...one extra day.
~
Mary Hulme, LCSW, ASW-G, C-SWHC is a geriatric consultant, healthcare advocate and dementia specialist who grew up in San Francisco. For information, visit www.moonstonegeriatric.com or call (415) 971-6125.