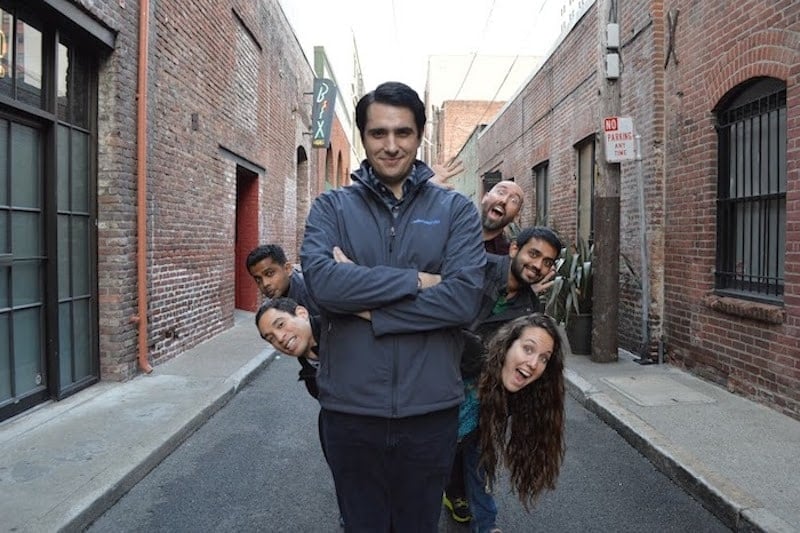 "

Seniorly is driven by a simple motivation: We want to find ways to help people live the most fulfilling life possible."
Seniorly is a new senior housing marketplace that connects people searching for - and providers listing - independent living, assisted living, and memory care communities. Seniorly empowers people to make their own choices by giving them the tools they need to manage and complete their search process. Seniorly also gives small and medium businesses a platform to better compete with the larger corporations.
We are thrilled to introduce Seniorly to you, and are constantly building tools that help people make better decisions in a simpler way. We have a long road ahead and our team could not be more excited about working with the community. So if you have questions, comments, feedback, or ideas, WE WANT TO HEAR FROM YOU!
Sincerely,
Arthur Bretschneider, Founder and CEO