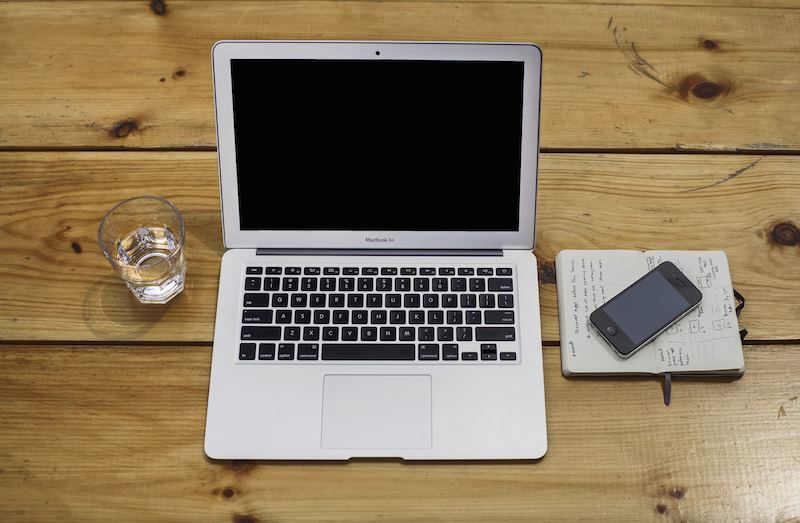 More and more seniors are online and using the Internet for research and enjoyment. There are some really wonderful websites that provide information designed specifically for senior citizens.
General Sites
AARP: AARP is an organization dedicated to making positive changes and improving the lives of those individuals who are 50 and older. AARP members include a wide range of attitudes, cultures, lifestyles, and beliefs, according to their official statement. The AARP website provides information about membership, events, and discount partners. This site also offers an online community in which members may interact and provide one another with tips and social information.
Medicare: This site provides vital information about Medicare and its coverages. Participants are able to review prescription coverages as well and gather information about supplemental insurance. They may also review their medical claims and any appeals to claims that might have been filed. Needed forms are available to be printed and completed. It is also possible to locate doctors and medical clinics in a certain area.
United States Senate Special Committee on Aging: This website provides information regarding legislation impacting seniors. It has hearing dates, press documents, and additional resources.
Elder Law Answers: Laws are sometimes different for those looking at long-term care, and planning needs to be made accordingly so that the resources available are used in the best possible ways. This site can answer some of the basic questions, and it can point users to elder care attorneys in their areas.
Consumer Reports: Gather information about all manner of products and necessary purchases before making a decision on what to buy. Doing some research before heading out to the store or before clicking the "Add to Cart" button online can save you valuable dollars.
Health Information
NIH Senior Health: National Institutes of Health present health topics and videos dealing specifically with issues seniors face. Topics may be searched by the first letter (such as by A for Alzheimer's) or by category. Tips and general health videos are also available.
WebMd and MayoClinic: Both of these websites offer information about illnesses and treatments for those illnesses as well as info about prescription drugs and their interactions. They also offer symptom trackers and medical education options.
Dating Sites
Senior Match: There are lots of online dating services, but this one is dedicated to those individuals who are 50 and older and does not allow anyone under the age of 30. Profiles are completed and matches are made. Maybe it's the perfect way to begin a new and exciting relationship.
Senior People Meet: Similarly, this site pairs seniors based upon survey results. This site, however, caters to individuals who are 55 and older.
Social Media Connections
Facebook: A study done by the Pew Research Center showed that during the years 2005-2010, the number of seniors conducting social networking more than tripled. This was reported in an article done by NPR entitled, "Social Networking Surges for Seniors." It described how being in contact with old friends and with family provided positive reinforcement for individuals in this age group.
Bookmarking a few of these sites can make helpful information quickly accessible when needed.
For more information on how websites such as Seniorly can provide resources for your family, visit our "How It Works" page.