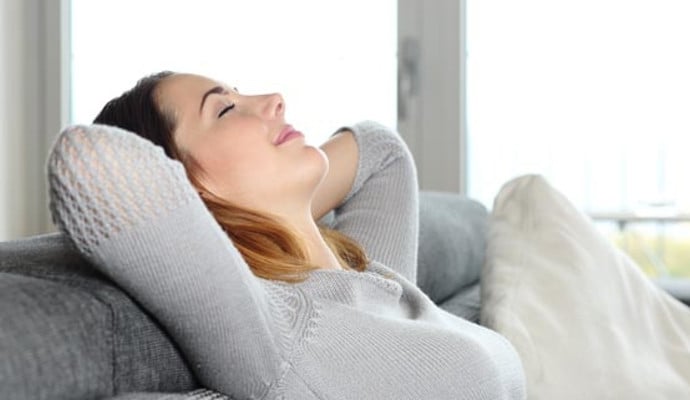 When caring for an older adult, learning to reduce and relieve stress is critical to your health and well-being. But managing stress is easier said than done.
When former Navy SEALs shared their stress-busting secrets, we knew their tips would be helpful for caregivers. Navy SEALs are the special operations force of the U.S. Navy. In their jobs, they frequently face life-threatening danger.
If they can stay calm, manage stress, and avoid burnout under those conditions, their techniques must really work!
Find out about 4 stress management tips that work for NavySEALs at DailyCaring >

Solve real-life challenges with practical caregiving tips. Visit DailyCaring.com to sign up for free daily email updates and get the latest tips delivered straight to your inbox!