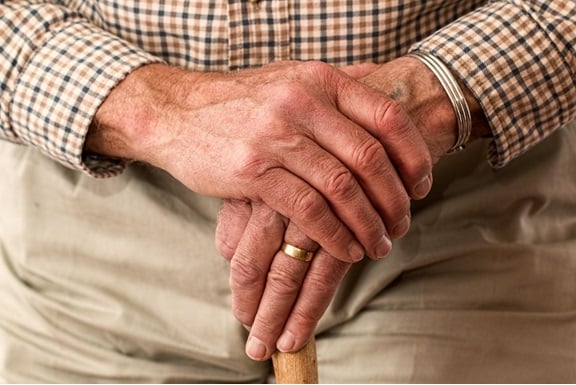 Helping a senior loved one transition into independent living can help encourage them and alleviate them from some of the pressure that comes from making a big move. Here are some things to consider when choosing the right place:
Security and Safety
The peace of mind of your loved one is vital in their new dwelling. Ask about all the safety features that are offered for the individual residents and throughout the whole building. Inquire about the availability of staff members in the event of an emergency. If there are major health concerns for your loved one, don't hesitate to get information on how staffing patterns differ at night. For example, are registered nurses on site, medication protocols in place, and accessible bathrooms available?
Talk to the Residents
Observe the resident and staff interactions as you amble through the communities. See if the staff members are genuinely listening and caring for the residents, and if they are friendly and respectful. Ask about their experience and if they enjoy their living conditions. Get their honest feedback, and take note that the more enthusiastic their report is on the goings-on, the more likely it is that they are truly enjoying their stay. Pay attention to the things they're telling you with their body language. Do they look like they're enjoying themselves, are they active participants in daily life in the community, and do they interact well with one another?
Enjoy the Great Outdoors
Nature is a way for all of us to escape the hustle and bustle of daily activities, and even though the assisted living pace may be slower on average, it would still be nice for your loved one to enjoy some peace and stillness. See how the grounds are set up. Hopefully there are walking paths, an interactive garden, or benches and resting points. Other factors to consider are the safety and ambiance, if some activities are scheduled outdoors, and if the landscaping looks groomed and well kept.
Personal Care
See what accommodations the community has to offer. Discuss bathing options and preferences, wardrobe and helping with dress, and getting around the building if mobility is impaired. Eat a meal in the dining area, and while you're there, inquire of the nutritional value in meals and the alternatives and rotation of the menu. Asking about things like cleaning services, haircuts and nail hygiene, and other features will give you a better scope of what is included and if it will fit in your budget.
Moving
The day of the big move will be tough. Remember that this lifestyle change can rock the world of your loved one for a while, but there are several things that you can do to give them some peace of mind through their transition and acclimation. Help to sort, pack, and move their belongings, and expect stories about some of their possessions. Give yourself plenty of time to move to save everyone from overstressing. Help them rearrange their new living quarters to their liking to keep them busy and distracted. That will also give them a sense of control in an inevitably difficult situation. In the beginning, stay positive, visit often, and call if you can't be there in person. You can be a vital factor in your loved one's comfort and happiness in their time of need.
~
Jim Vogel enjoys providing valuable information to seniors and their caregivers. Jim and his wife created elderaction.org after becoming caregivers for their aging parents.