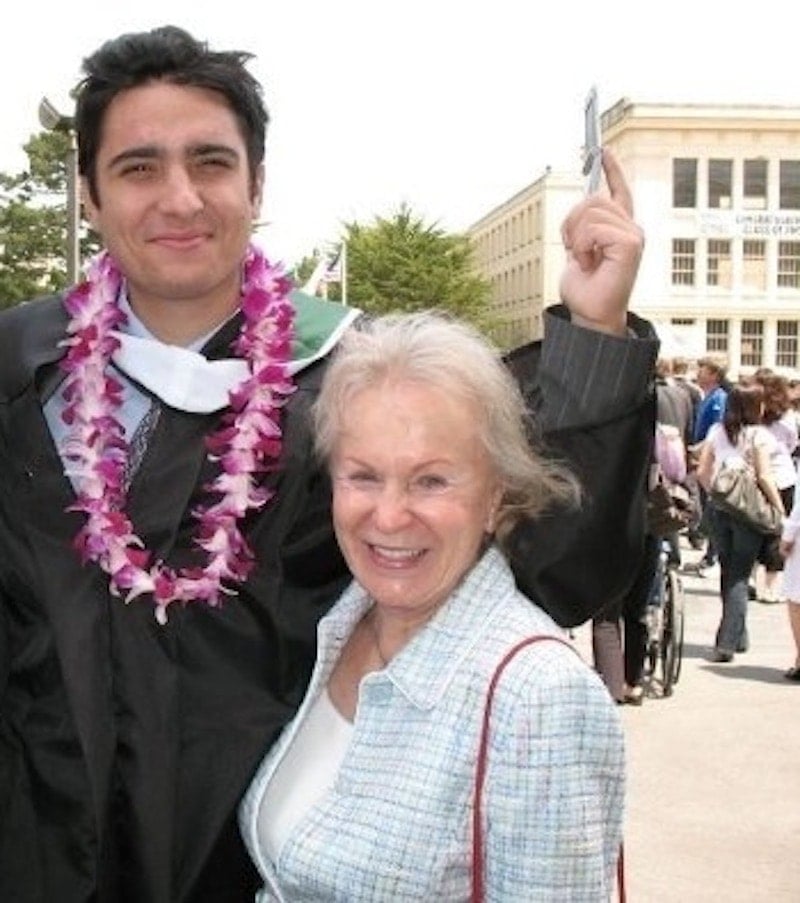 As the founder of a senior housing marketplace, I often tell people the story of my grandfather, Hans Bretschneider,who started building retirement homes back in the 1950s. However, with grandparent's day around the corner, I find myself thinking more about my grandmother, or Oma, Ruth (his wife). Oma has an incredible story of her own,including a period during World War II in Poland, where as a child she was separated from her family while fleeing a battle and had to live for days hiding in a forest with her younger sister. She eventually found her family at a Red Cross. After the war, she began a career designing hats, until she met my grandfather and moved with him to California. Oma always talks about rolling up her sleeves and working with my grandfather at every senior community. I wouldn't be surprised if she was the one who really ran them!
While the early events in her life certainly contributed to her strong love and protection for her children and grandchildren, I was completely oblivious to this when I was growing up . All I knew was that hanging out with Oma was awesome, because she let us break our parents' rules! We could watch TV, eat fast food or chocolate, and get into all sorts of trouble while she was watching us. The reality was she just loved spoiling us. Not much changed as I got older. I was 21 when I took over my family's business. The business was only 10 minutes away from Oma's house, and often Oma would make me lunch and bring it to me. Even today when I go to visit her, she still makes me her famous potato salad because she knows it's my favorite.
Oma is now a great grandmother, or an "Omi" as she likes to call herself. I'm so happy that my boys know her. While it's a beautiful thing to have a national day focused on our grandparents, every day should be grandparent's day!