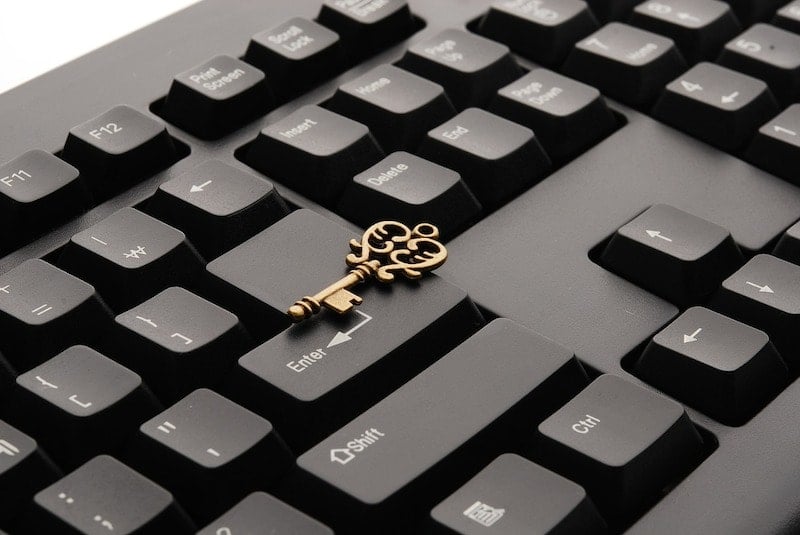 When a family starts realizing they are going to need senior care for a loved one, many begin by searching the Internet. There are some amazing blogs, articles, and websites that are great starting points for gathering information. If you want to look at the whole list of online caregiving tools, you will find other topics and websites covered as well.
Topics of Interest
Most people looking for care for a loved one want to know some of the basics of what their options are. These are familiar topics:
Finding Care Locally

Cost of Care

Long-Term Care Insurance

Nursing Homes

Alzheimer's/Dementia

End of Life

Eldercare.gov – This has a great search tool to find local care for those looking to use government aid programs like home care, meals on wheels, and other services. It allows you to put in your zip code and shows you all the local care agencies in your area. Eldercare.gov is a great place to start your search.
The cost of Care – This is an outstanding resource to find out what the cost of care is for private home care, assisted living, nursing homes, and adult day care in your state and closest major city. It gives you a realistic understanding of what these services will cost.
Long-term Care Insurance – This AARP explanation of long-term care insurance is a must read. LTCI can be very different from state to state, with various services considered reimbursable. Understanding the basics is important. Once you are ready, head over to the Federal Long Term Care Insurance Program for multiple tools like self-assessments, costs of care, and quotes on services.
Nursing Homes – If you are looking for a nursing home, whether for short-term rehab or long-term care, check any facilities on the Medicare nursing home compare. As the name suggests, you can compare multiple nursing homes in your area bases on different criteria.
Dementia – The Alzheimer's Association is the granddaddy of information when it comes to finding resources on dementia. One great place to start is the Care Training Resources, which has a plethora of information.
End of Life – When dealing with the end of a loved one's life, 5 Wishes is a program that everyone should use. In 42 states, it meets the legal requirements for an advance directive and helps dying patients answer the most important questions while they still can. 5 Wishes eliminates confusion and possible disagreements within the family that can occur when someone does not fill out their advance directive.

Ryan McEniff is the owner of Minute Women Home Care, a private home care company located in Lexington, MA, that has served the greater Boston area since 1969.