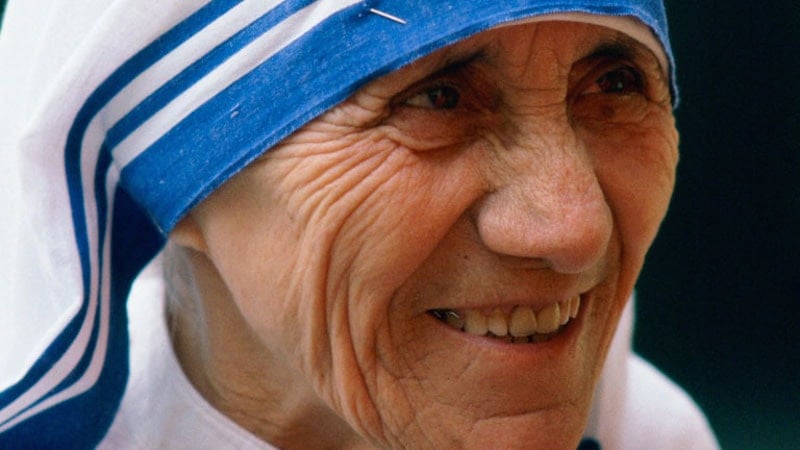 March is Women's History Month, and March 8 was International Women's History Day. People around the world are celebrating the accomplishments of women this month, encouraging young girls to see the potential in themselves and in what lies ahead for them.
Seniors can take this opportunity to talk with their daughters and granddaughters about their own lives, to share about what struggles they faced as women. It is a chance for family bonding and a chance for multiple generations to discuss family history.
It is also a chance for women in their senior years to be reminded that there is still plenty of time to make an impact themselves. More and more, women are remaining active and involved in their communities and are proving that they are vibrant and important parts of those communities well into their later years. There are exceptional examples of how possible and important it is to remain active and involved.
Little House on the Prairie
Laura Ingalls Wilder, known to many as the author and character in her beloved books, did not begin to write and publish those books until she was in her 60s. Wilder's daughter, a journalist, encouraged her to put her stories onto paper and to publish them, and the world is a bit richer because of it.
Changing Lives
While it's true that Mother Theresa chose to leave the life she knew at the young age of 40 and dedicate herself to the lives of others through the "Missionaries of Charity" organization, she was 69 when she was awarded the Nobel Peace Prize. Her work with Calcutta's sick and poor is largely known as a benchmark for charity work everywhere.
The Politicos
At 67, Hillary Clinton is a probable candidate for the presidency in the next election. She was in her early 60s when she was Secretary of State. Condoleezza Rice, former Secretary of State, was in her late 50s when she served her country in that position. Whether people agree with either woman personally or politically or not, the very fact that these two women have held these roles and that Clinton is in consideration for our nation's top leadership role proves that women - and women of a certain age - are making great strides forward in terms of public acceptance.
Feminist Leader
Gloria Steinem, reasonably known as the leader of the women's liberation movement, is still making waves and making impressions in her early 80s. She has a book expected to be released this fall, and HBO is preparing a mini-series about her magazine.
Grammie
In those talks with your daughters and granddaughters, the very best stories to tell, however, are often those of the people closest to you - your own mothers and grandmothers.
It's important that we celebrate Women's History Month and know about these historical figures, but often, it's more important that we know about the important figures in our personal history. Did an aunt have a job when no one else in her town did? Did your own grandmother travel from another country to come to the United States? Celebrate the history of the women closest to you.
Tell someone you know a story about a strong, vital, life-changing woman. Tell someone the story of you.