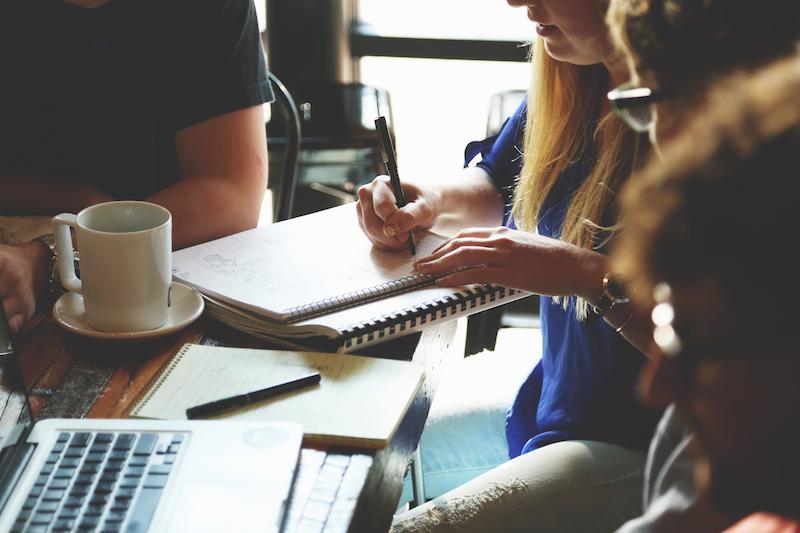 More than a decade ago, Hillary Clinton gave a speech at the Democratic National Convention in which she suggested that it takes a village to raise a child.
While people may not agree with Clinton or her politics, the sentiment that it is easier to rear a child with support than without is one that most can agree upon.
Similarly, when individuals are in their senior years and choose to stay in their own homes and age in place, that concept once again comes into play. It often takes a village to make that possible. Having a strong support network can be the difference between successful aging in place and living fearfully at home.
Ideally, of course, family, friends, and neighbors are the first involved in this village of supporters. For the elderly who are looking to remain in a place of comfort and familiarity being with people they know and trust is of great importance. It's also easier to schedule errands or appointments with people who are already familiar with routines and quirks that might be present.
When that isn't enough, however, Seniorly has resources to help make aging in place a little easier for those in the Bay Area. The first thing, though, is to really look at the situation and determine what type of services might be most needed.
Transportation
As seniors get older, taking responsibility for their own transportation can be a challenge, for a variety of reasons. Sometimes, health reasons prevent people from being able to physically get behind the wheel of a car. It can also be too expensive to continue with the upkeep and insurance on a vehicle. There are health concerns that can also make public transportation physically difficult or unsafe.
Without a family member or friend who is able to provide consistent transportation, that loss of independence can leave individuals feeling adrift and depressed. Seniorly has several services to recommend for both medical and non-medical transport.
Being able to take back some of that lost independence can make a world of difference in the perspective of an individual living at home alone in his or her later years.
Home Care Services
Things that were once easy aren't as easy after a certain age. Medical conditions or simple frailties make it more difficult to accomplish some tasks. Laundry, cleaning the house, shopping for groceries – these things can be a hurdle to successfully aging in place unless there are measures put in place to help.
If a family member or friend can help once a week or once a month, that would not only assist with the needed task but provide socialization that can be missing when a senior chooses to live at home alone.
The college-age son or daughter of a friend can be hired to assist with grocery shopping every few weeks and, again, can provide some social interaction between generations. And, again, if it isn't possible to arrange that within the family/friend network, Seniorly can make recommendations that can help you with this process.
Meal Prep
Unfortunately, part of the aging process can be a change in tastes and appetites. There can also be a lessened ability to cook for oneself. Bringing in a service that can provide hot and cold meals that are already prepared can be one of the best choices possible. These ensure that healthy meals are readily available without any risk involved regarding the preparation. Contact Seniorly to discuss how to get in touch with one of these services.
With a combination of family, friends and hired services, it can easily be possible for an individual to choose to age in place in the house he or she has made a lifetime of memories in and has worked to establish as a home. All it takes is a village of helpers.
For more information on aging in place or independent senior living, visit the Seniorly Resource Center and search for topics that matter to you!