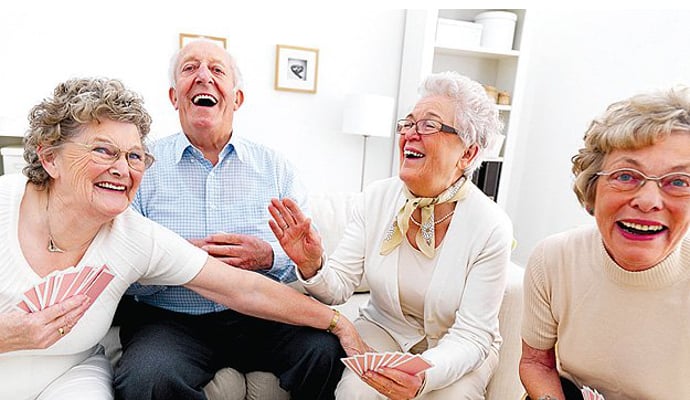 Today, there are so many senior housing options. When it's time to make a change in your older adult's living situation, looking at all the choices might feel overwhelming.
One way to simplify is to think about how much help they need each day. That narrows the list of housing options that will work for their situation. After that, think about what they can afford.
Our friends at DailyCaring pulled together a list of the 7 most common housing options for older adults, from living at home to getting full-time care in assisted living. Look at the basics (care needs and budget) to help you choose a couple of options to investigate further.
Get an overview of 7 senior housing options at DailyCaring.com >
Caring for an aging parent or spouse? Get free, practical caregiving tips that help you solve real-life challenges. Sign up at DailyCaring.com for free daily emails and get the latest tips delivered straight to your inbox!