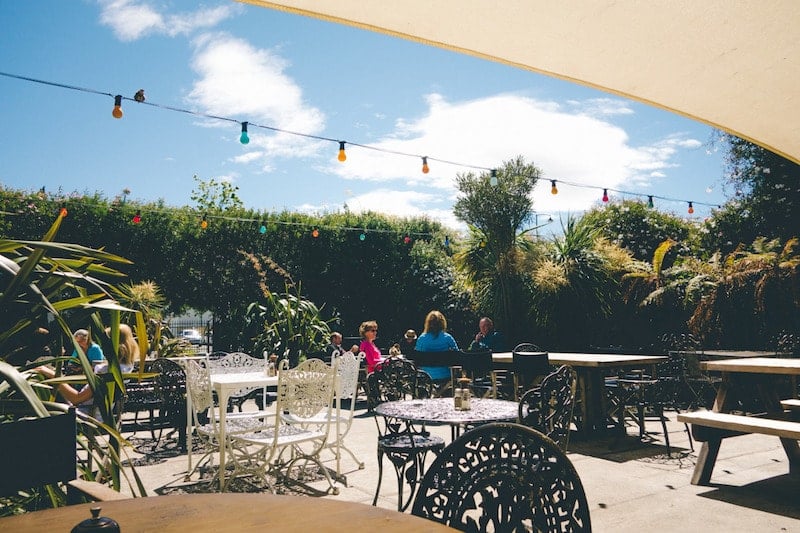 You're in your late 50s, and the kids are away from home. You're tired of maintaining the big family house you needed 10 or 15 years ago but no longer require. A friend suggested a 55+ community, but you're pretty sure that isn't right for you. You aren't old. You aren't retired. You're not a senior citizen!
It's possible that what isn't right for you is your perception of a 55+ community rather than the actuality of one. Many of these communities are more like the resorts you've visited on vacations than the old folks' homes you're envisioning from old movies.
Consider the possible benefits of an age restricted community before you rule out that type of residential living space.
Activities All Around
Most of these residential areas boast amenities such as swimming pools, golf courses, and clubhouses. Often, classes are taught at the clubhouse in such things as crafts, painting, literature, and woodworking. Dances and social gatherings are also often held for residents.
The community becomes more than just a home or a traditional neighborhood but grows to be a social network.
Location, Location, Location
A good community of this nature will be close to hospitals and medical clinics, restaurants and shopping as well as theatres and sporting arenas so that you are always close to places you might need and want to visit.
Peace and Quiet
You've reared your children, and you're tired of hearing the kids next door yell as they play. In an age restricted community, you won't have that happen on a daily basis. An age-restricted community is just that – a community with rules regarding who may live there and what ages are allowed.
Most allow children and grandchildren and younger guests to visit for specified amounts of time, but younger individuals don't typically reside there full-time. And with that rule in place, you're guaranteed that your morning cup of coffee will be quiet and undisturbed.
Less Upkeep
While many active adult communities do require a HomeOwners Association (HOA) fee or monthly maintenance fee, you might find that these are less than you were already paying for someone to care for the lawn at your previous residence. And included with these new fees, are many more perks than what your lawn service was providing.
Safety and Security
The majority of these communities are gated and staffed with guards at the front gates to ensure that only approved guests and residents are allowed on the property. There are also typically additional security staff on property to provide extra layers of protection for your comfort and safety.
As with a move to any new city or neighborhood, it is important to do your research to determine which area would be the best fit for you. There are plenty of 55+ communities to choose from – Seniorly can help you choose a community here in the Bay area.
Do your research here online and see what amenities the communities provide. Determine which amenities are of utmost importance to you. Then make an appointment with the community staff to take a tour. Meet some of the residents.
There is a 55+ community for everyone. It's just a matter of altering your perception of them and of finding that perfect match.
For more information on senior housing communities and decision making, visit the Seniorly Resource Center and search by topic or keyword.