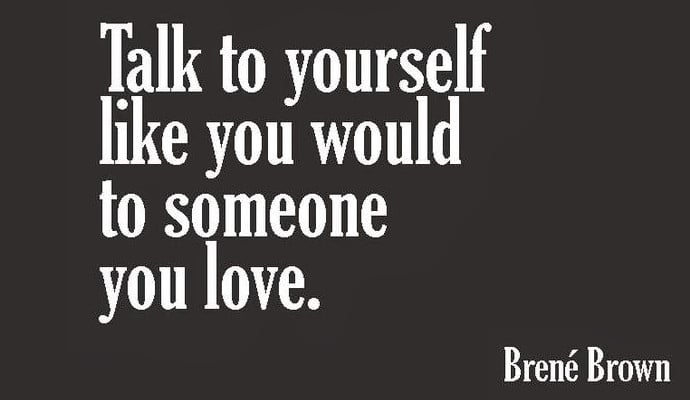 Caring for an older adult can feel like a non-stop stress test. But lowering stress protects you from burnout, serious health conditions, and early death. It also improves quality of life, something you definitely deserve!
That's why it's important to find ways to be kind to yourself and reduce stress. Positive self talk is a powerful stress-reducing tool you can start using right now.
You might not know it, but you already practice self talk all the time. It's basically the voice that's always in your head. Self talk usually happens without you even noticing.
Find out about the differences between positive and negative self talk and how positive self talk reduces stress.
Get 3 tips for using positive self talk to lower stress at DailyCaring >

Get practical tips and resources to help you care for your parent or spouse. Visit DailyCaring.com to get the latest info and sign up for free daily email updates so you won't miss a thing!