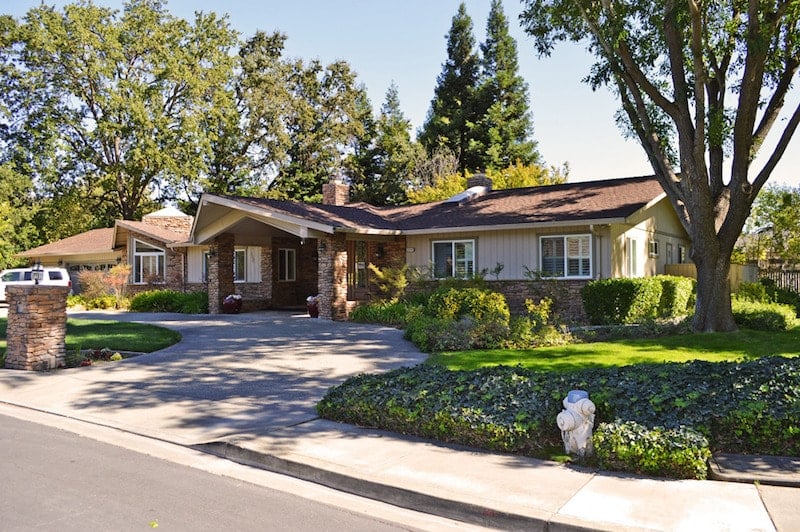 My dad was a force to be reckoned with. He came from very little, fought in a war, came back in one piece, and started his own business risking every dollar he had. The business was a success because he just wouldn't give up or accept the word "no."
In addition, he had the kindest heart and was the most generous person I ever met. Up until he was 85 years old and his health made it too difficult, he drove "older people" to and from their doctor's appointments all over Minneapolis. It was really quite amazing.
All his children (myself included) left Minneapolis years ago and migrated to the west. As we saw his health failing and urged him to move near us, he put up a fight for a long time. After all, his friends and the entire community he loved were in Minneapolis. Then one day when he turned 88, he called my brother and said, "It's time."
The Community We Chose Had to be Special
As soon as the call came in my brother and I went to work. My dad had worked for years to take care of us and now it was our turn to take care of him.
We figured finding a place close to us, that would have the amenities my father needed would not be easy. He had spinal stenosis and the only pain relief he got was swimming every day in the pool in his condominium complex. We thought it would be close to impossible to find a place that housed an indoor swimming pool.
We were pleasantly surprised to find that these communities had changed a lot over the years. The last time we were inside an assisted living community was 15 years prior when my mother had Alzheimer's.
The Perfect Place For Dad
The senior residence we found was everything we were looking for. It was beautiful, had a really nice dining room (the food was awesome), and a pool he could use every morning. The staff was fantastic and assured us they'd do everything possible to make my Dad feel at home. There were so many activities to choose from. There were even water aerobics and stretching classes in the pool he could take should he decide to.
The move from Minnesota was rough for him physically but even more so mentally. He spent 85 years in the same city, and had a huge community of beloved friends. We had to sell his condominium and go through all his things to decide what he could take and what we needed to sell. It was a very tough, emotional experience, but I was even more concerned about how he would react once he got to his new home. Would he adjust in this environment, far from everyone he knew so well? (Other than his kids and grandchildren of course!)
A New Place, a New Beginning
We worked hard along with the staff at the residence to get him moved in and comfortable. They were so helpful and understood the stress we were all experiencing.
It took him a few months to begin to adjust and make friends. But in his usual way, before long, everyone knew his name. The kids and I would come for lunch or dinner every week and sure enough, when we walked into the dining room with him, several residents would call out "Hey Lenny!" We all loved that.
Eventually, about a year into his stay his health deteriorated further. The staff was so great, and allowed us to change his level of care every step of the way. They began to deliver his meals and his medication as needed. Even the friends he made would come to his room for a visit several times a day.
My family and I were so thrilled he was in a place nearby, where we knew he was being looked after and cared for.
When he passed away last summer, he did it on his own terms in his new home. We were able to bring hospice in for the final months of his life and they worked beautifully with the staff at the senior community.
I miss him dearly every day, but I have a sense of great peace and happiness to know he left this world in a place where he loved everyone, and they took care of him with compassion and respect until the day he died.
~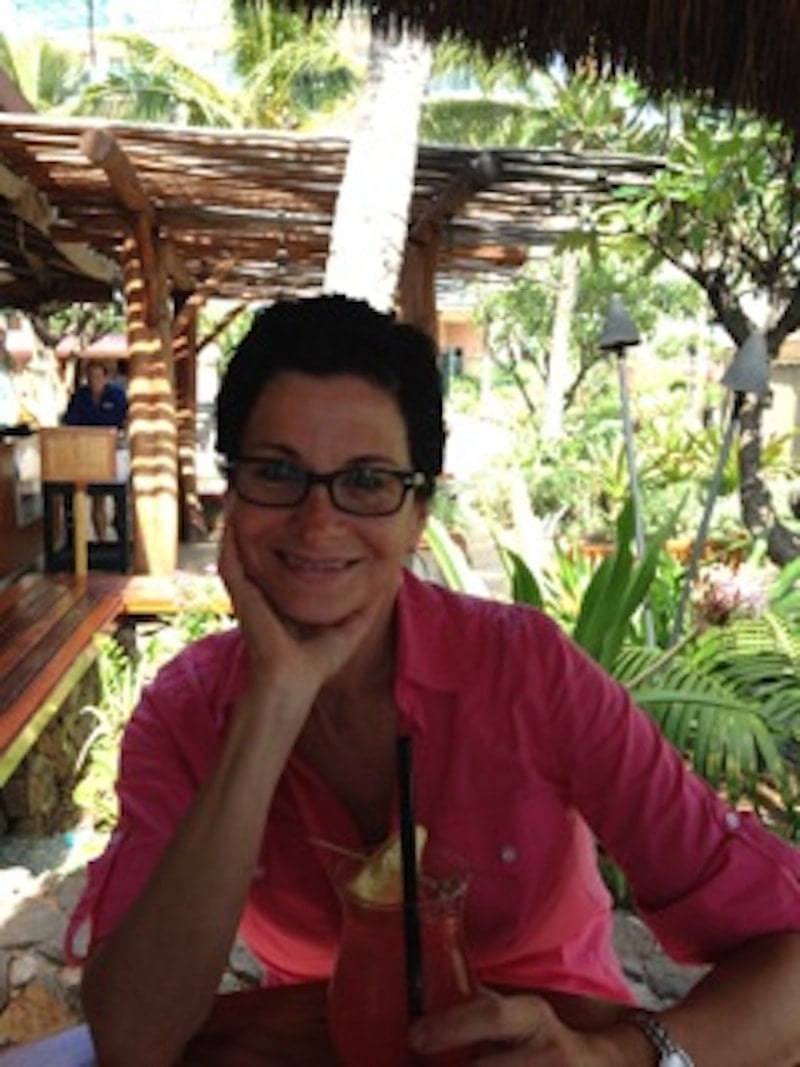 About the writer: Tami Rogers has been a freelance writer for over 15 years. She lives in Seattle, Washington.