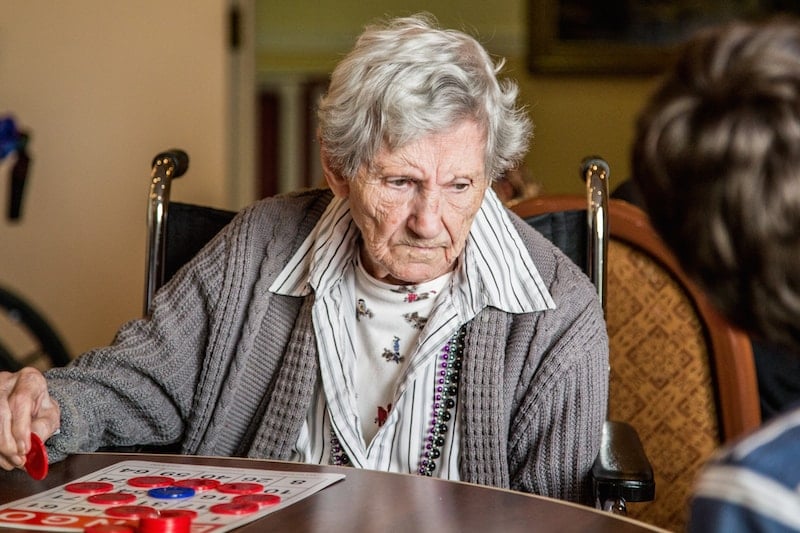 Most people, at some point in life, will know someone who uses hospice care. Whether that person is family or a friend of a friend, hospice touches so many these days through the type of care provided. But what is hospice care, really?
According to the Hospice Foundation of America, hospice offers "medical care toward a different goal: maintaining or improving quality of life for someone whose illness, disease or condition is unlikely to be cured."
Hospice comes in to assist when a patient is at the end of life, when he or she wants to be at home for their final days and needs help with quality of life issues, or when caregivers need assistance.
The care provided by hospice is provided by trained professionals, so that each patient and family can rest assured, knowing that the care is appropriate and administered in an expert manner.
Hospice care also addresses grief support for the family when end of care needs are over.
What specific services are provided?
A sampling of the types of services provided by hospice include:
Administration of the appropriate medication, especially that which makes the patient at ease

Services required to manage pain and symptoms related to a terminal illness

Short-term inpatient care

Short-term respite care

Needed medical equipment

Grief counseling for the family
Where can a patient receive hospice?
Hospice can be provided in a variety of settings – a patient's home, an assisted living center, a nursing home, a hospital, or a family member's home. Basically, anywhere a patient is living is a suitable place for a patient to receive hospice care.
Is hospice covered by insurance?
Hospice is often covered by insurance, even Medicare and Medicaid. In order to qualify for hospice, a doctor handling the patient's care must recommend it, and the patient must agree to it.
The care is only agreed to in cases where it is generally agreed that the patient's case has reached a point where it is unlikely that the patient's care will be needed for more than six months.
Exactly what is covered from hospice is determined by what type of insurance the patient has.
Why is hospice important?
Studies show that by 2020, approximately 127 million people in the United States will be living with a chronic illness. Today, seven out of 10 Americans die from a chronic illness.
According to a 2010 study, patients who received palliative care experienced less depression, experienced a better quality of life and lived, on average, more than two months longer than those who did not receive such care.
One of the advantages of hospice care is that it cares for the family as well as the patient. Respite care, counseling and therapy are all services that hospice care provides.
How can a patient find a hospice provider?
A physician or medical care facility is usually the first contact for a patient or family. There are also national hospice locators, such as the National Hospice and Palliative Care Organization, which can help find a hospice provider.
Seniorly.com can also help you find local communities that specialize in hospice care. Call us today to speak with a Family Coordinator and we'll connect you with the type of care that's right for your family. You can reach us at (415) 570-4370.