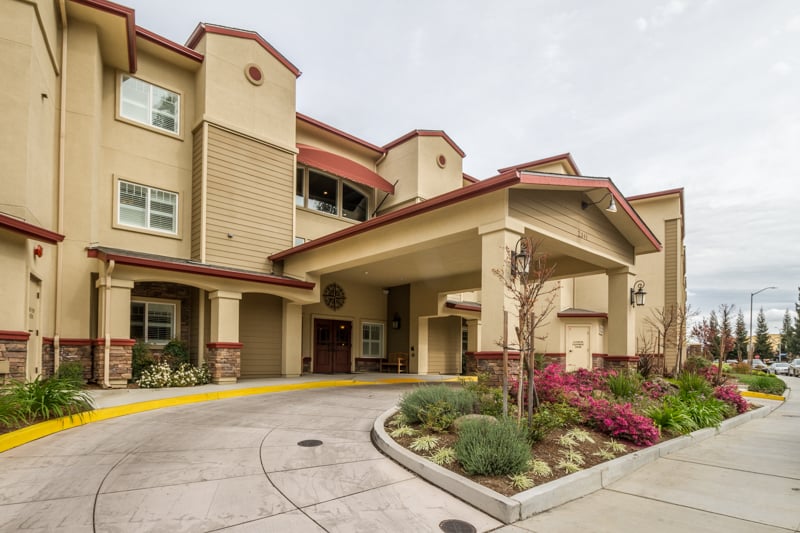 Moving into an assisted living community can be expensive and trying, even if that assisted living is near you and you have a lot of help to make the transition. After moving day, there is inevitably a period of adjustment while you settle in and meet new people. One thing you definitely don't want to do is move again in a month or two, after you discover you're not a good fit with the place you've chosen. That's what makes taking a tour of your potential new home so important. Many, if not most, seniors will visit a property before committing to it, but you can get a lot more out of your tour if you go into the visit with a mental checklist of things to do and questions to ask before making your decision.
Tips for Touring Assisted Living
Drive around the neighborhood to make sure there are shops and amenities you can get to by yourself if you have to.
Walk the grounds and pay attention to the landscaping and maintenance visible from outside the facility to see how serious the place is about upkeep.
Observe the common areas inside to see whether the carpets, walls and hard-to-reach areas are well-maintained and clean.
Chat with residents to find out in whether they're happy with their own choice to move in, or whether there are outstanding issues in the community.
Sample the food to make sure it's up to your standards.
Break a small rule, or try to catch a resident doing so, to see how the staff member you're touring with reacts; that can tell you a lot about how much the facility respects its residents.
Ask about activities, both group and individual, that the facility offers.
Ask about staff turnover to get a feel for morale among the workers.
Ask what the staff/resident ratio is.
If you, or the loved one you're looking to place, speak a foreign language, ask about whether anyone on staff is fluent.
Find out whether they offer private rooms or suites.
Ask whether the facility operates 24/7, or keeps regular staff hours.
Get a printed copy of their pet policy.
Talk to the guide about how much residents are allowed to personalize their rooms.
If you are looking for a specific assisted living facility near you, enter your zip code into the search field below.
Medical Issues
In addition to those issues, look into the level of medical care the site offers. Some senior living communities only offer independent or assisted living, which doesn't necessarily include medication services or memory care. Ask about skilled nursing available at the facility, and whether the staff has any RNs, LVNs or CNAs who can help with personal and medical issues.
More Assisted Living Questions To Ask
If you want a comprehensive list of questions to ask, click on this link.
Seniorly is your trusted resource for comprehensive information on all things senior living. Click here for even more useful assisted living information.