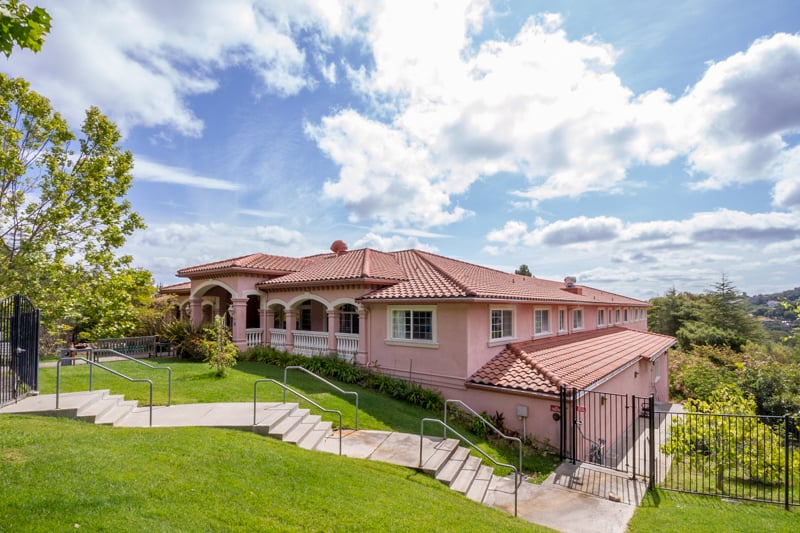 Your parent or loved one has lived in the same house for many years. But now that they're older, you're seeing signs that a move to a senior housing community may be the best thing for them. They may be having difficulty keeping up with household tasks such as cooking and cleaning, experiencing falls as a result of tripping hazards in the home, or slacking when it comes to self-care.
Moving to a new place can be a frightening prospect for many elderly adults. To move away from what's most familiar to them, maybe a home they've lived in for decades, is asking a lot, even if their health has taken a turn recently.
So how do you even begin this conversation? Here are some tips from various experts on where to start:
Talk to your loved one's primary care physician. If you all sit down together, their physician can gently encourage the conversation about what is getting difficult for your loved one to handle at home on their own. And that will lead to a discussion about possible solutions and the advantages a senior community can offer.

Consult a Geriatric Care Manager. A geriatric care manager can help you and your family find resources, make decisions and manage stress around this big transition. Many geriatric care managers have been trained as social workers, nurses, gerontologists or counselors, so they have a wide range of knowledge and depth of experience that will be helpful in providing resources to your family.

Have your loved one take the lead. One of the scariest parts of aging is losing independence. That's why it's so important to remind them that they are in the driver's seat when it comes to choosing the community where they'll be happiest. Start at the Seniorly website and search for all the options that fit their needs. Then show them some choices, view photos and videos, and take your loved one on a tour of the communities they are interested in.

Try out a short-term stay.​ Many senior communities these days offer short-term or "respite" stays so your loved one can get the senior living experience without the obligation to sign on for other services. This will allow your loved one to meet some community members and get a feel for everything the senior community has to offer. Talk to the community director and ask them to arrange for your loved one to join a group of residents for dinner. Encourage them to get involved by joining activities and attending any programs or special events that may be going on during their stay.

Bring personal items and duplicate aspects of their home​. Once they make the transition, be sure and make it feel as much like their current home as possible. Pictures and mementos will help accomplish this task. Make sure they are part of the decision making process when it comes to what to take with them. Also keep in mind a few favorite keepsakes like quilts and small pieces of furniture can make them really feel more at home in their new community.

Seniorly is the trusted resource for comprehensive information on short-term senior housing. Visit www.seniorly.com or call us at (415) 570-4370 to learn more about communities in your area offering short-term stays.