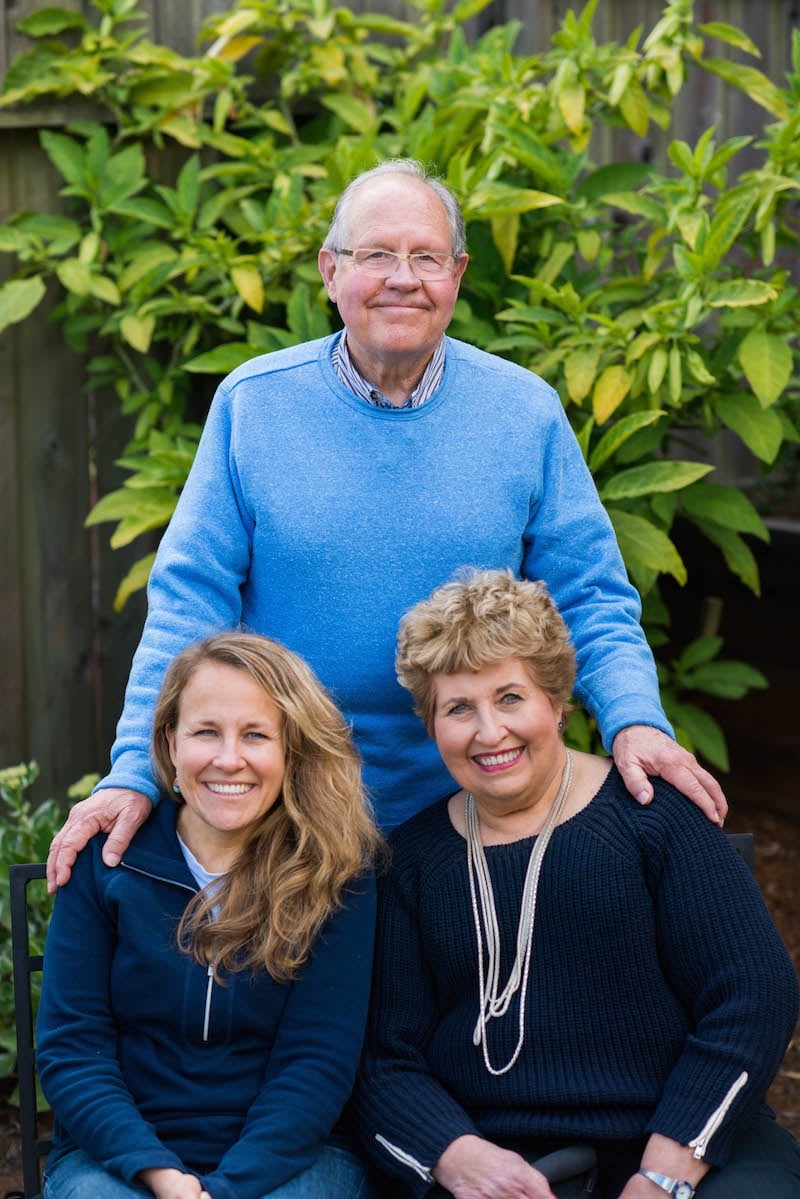 Most senior communities work hard to respond to the needs and desires of their residents. One way many are successfully doing this is by forming family councils.
A family council is a group of family members of residents and other interested parties who meet regularly at senior communities to discuss issues within the residence and ways to improve the daily quality of life.
In addition, family councils may;
Discuss quality of care

Offer ideas for improvement

Support each other through tough times

Plan family activities

Plan and participate in educational activities
Anything that affects the lives, care, rights and safety of senior residents can be discussed within the family council. With most councils, members share their collective concerns in writing with the management of the senior community. Some communities name one staff person as the liaison between themselves and the council.
The family council provides a process for members of a senior community and their families to assert their rights, share their concerns, provide mutual emotional support and seek action on legitimate issues or deficient practices.
A Family Council is Good for Everyone
There are many reasons why a family council is good for both residents and the communities they live in.
The benefits of happy residents are endless. By maximizing their happiness and satisfaction with services or facility operations, you are improving quality of life, and family satisfaction. That leads directly to lower vacancy rates and a positive reputation within your community.
Without a family council, residents and families may feel their only outlet for venting complaints are friends, relatives, doctors, or home care aides. Negative impressions can seriously affect a facility's ability to attract new residents.
Research Proves it
Data suggests that when residents and their families have a negative experience, they tell at least 15 other people about it. However, research also shows that with sincere efforts to address the concerns of residents and their families, 85 percent of dissatisfied clients can be brought back around.
In fact, these newly "satisfied" customers can become the most vocal supporters of a senior community.
Organizing a Family Council
When organizing a family council, here are some questions to consider.
Firstly, you should determine whether a facility staff member is allowed to attend the meetings, or that the information discussed will be shared just within the council. At that point the group could decide which issues, ideas or feedback should be submitted to the community's administrator or director.
One down side to having a staff member attend the council meetings is that it may inhibit family members from openly speaking about issues and discourage attendance.
If family members insist that a staff member is present, then it may be helpful to provide a suggestion box so people who are not comfortable speaking openly may have a way of providing direct feedback.
Keeping an Open Dialogue
Many councils like to have an appointed member take minutes during the meetings, assuring that members who cannot attend are able to weigh in on issues discussed.
Family councils work best when they present a unified voice on behalf of the residents of the community, particularly for members who are not always able to verbalize their issues. It is also important that members recognize the issues of the entire senior community, not just those of family members in attendance.
Ultimately, a family council should act as partnership between management and family members.
Ask About a Family Council
When you are touring potential senior communities, it's a good idea to ask if they have a family council in place. If not, you should see if they would be open to starting one, and speak to management directly, particularly if it's a place you or your loved one is interested in living.
Knowing what the policies and procedures are for improving communication and potential problems will help prepare you for the future. And by asking, you will begin a dialogue with your senior community that everyone could benefit from.
Sources:
http://www.ahcancal.org/ncal/operations/Documents/complaints_compliments.pdf
http://theconsumervoice.org/uploads/files/family-member/Guide-toEffective-Family-Councils.pdf
For more information regarding residential care facilities that meet your family's needs, visit Seniorly. Or call us at (415) 570-4370 to schedule a free care consultation with our gerontologist! Click here to learn more about assisted living.