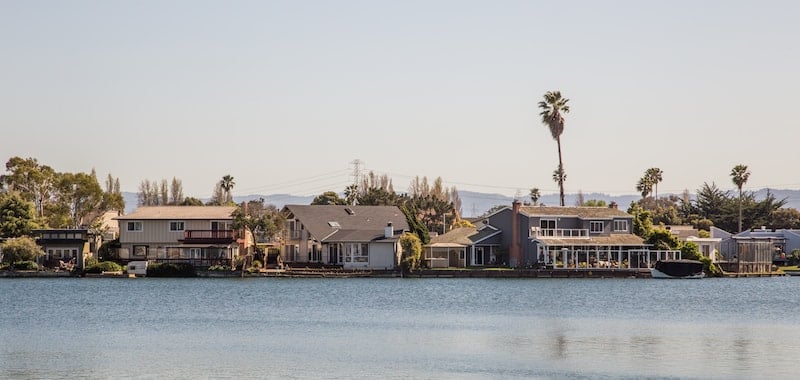 There are many ways we can assist older citizens in need of memory care, including brain training and physical activities. But what about the way we design their living spaces?
New architectural trends prove that contractors are now considering the social impact their designs will have, including improving residents' mental health and helping those with memory care needs.
A plethora of designs have been used in senior living homes across the country, but only a handful focus on increasing residents' happiness and engagement in their communities.
Types of designs:
-Vertically stacked housing: Comprised of 14-18 residents, with pods built stacked on top of each other. These types of households are usually connected by a staircase or elevator, and are designed for residents who want more privacy and their own separate living space.
-Linked pods: Separate one-story housing pods of 10-12 residents each. These designs usually link the separate pods together with a communal courtyard or community center. Similar to college dormitories, these types of living spaces allow residents to have some privacy without being isolated from the community.
-Flexible spaces: These are small households comprised of a suite and an attached sitting area. These types of living spaces connect residents to shared common spaces including living rooms, dining rooms, activity centers and kitchens. This kind of living situation is ideal for residents who want complete social immersion and regular interaction with others.
Benefits:
The benefits of these designs are innumerable, but they include less sleep disturbances, less wandering and a reduced chance of injury among residents. Overall, elder care communities that embrace these new design trends help to improve the quality of life of their residents, and as a result have more positive feedback from inhabitants and their families.
There are so many options out there for senior living that you really need a good idea of what you want before starting the research process. If you or someone you love is thinking about memory care, assisted living or independent housing options, make sure to answer these questions first:
-How much assistance is needed on a day to day basis?
-How much medical care is required?
-How much social interaction is desired?
-How much privacy or independence is desired?
Once you have considered these factors, you should have a basic understanding of the type of home to search for.

If you're still overwhelmed with the amount of choices out there, Seniorly's easy-to-use platform can help you narrow down your search and make the informed decision that's right for you.
For more information regarding residential care facilities that meet your family's needs, visit Seniorly. Or call us at (415) 570-4370 to schedule a free care consultation with our gerontologist! Click here to learn more about assisted living.