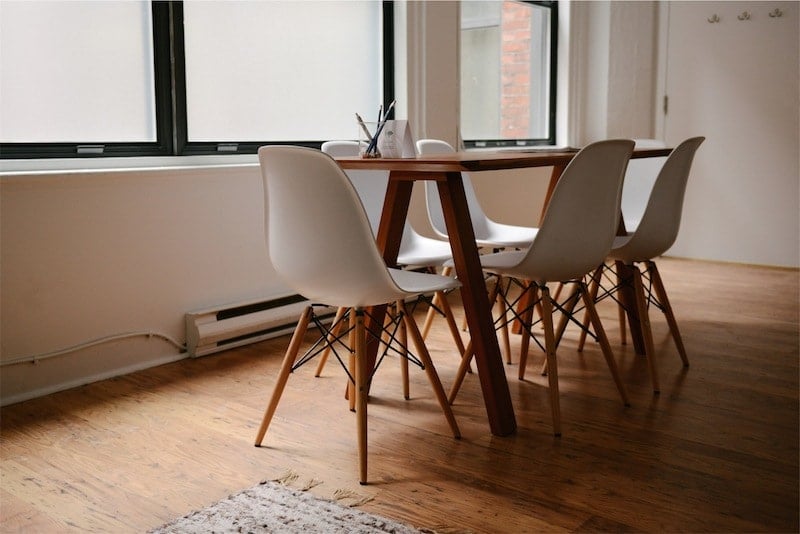 Making the choice of a senior living arrangement for yourself or for a loved one can be a difficult decision, often made more challenging because of emotional and financial reasons.
In looking at the choice between senior housing and aging in place, it can be helpful to look at several different factors while remembering that there is no right answer. There is no perfect solution for everyone. The senior living community that was right for your friend might not be right for you, and the idea of having your elderly mother stay alone in the home you grew up in might not be right for her even though aging in place was right for your grandmother many years ago.
Each choice is personal and based upon individual circumstances. Take some time think through what the greatest needs are, and the best solution will reveal itself.
Ability to Live Alone
When beginning this process, it's important to look honestly at yourself or your family member and determine if living alone at this stage of life is still feasible. While for some, this is an easy question, for others it is not. There are seniors for whom this question can be quite unsettling. It can also be difficult to know how to make this determination.
One way to begin is to use an at-home assessment such as an Instrumental Activities of Daily Living Scale. Answer the questions honestly and get the total. The lower the number, the more likely a successful age-in-place scenario will be. The higher the score, the more important it might be to find a senior housing community where your family member could have additional support.
Options Desired
What options are important? Is it important to have a clubhouse and tennis court? Easy access to medical care on site? Does your loved one need assistance with memory care due to Alzheimer's or dementia? Do you feel comfortable living at home but need to know what support options are available to make that possible?
When these questions are answered, you have another block in the foundation of this decision. Compare options in terms what you need and want in a living arrangement. Just like an old-fashioned pro-con list, mark things and places off your list based upon what you want and need most.
Begin Searching
By this point, you should probably have a good idea of whether you or your loved one wants a senior living community or wants to age in place. Seniorly has information on both options that can help make that decision.
In our Resource Center, you will find articles with information about various senior living community options – age-restricted housing, continuing care communities, independent living, assisted living, and memory care communities – as well as skilled nursing, and home health agencies.
For those who have chosen to remain at home, Seniorly also provides information via email about important services that might be needed to make aging in place possible. Transportation, meals and delivery services are all necessary services that Seniorly can help arrange. We can also help you get in touch with the right home care agency or individual caregiver if you or your loved one needs some assistance in the home at times to make staying in your home possible.
Be Confident in Your Choice
In the end, this is a very personal choice, rarely made with ease. Seniorly and our staff want to help you with this choice. We have gathered the resources to make this choice as easy as possible. Look through our Education section. See what we have available. If you still have questions, don't hesitate to get in touch with us via email.
While the process of deciding between a senior living community and aging in place may be difficult at first, living with the decision shouldn't be.
For help choosing a senior living community that's right for your family, email us at ask@seniorly.com or call us at (415) 570-4370. Our team is always available to help!