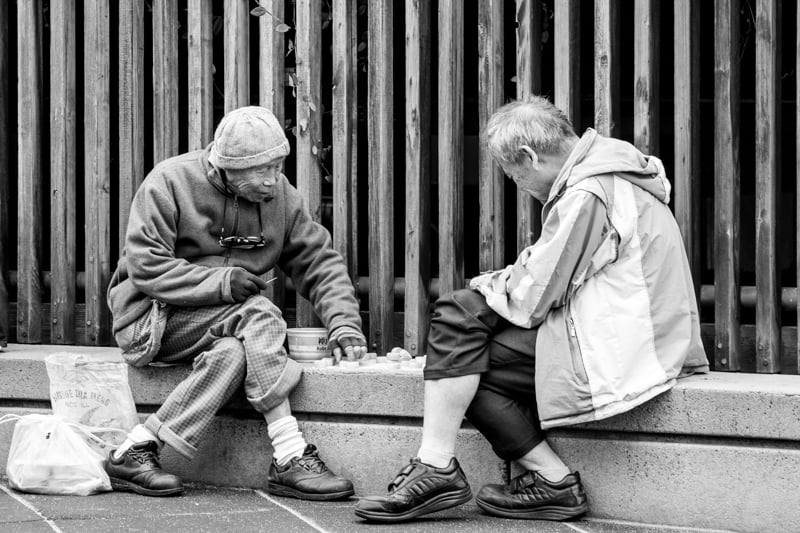 Everyone deserves to find a home where they will feel comfortable and supported as they age. For many, this means finding a community of peers with similar backgrounds and values. Affinity senior living is a type of community living that caters to the special lifestyle and needs of residents. For Chinese residents in the San Francisco Bay Area, this could mean providing caregivers with a language proficiency in Cantonese and Mandarin, or scheduling events to celebrate Chinese holidays such as Lunar New Year.
There are several assisted living communities in San Francisco with affinity living for Chinese residents, including:
East Bay Assisted Living
East Bay Assisted Living promotes an environment of respect and independence, while fostering dignity and personal choice for community residents. It's unique in that it caters to a predominantly Asian culture, featuring Asian food, news, activities and languages.
The Fook Hong Care Homes
Fook Hong San Francisco and Fook Hong South San Francisco were designed to serve the needs of the San Francisco Asian community. They proudly serve a culturally-diverse program, incorporating meals and entertainment for community residents. Staff are trained with the ability to communicate in Cantonese, Mandarin, Taishanese and English.
The Merced Communities
Merced Three Residential Care Home, Merced Girard Residential Care Home and Merced 1 & 2 Residential Care Home offer personalized care dedicated to ensuring the happiness and comfort of community residents. Residents consist mainly of Chinese and other Asian nationalities, both ambulatory and non-ambulatory seniors. Most care staff speak multiple Chinese dialects. These communities offer cozy, peaceful atmospheres with open living spaces and lots of natural lighting.
Living in a San Francisco senior housing community where you feel strong connection with other residents is extremely important to overall quality of life as you age. Perhaps Chinese affinity living communities are the right fit for your family. In order to make the most informed decision on senior housing options, it is wise to tour San Francisco communities in-person and ask questions of staff and residents. This will give you the most honest portrait of what life in these communities is like on a day-to-day basis.
For more information on San Francisco senior housing communities offering Chinese affinity living, contact Seniorly by phone at (415) 570-4370 or email us at info@seniorly.com.