Assisted living occupancy has dropped to its lowest level since 2010 in the United States, yet in the San Francisco Bay Area, assisted living communities continue to have high occupancy levels with many large and small communities full with waiting lists. So what does this mean for families searching for assisted living in San Francisco? It means that you should start planning earlier, and have backup plans if the community you want to move into is full. That's why we've put together this short list of ideas on ways to bridge the time you may be on a waitlist.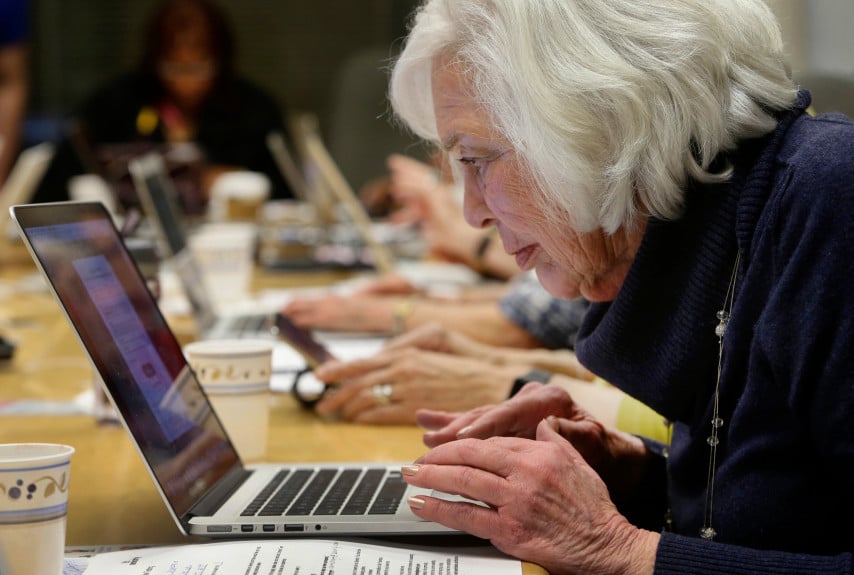 1. Consider in-home care temporarily until the community has an opening.
2. Consider a short-term stay in a different community nearby.
3. Consider an adult day program if you need a solution during the day.
4. Consider putting together a plan of action using friends and family help with care.
5. Consider hiring a geriatric care manager to create a care plan for you.