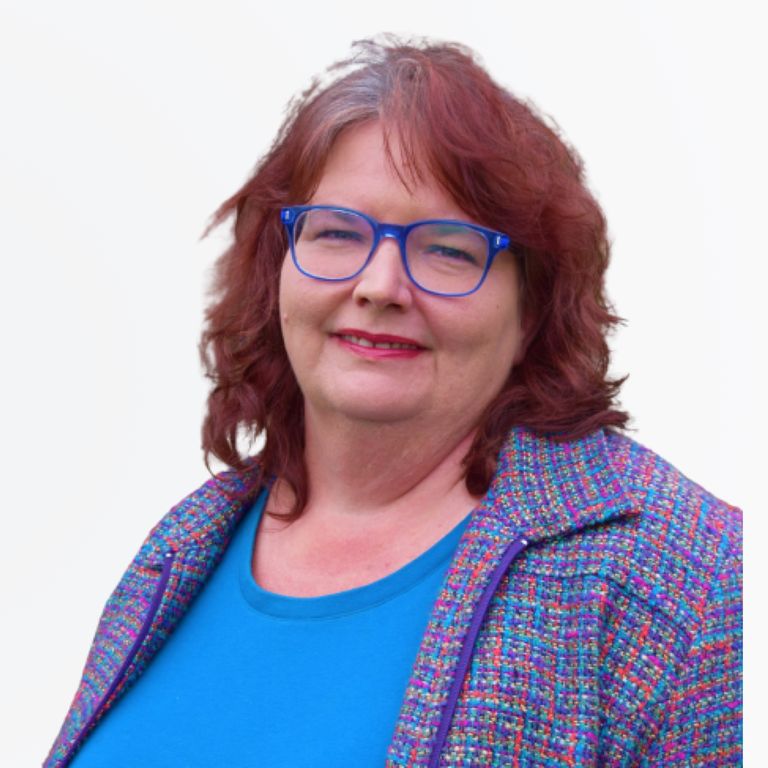 Kim Krause
5
(2 reviews)
---
Company:
Assisted Living Locators
Kim's Cities:
Jacksonville, AL, Piedmont, AL, Wellington, AL, Cedar Bluff, AL, Centre, AL, Gaylesville, AL, Leesburg, AL, Baileyton, AL, Cullman, AL, Holly Pond, AL, Joppa, AL, Vinemont, AL, Collinsville, AL, Crossville, AL, Dawson, AL, Fort Payne, AL, Fyffe, AL, Geraldine, AL, Groveoak, AL, Henagar, AL, Ider, AL, Mentone, AL, Rainsville, AL, Sylvania, AL, Valley Head, AL, Altoona, AL, Attalla, AL, Gadsden, AL, Gallant, AL, Rainbow City, AL, Russellville, AL, Bridgeport, AL, Bryant, AL, Dutton, AL, Estillfork, AL, Fackler, AL, Flat Rock, AL, Higdon, AL, Hollytree, AL, Hollywood, AL, Langston, AL, Paint Rock, AL, Pisgah, AL, Princeton, AL, Scottsboro, AL, Section, AL, Stevenson, AL, Trenton, AL, Woodville, AL, Anderson, AL, Florence, AL, Killen, AL, Lexington, AL, Rogersville, AL, Courtland, AL, Hillsboro, AL, Moulton, AL, Mount Hope, AL, Town Creek, AL, Ardmore, AL, Athens, AL, Elkmont, AL, Lester, AL, Tanner, AL, Brownsboro, AL, Gurley, AL, Harvest, AL, Hazel Green, AL, Huntsville, AL, Madison, AL, Meridianville, AL, New Hope, AL, New Market, AL, Owens Cross Roads, AL, Toney, AL, Albertville, AL, Arab, AL, Boaz, AL, Grant, AL, Guntersville, AL, Horton, AL, Union Grove, AL, Danville, AL, Decatur, AL, Eva, AL, Falkville, AL, Hartselle, AL, Laceys Spring, AL, Somerville, AL, Trinity, AL, Valhermoso Springs, AL
Kim's Business Address:
2714 Biscayne St, Huntsville, 35805, AL
---
Assisted Living Communities in Huntsville, AL
Madison at the Range
10801 COUNTY LINE ROAD, Madison, AL 35758
Assisted Living . Memory Care
Merrill Gardens at Madison
121 Brookridge Dr, Madison, AL 35758
Assisted Living . Memory Care
Brookdale Jones Farm
2815 Carl T Jones Dr Se, Huntsville, AL 35802
Assisted Living
Brookdale Hampton Cove
6379 Us 431, Owens Cross Roads, AL 35763
Assisted Living . Memory Care
SummerHouse Byrd Springs
8020 Benaroya Lane SW, Huntsville, AL 35802
Assisted Living
SummerHouse Byrd Springs brings together a host of desirable features and amenity offerings that are perfect for empowering fun and recreation, personal enrichment, socialization, health and wellness and so much more.
Traditions of Athens
22171 Traditions Way, Athens, AL 35613
Assisted Living . Independent Living
---
Kim's reviews
5
(2 reviews)
She was very helpful. She listened to my concerns and the needs I was looking for my mother.
---
Kim has been very helpful. She is quite knowledgeable in this area. I would strongly recommend her to others
---