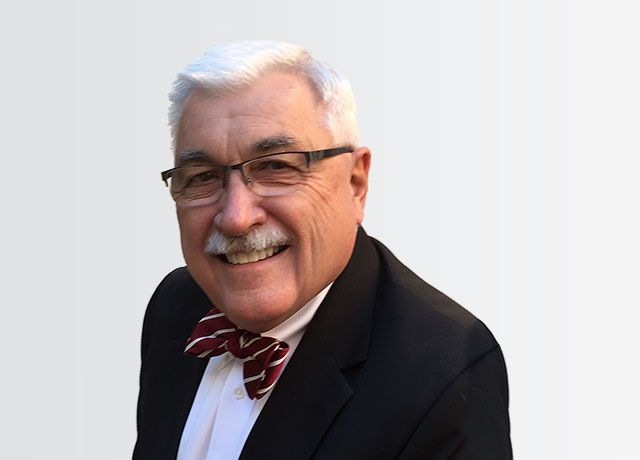 Jim Humphrey
4.9
(12 reviews)
---
Company:
Encore Senior Resources
Jim's Cities:
Ajo, AZ, Arivaca, AZ, Catalina, AZ, Cortaro, AZ, Green Valley, AZ, Lukeville, AZ, Marana, AZ, Mount Lemmon, AZ, Rillito, AZ, Sahuarita, AZ, Sasabe, AZ, Sells, AZ, Topawa, AZ, Tucson, AZ, Vail, AZ
Jim's Business Address:
10645 N. Oracle Rd., Ste. 121-186, Oro Valley Arizona, 85737, AZ
---
More About Jim
Jim Humphrey believes that becoming his parent's parents has been one of the most challenging jobs he has ever faced. He recalls that many life experiences did not prepare him when his mother fought their dementia. It taught him the values of honor, respect, dignity, and compassion. These moments helped drive him to help others who face similar challenges. Jim also knows that sons and husbands often become reluctant caregivers, and need support to weather the storm. Making the decision to place a loved one in someone else's care can be eased with the hand of someone, like Jim, who knows the options for a successful change in lifestyle. Jim Humphrey partnered with Seniorly in 2018.
This page was updated on Jun 23, 2022
---
Assisted Living Communities in Oro Valley Arizona, AZ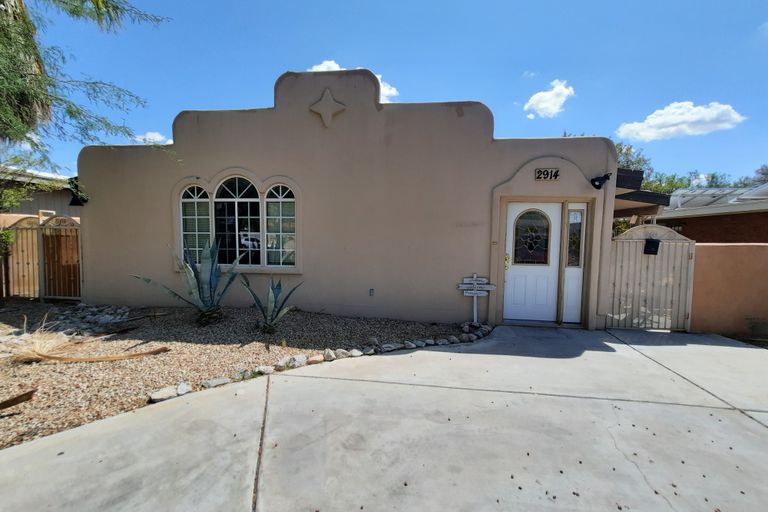 La Paz Assisted Living II
2914 E 4th St, Tucson, AZ 85716
Assisted Living . Board and Care Home . Memory Care
Brookdale Oro Valley
10175 North Oracle Road, Tucson, AZ 85737
Assisted Living
Brookdale North Tucson
2650 West Ina Road, Tucson, AZ 85741
Assisted Living
Nestled into the foothills of Marana in northwest Tucson, AZ, is the elegant and inviting Brookdale North Tucson assisted living community. The community offers one-bedroom apartments at acost of $4,254 per month which is very comparable to the area average of $4,000 for similar room and care levels. Brookdale North Tucson is only five miles away from downtown, allowing for some great weekly outin...
Brookdale Tanque Verde
9050 East Tanque Verde Road, Tucson, AZ 85749
Memory Care
Nestled into the base of the Catalina Foothills in East Tucson, AZ, Brookdale Tanque Verde is a memory care community that prides itself on helping residents maintain a high quality of life. Monthly costs at Brookdale Tanque Verde average $4,059, which is very comparable to the Tucson average of $4,044. Prices vary based on room option, which include private, studio, or companion suites. Included ...
Brookdale East Tucson
8468 East Speedway Boulevard, Tucson, AZ 85710
Assisted Living
Located just a few blocks away from the Morris K Udall Park and Bear Canyon, Brookdale East Tucson is a cozy, rustic assisted living community in Tucson, AZ. Monthly costs start at $4,052 but will vary dependent on room options, which include one-bedroom and studio apartments. Members of the assisted living community carry out active lives. They can walk over to the nearby farmer's market to purch...
Catalina Springs Memory Care
9685 N Oracle Rd, Oro Valley, AZ 85704
Memory Care
With scenic views of Mounts Kimball and Lemmon cradling fiery desert beauty, Catalina Springs Memory Care supports and enriches seniors with Alzheimer's and other forms of dementia with Montessori-inspired activities designed to enhance residents' abilities and cognition. The cost of this memory care community starts at $3,840 for a semi-private studio, making Catalina Springs Memory Care a relati...
---
Jim's reviews
4.9
(12 reviews)
I really enjoy working with Jim. He is very knowledgeable and helpful
---
I actually worked with Drew, his son, and I found him to be knowledgeable, kind, and patient. I would recommend him to others.
---
Jim and Drew made this confusing task I had of finding a place for my sister so easy. They were wonderful. I couldn't have asked for anything better than these two.
---
We had a meeting scheduled but we had been doing our own research and settled on a community that we really liked after two visits. We had already visited several other communities. He was very gracious over the phone but we felt confident about our research and didn't use the service.
---
Was working more with Drew, Jim's son. Their attention to detail is great. Great advocate for families in a transitional need.
---