4 results for tag: Guide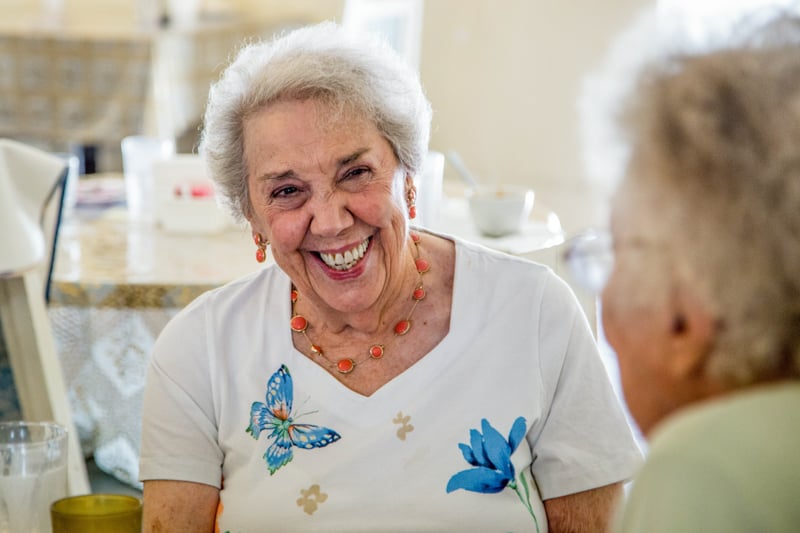 The Seniorly Guide to Finding Respite Care
Respite care is an important aspect of elder care. It can assist with short-term care after a hospital stay or after a fall. It can also be a lifesaver for caregivers. It may not be the first thing that comes to mind, but once you do some research...
Read More >>
Seniorly Holiday Guide for Families
We are excited to announce our new Holiday Guide for Families! We are excited...
Read More >>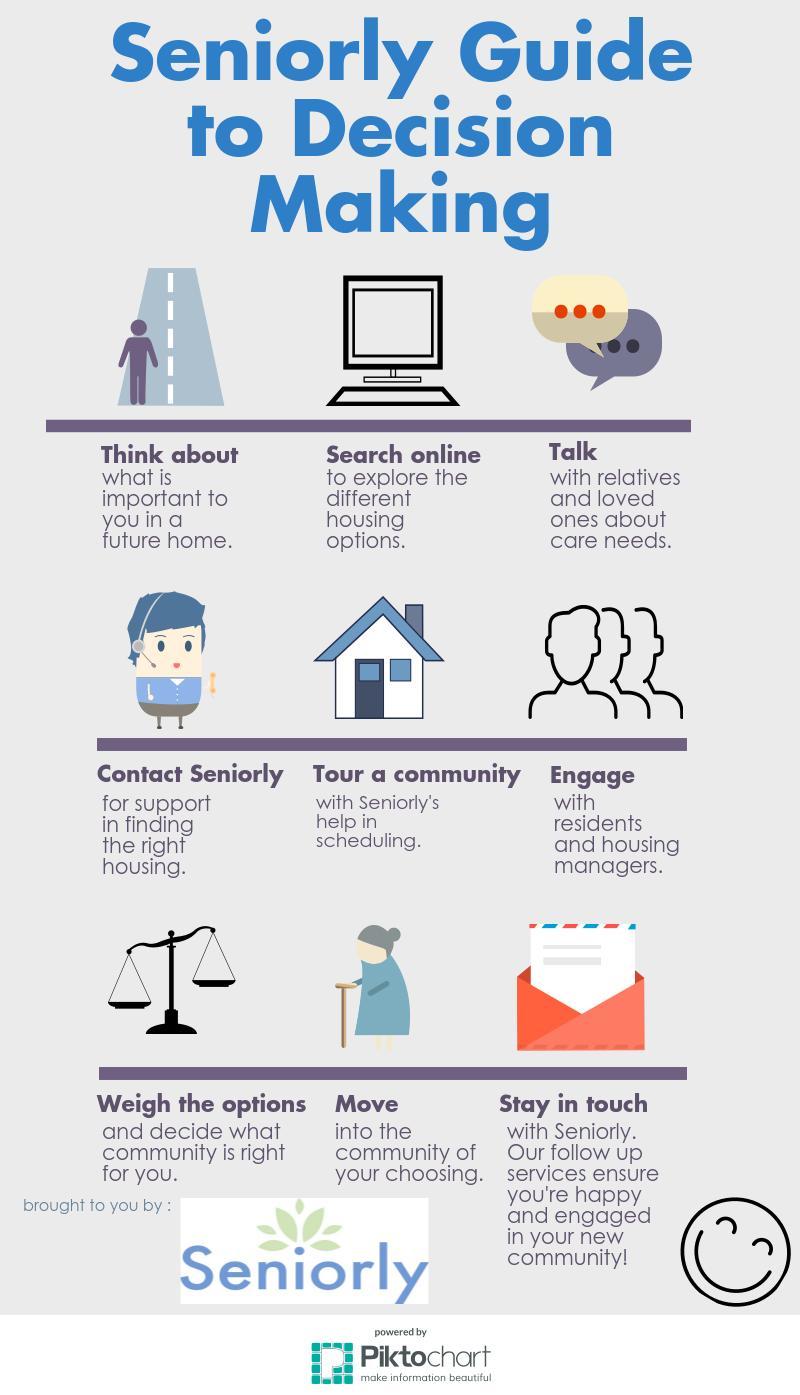 The Seniorly Guide to Finding the Right Assisted Living Community
This infographic and checklist are updated to help you select the right senio...
Read More >>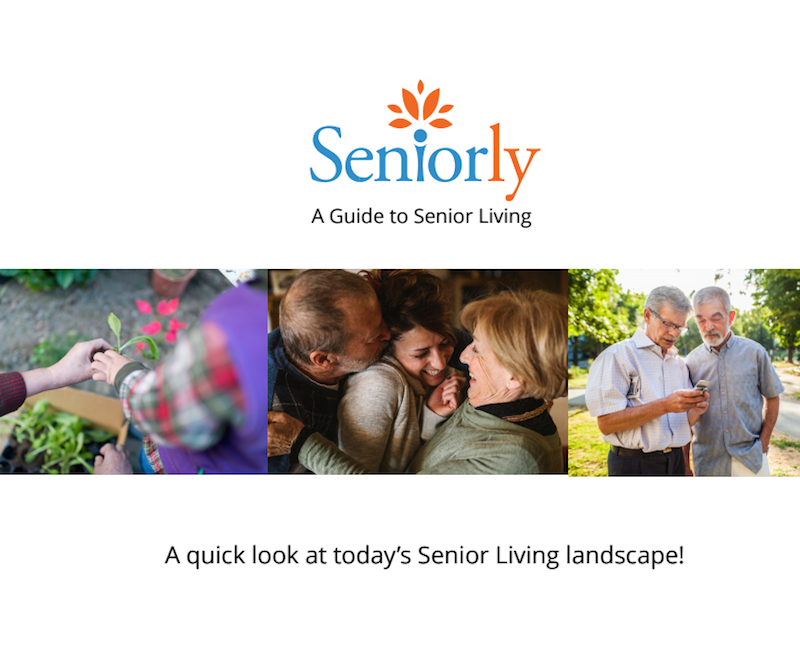 Guide to Senior Living
If you're just starting your search for senior living, we have a ton of resou...
Read More >>
Seniorly helps you find Assisted Living
Enter City or ZipCode to begin your search.
Newsletter
Expert Senior Care Tips - Delivered to Your Inbox
Thank you for your interest!